I've been in your London, nothing good can not say. Machinery park directly on the lawns!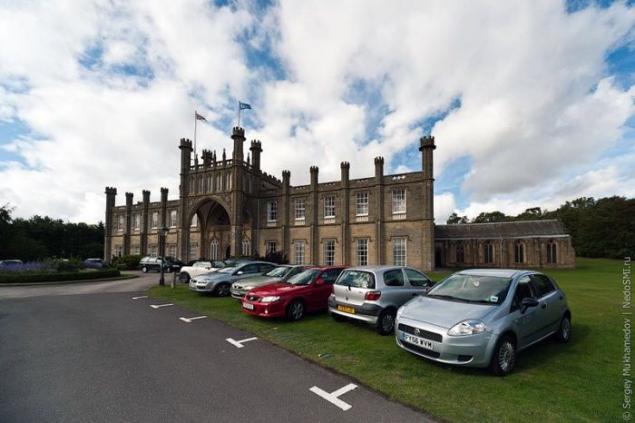 Spacing parking meter was stolen on each side, in order to report an increase in parking spaces. There even invalidkoy barely climbed! How to open the door a normal car?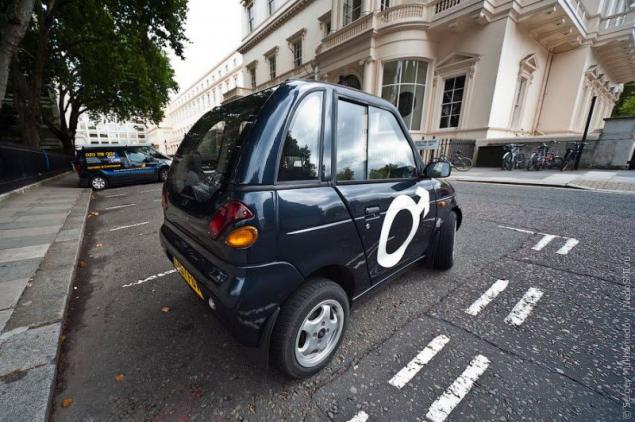 Animals shitting in the street, no one cleans!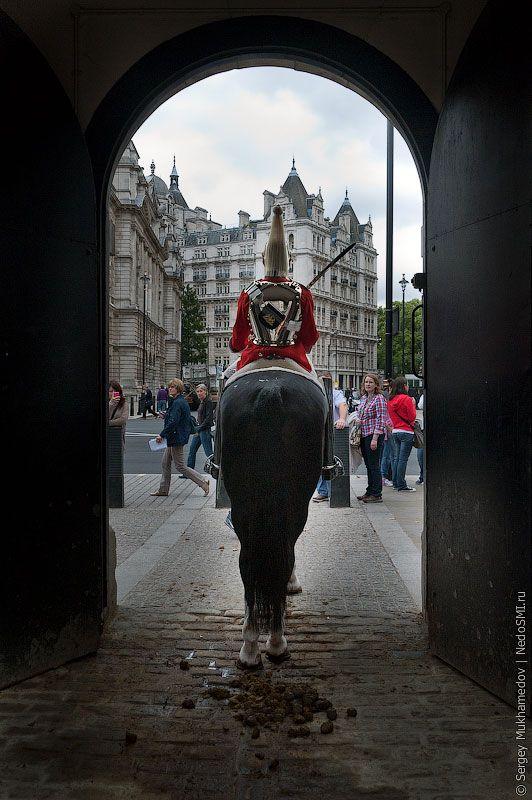 British cops are forced to use the iPhone, surely their corrupt commissioner concluded a contract with Steve Jobs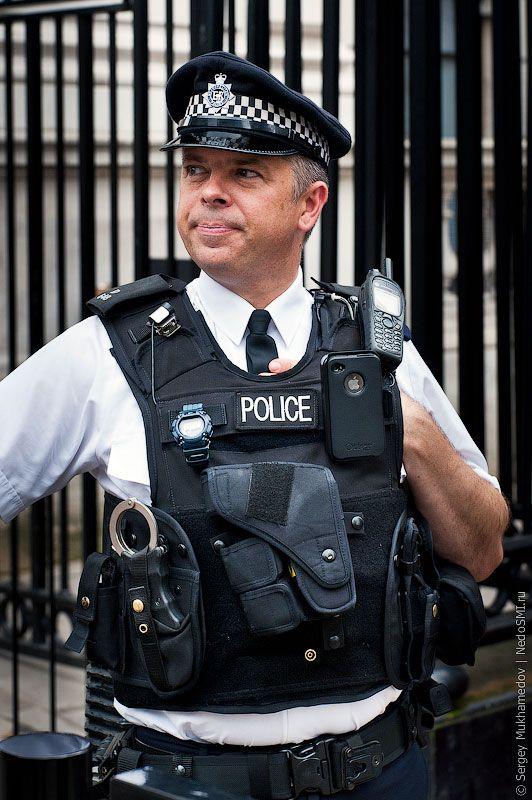 In the heart of London remove cobblestones!