Author: During a trip to Bashkiria, namely in the town of Sibai, I went to a workshop for the manufacture of products made of jasper, and looked at what conditions and with what tools created these works of art, which, incidentally, cost a lot of money ...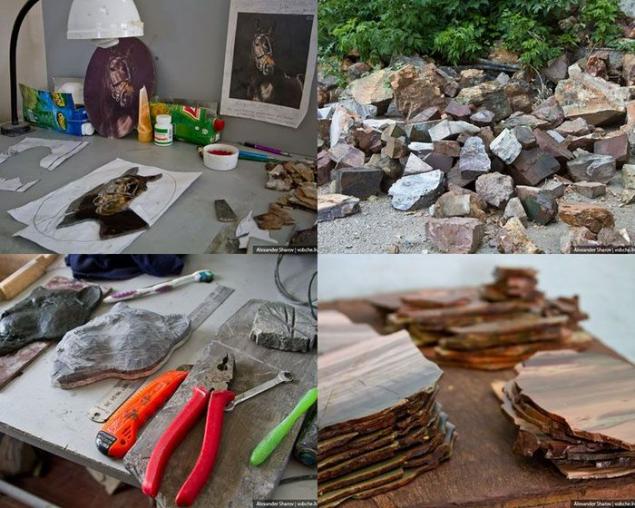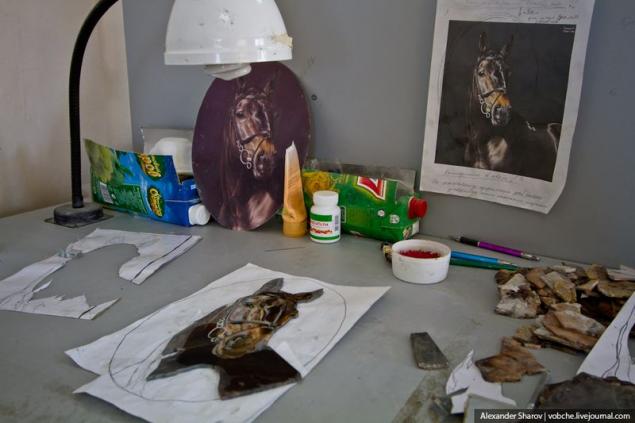 In Sibai I was in the day and the workshop did not work ... In front of a pile of rubble encounters, this is the starting material for the Future of boxes and pictures ...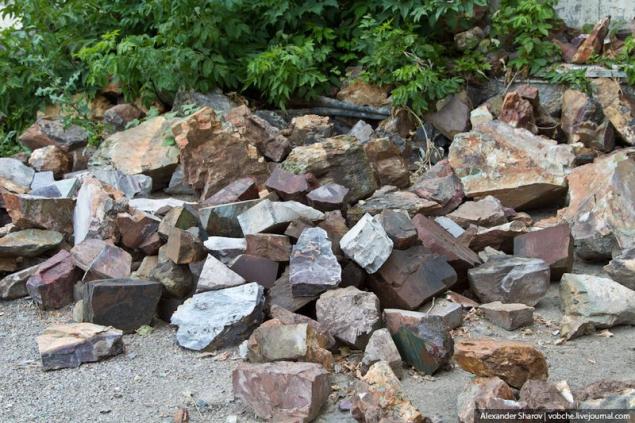 Jasper - rock with mnozhestvomi impurities, so monotonous stone found almost ... They all have different color and texture ...