In Los Angeles from 16 to 25 November held the 37th Auto Show Los Angeles Auto Show, in which the planned 14 world and 30 North American automotive Prime.
Hyundai introduced a new concept car Concept Genesis Coupe, the production version which will go on sale in spring 2009. According to the South Korean automaker, the production version of Concept Genesis Coupe will compete with the Infiniti G37. We also learned that the price of the new coupe will be quite acceptable - from 20 to 30, 5000 in United States dollars.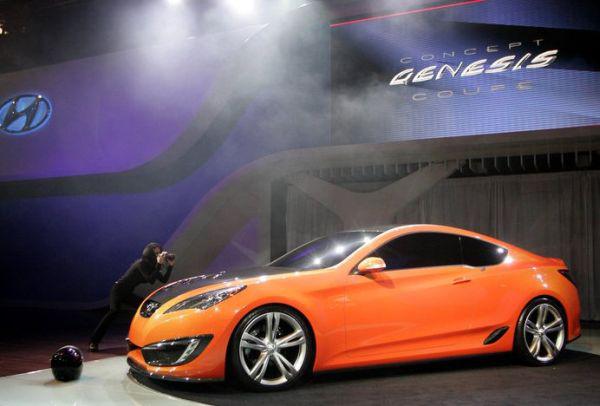 Dodge introduced a new version of its extreme supercar Viper SRT-10. From zero to hundred kilometers per hour the new Viper can accelerate a little over three seconds and reach a top speed of 305 kilometers per hour. The car will be available in the second quarter of 2008, and the cost will be a little less than 100 thousand dollars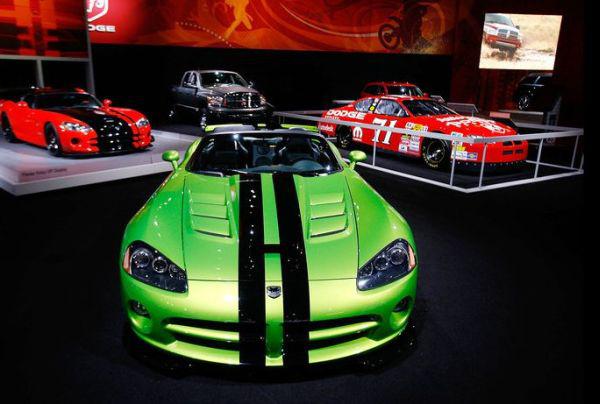 It feels like Mercedes, the body is completely covered with crystals Swarovski, never misses a car dealership. Just two weeks ago, he flaunted at the SEMA Auto Show 2007 in Las Vegas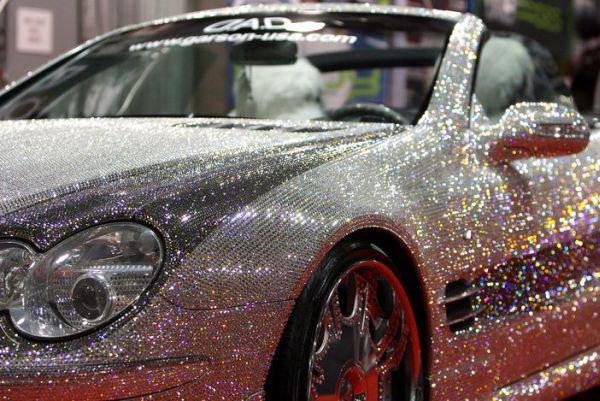 Audi Cabriolet Quattro concept shown 5 convertible. Small car length 4.62 m and a width of 1.91 m is equipped with 3.0-liter TDI engine with 240 horsepower, accelerates to a hundred in 7.2 seconds.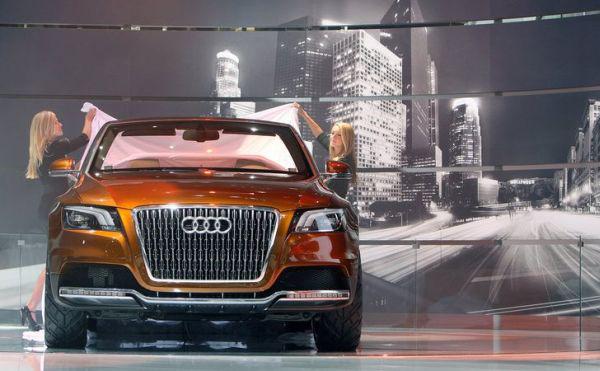 Fans were delighted Bavarian automaker updated Coupe BMW M3 Coupe. The car is equipped with a V8 engine vysokooborotisty 420 horsepower and 400 Hm maximum torque.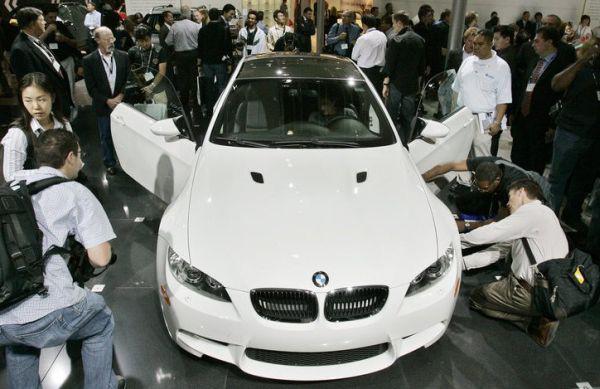 And BMW 135i Coupe 1 Series, equipped with sport suspension from the M-series.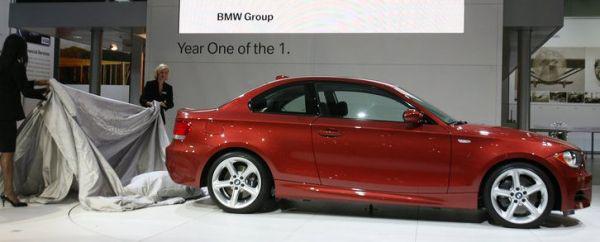 Another German manufacturer Volkswagen has presented the concept of eco-friendly VW Space Up! Blue. The car has a 60-hp electric motor, powered by a special battery, or by mounting on fuel cells that run on hydrogen.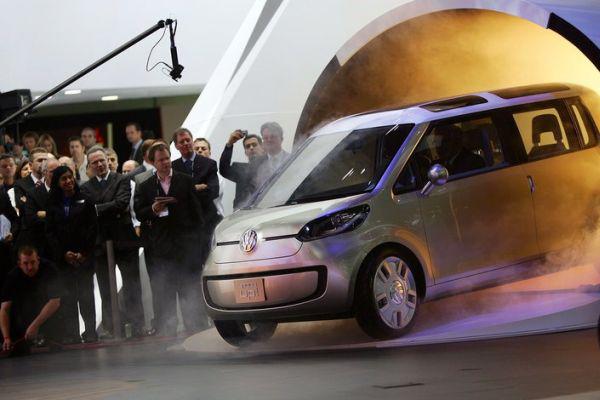 The second generation Toyota Sequoia was presented at the auto show in Los Angeles. The biggest polnoprivodniki in the range of Toyota got a new body and chassis, as the power plant for Toyota Sequoia 2008 model year set 8-cylinder V-engines.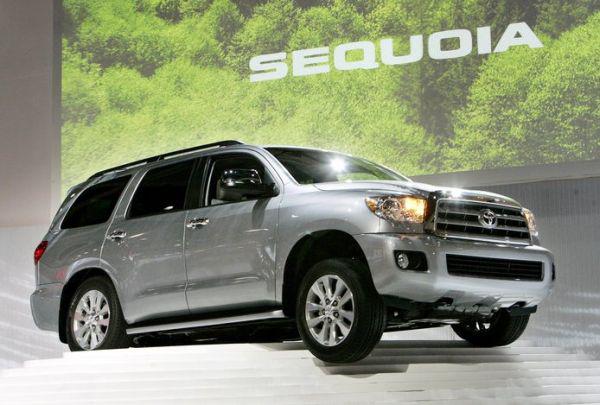 General Motors continues to lead the segment of environmentally friendly transport, demonstrating the LA Auto Show its new hybrid full-size - pickup Chevrolet Silverado Hybrid Pickup Truck.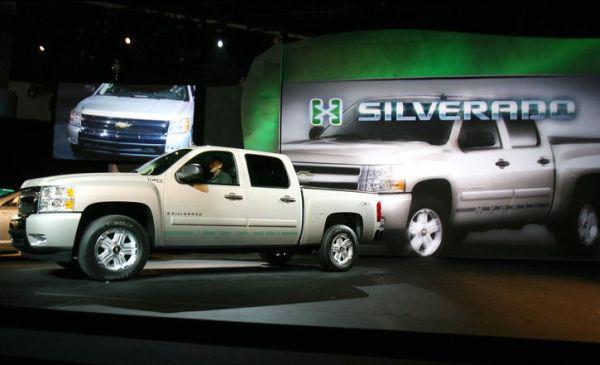 But all the same "green car of the year" was recognized as the SUV Chevrolet Tahoe, which uses a new hybrid technology.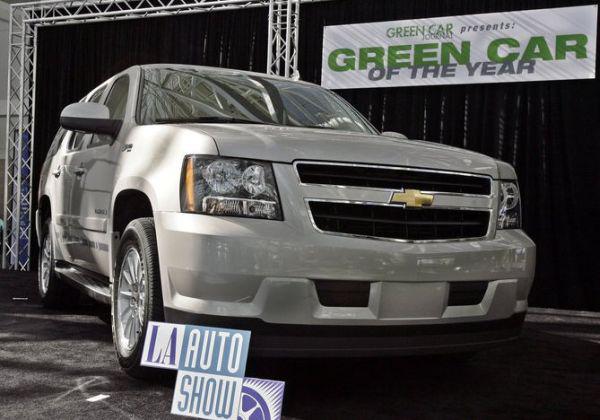 new model Mini Cooper S Clubman, whose body is longer than the standard Mini 24 centimeters. Clubman also has a hinged tailgate and an additional door open against the motion Clubdoor on the right side of the car.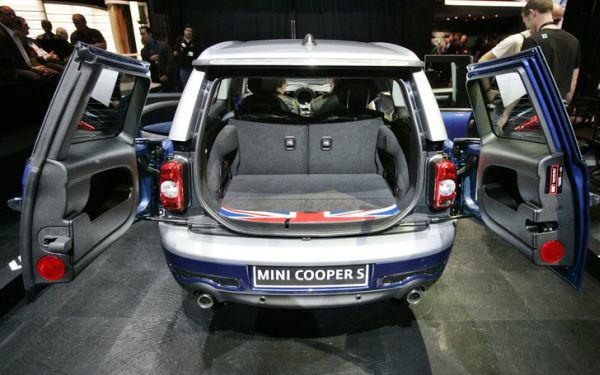 Smart ForTwo from Daimler AG, which was delivered to Europe for a long time, six weeks later, in January next year, will be available and accessible in the US market. In addition to Mercedes dealerships, miniature Smart dealers will sell Lexus, BMW, and Porsche.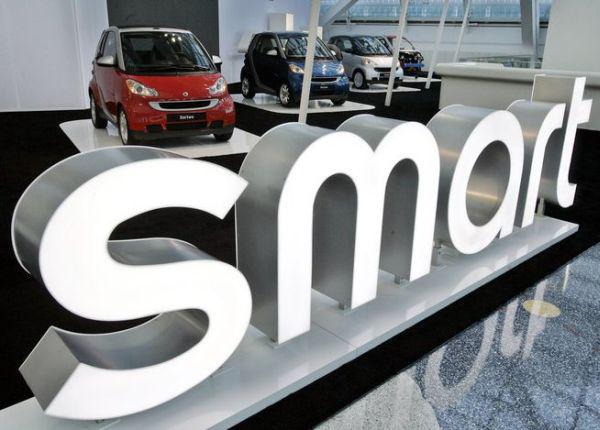 California Governor Arnold Schwarzenegger (Arnold Schwarzenegger) has chosen concept convertible Chevy Camaro convertible.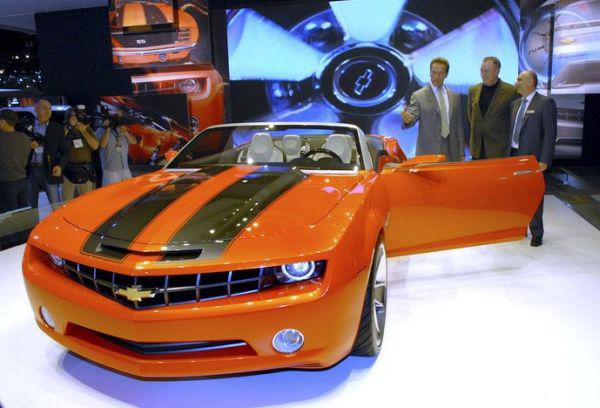 Source: