You would not guess what is in this building.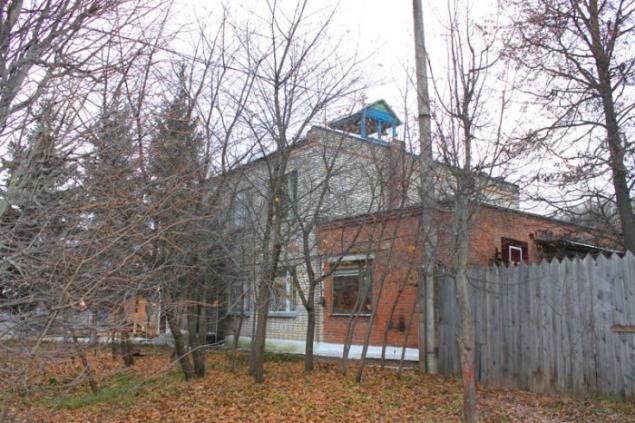 This, incidentally, is not so ... It is a temple of the holy martyrs Faith, Hope, Love and their mother Sophia! Tula region, Aleksin district, posolok Gurov. During!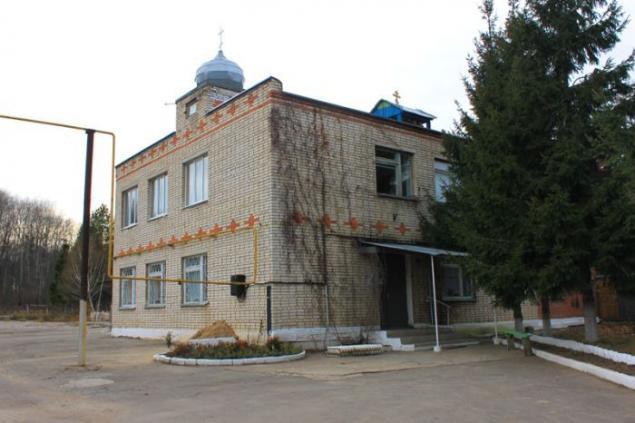 However, the trend has been reversed. Previously, factories and warehouses located in the building of churches. Now here's the clergy chosen by the building since the dawn of communism.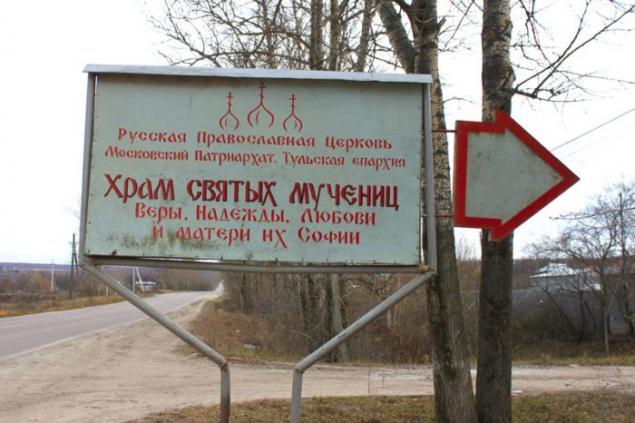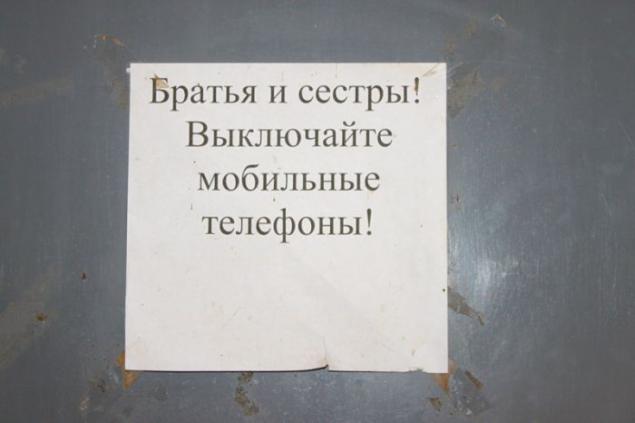 Author: I photographed on 7 November. Apparently, the anniversary of the Great October Revolution in the church was closed. Inside could not get. On the front door you can see the schedule of events for the past month. Very comfortably.