Painted Desert (Arizona) - this space badlend hills, flat tops of hills and mesas. The land is dry, with sparse vegetation and heavily eroded. Title Painted Desert occurred due rainbow colored sedimentary layers that are in such a harsh landscape.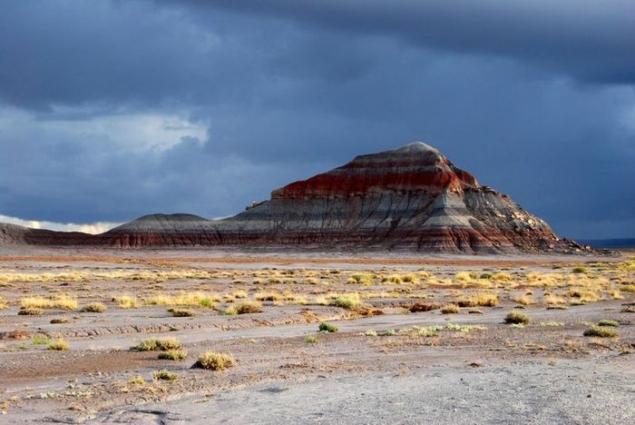 It took millions and millions of years to create a natural canvas design unimaginable that some describe it as colorful layered cake.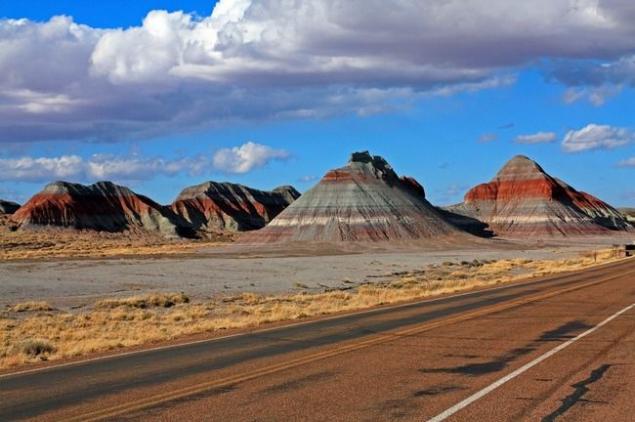 View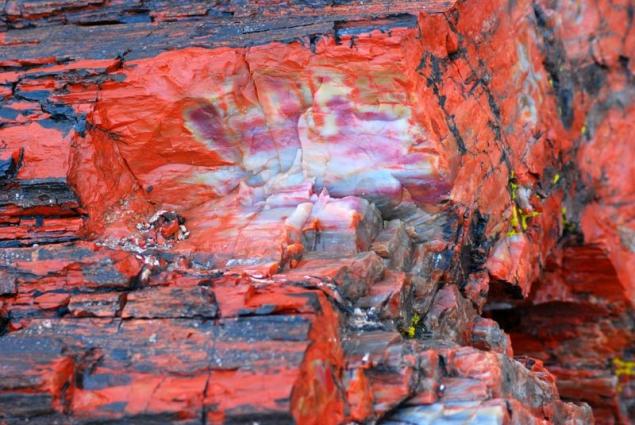 View
Most of the Painted Desert is located within the Navajo. Navajo and Hopi people lived in this area for at least five hundred years.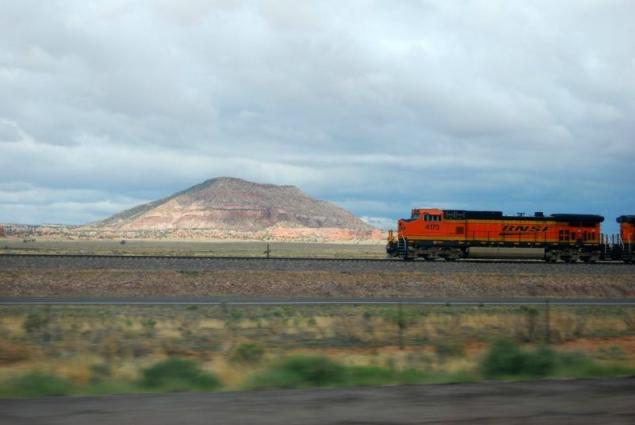 View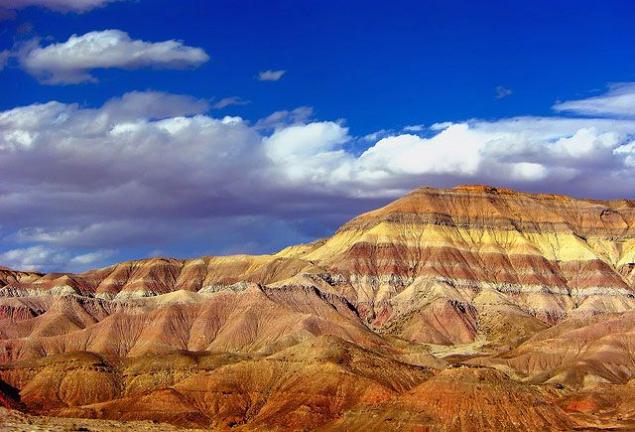 View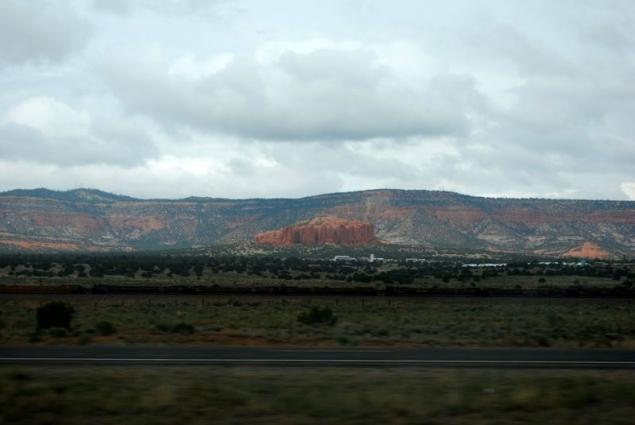 View
The variety of colors in the sandstone and argillaceous layers Chinle formation is the result of various mineral content in the sediments and the rate at which deposits were laid down.