The German city of Freiburg is located near the border with France and Switzerland.
Freiburg is renowned for its environmental innovation, the main of which is the prestigious area Fauban (Vauban).
In Faubane prohibited the use of cars.
At the boundaries of the district built a special garage where you can leave your car.
Next: on foot or by bike.
From the center of Freiburg Fauban connects the only tram line.
In spite of this limitation, the area is not empty, and real estate there in great demand ...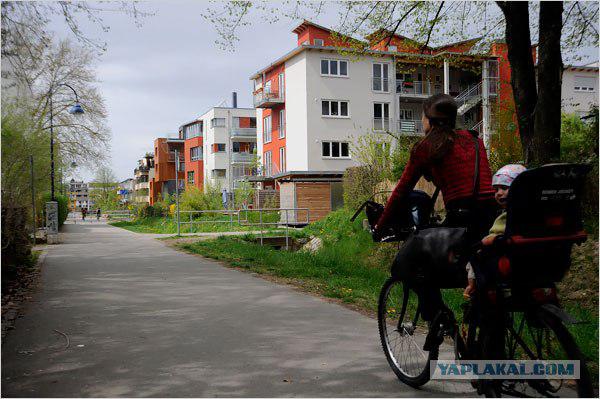 2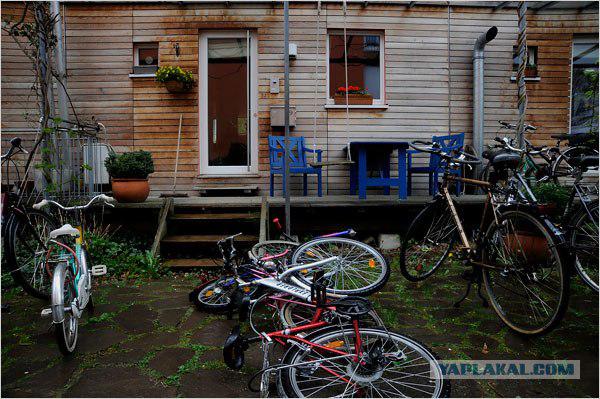 3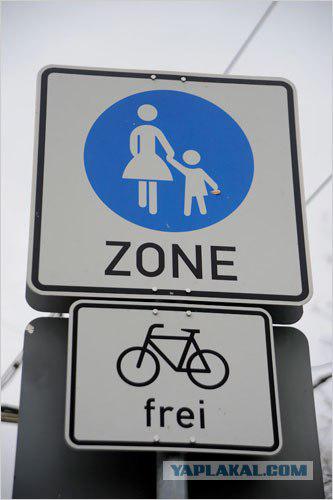 4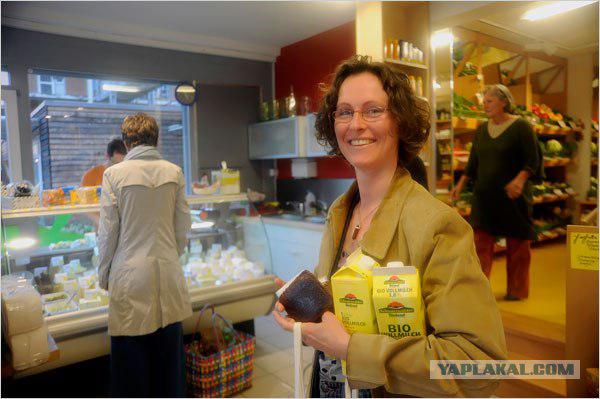 5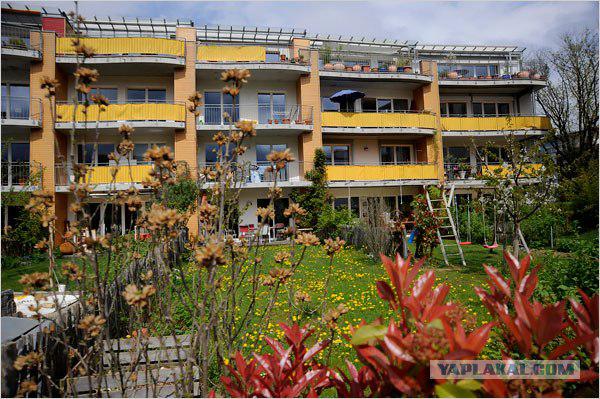 6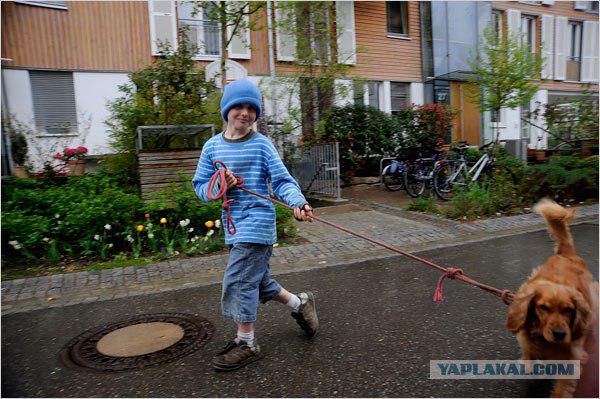 7
Photo via nytimes.com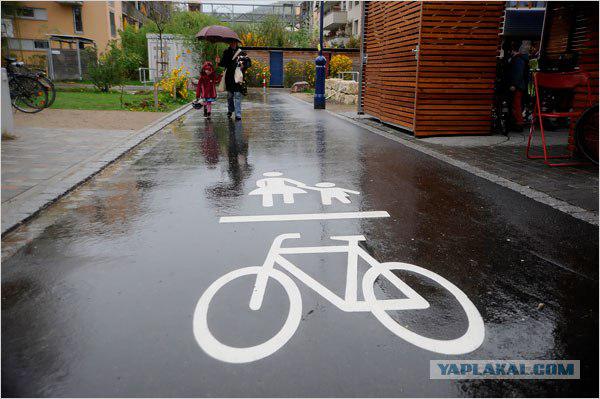 Source: