The author tells about the passion of his wife.
My beloved wife appeared passion - to do all sorts of different soaps / balms home. And now we had got together and did three amazing different type of soap - it will be interesting and useful to all, regardless of age and gender!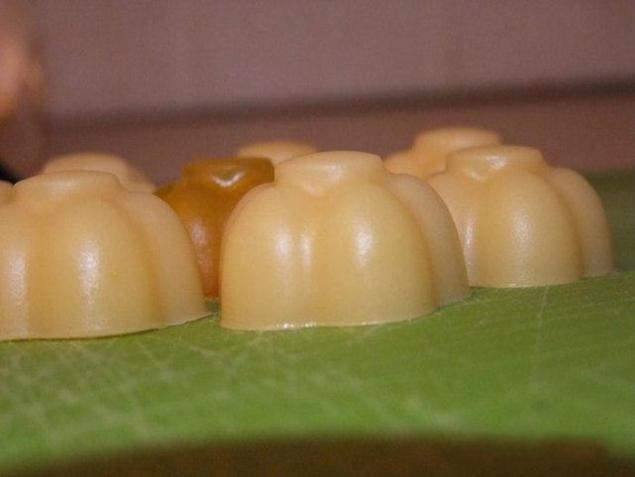 1. Ingredients Silicone molds, transparent soap base, base oils, essential oils, fragrances, vitamins A and E, menthol crystal, grass mint, titanium dioxide, colorants, alcohol solution chlorophyllipt.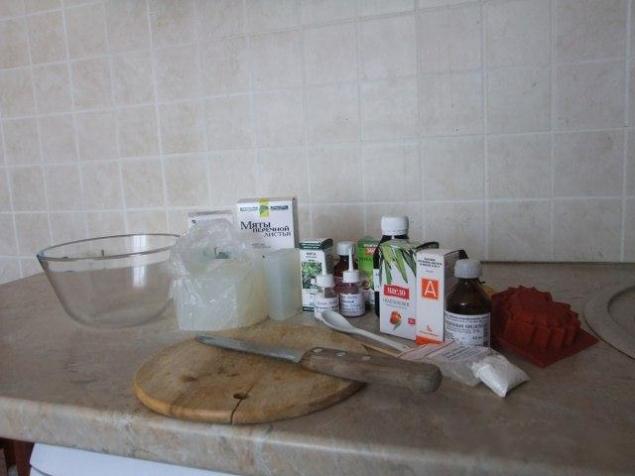 2. 100g foundations cut into cubes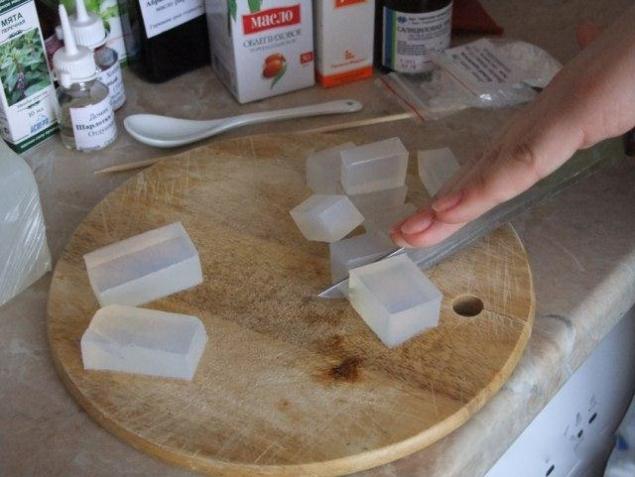 3. and melt in the microwave.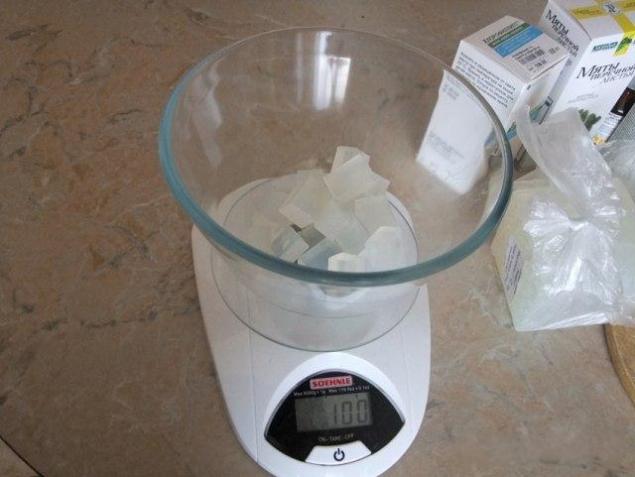 4. Add 10 ml of apricot kernel oil, 5 drops of vitamins