Private plane popular actor - 13-seat Legacy 650 - was demonstrated in a promotion to generate interest in the international Singapore air show potential clients the rich.
From 14 to 19 February in Singapore hosted an international exhibition of military and civil aviation, in which visitors saw the show unusual novelty - Legacy 650.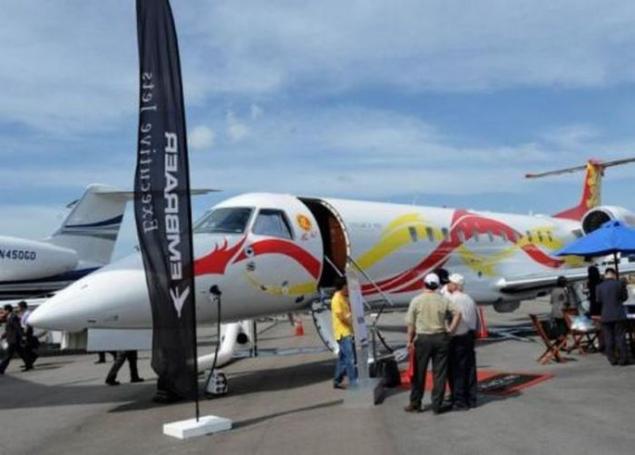 Perfectly aircraft owned by 57-year-old Jackie Chan (Jackie Chan). On its fuselage depicts the logo of the popular actor - the dragon - and the tail emblazoned inscription «Jackie».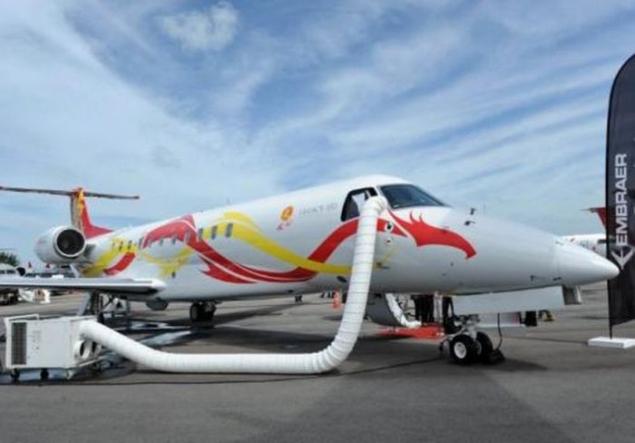 In the order of one of the most famous heroes of the fighters in the world and the legendary stunt plane received 6 February 2012.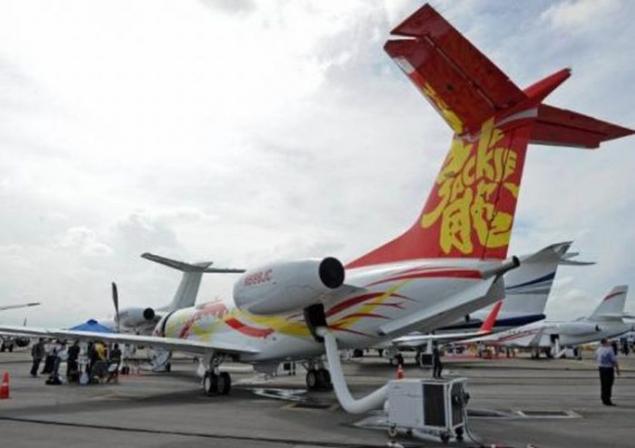 It is worth noting that the Legacy 650, created by Embraer, became the first aircraft of this model, delivered to the Chinese market.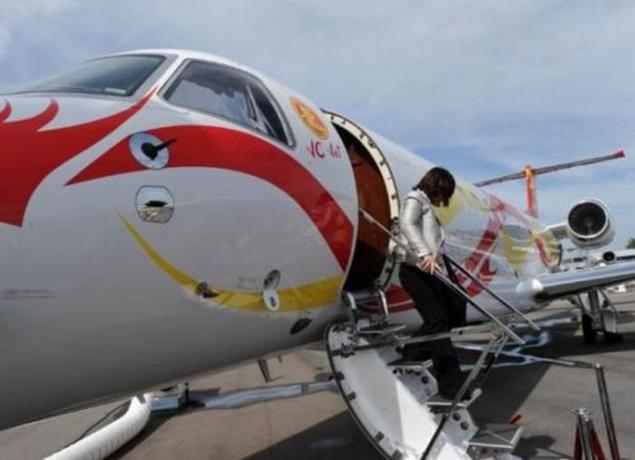 But Jackie was the face of the advertising campaign of the brand and the manufacturer will possible assistance in promoting its line of business aircraft around the world.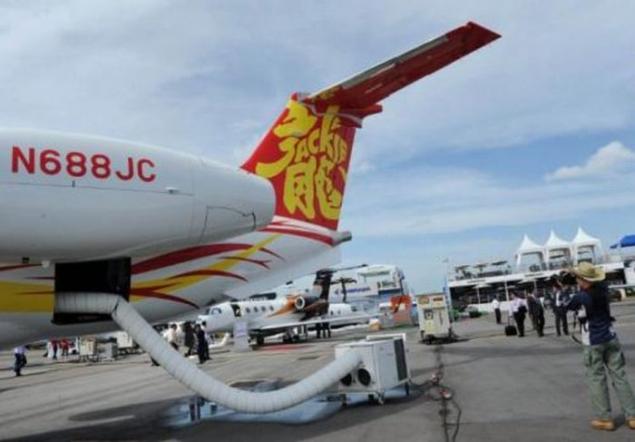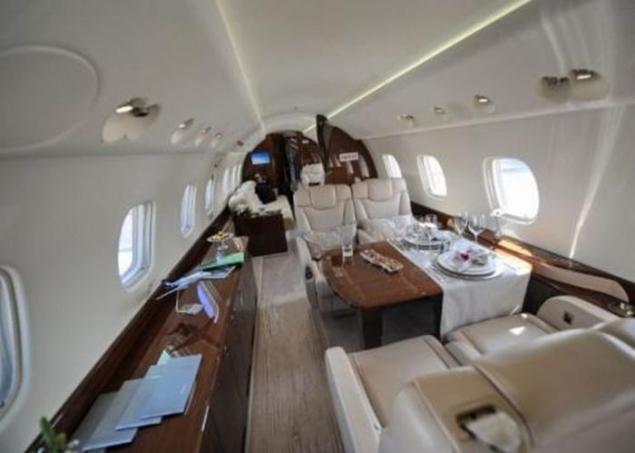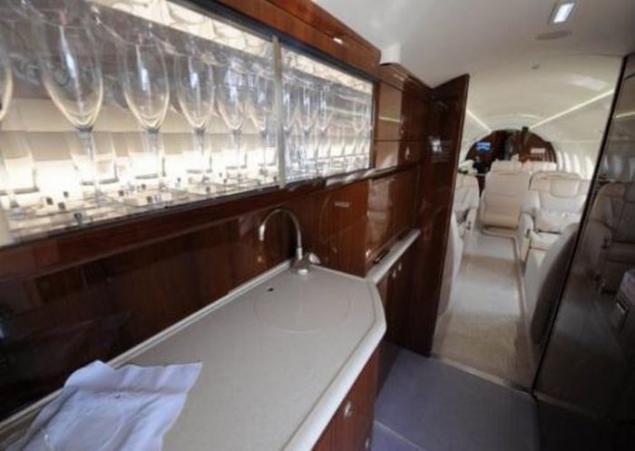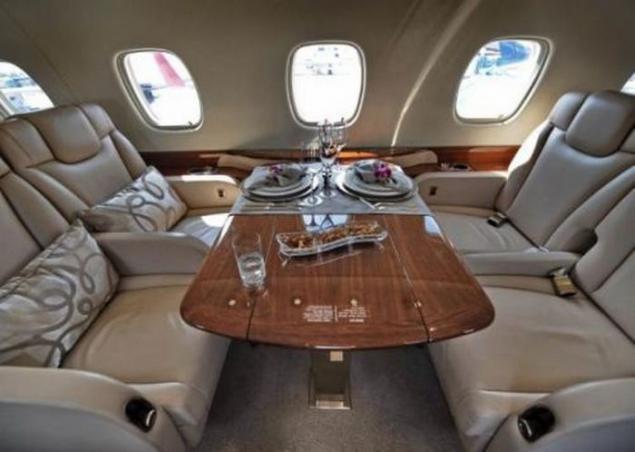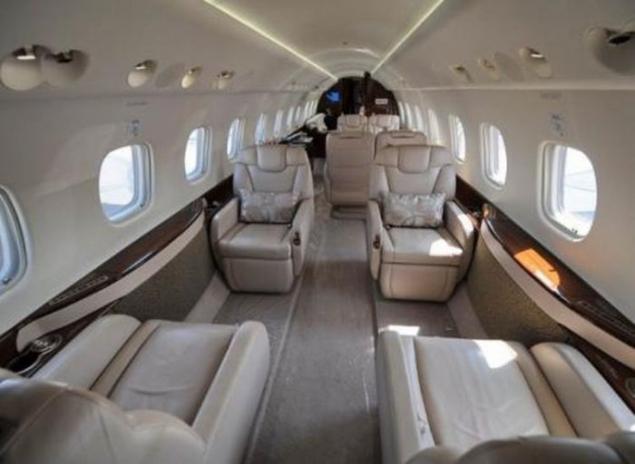 Source:
www.topnews.ru