Love prints and eye-catching signs ?! Then the clothes from young Russian designer from St. Petersburg, Dashi Selyanov exactly to your taste.
Brand ZDDZ is an abbreviation of the names of the two girls, who were united in the name of fashion - Zoe and Dasha. However, Zoe found herself in the illustration, while Dasha continues to work in the field of design.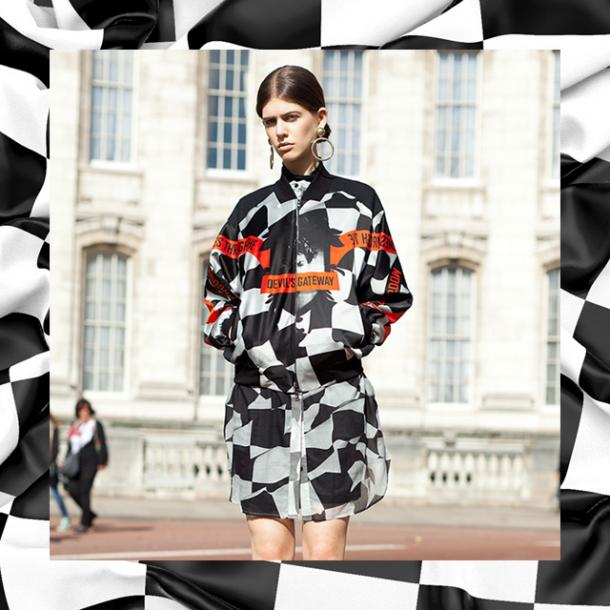 For the brand is, of course, more than just friendship. Dasha received specialized education in the homeland, in St. Petersburg and Moscow, then moved to Europe. After graduating from the prestigious London college Central Saint Martins, and decided to settle there. The first collection of the brand Dasha otshivala at home with their odnodumtsami.
For ZDDZ girl chose two thematic areas - aesthetic audacity and the spirit of the British post-Soviet era.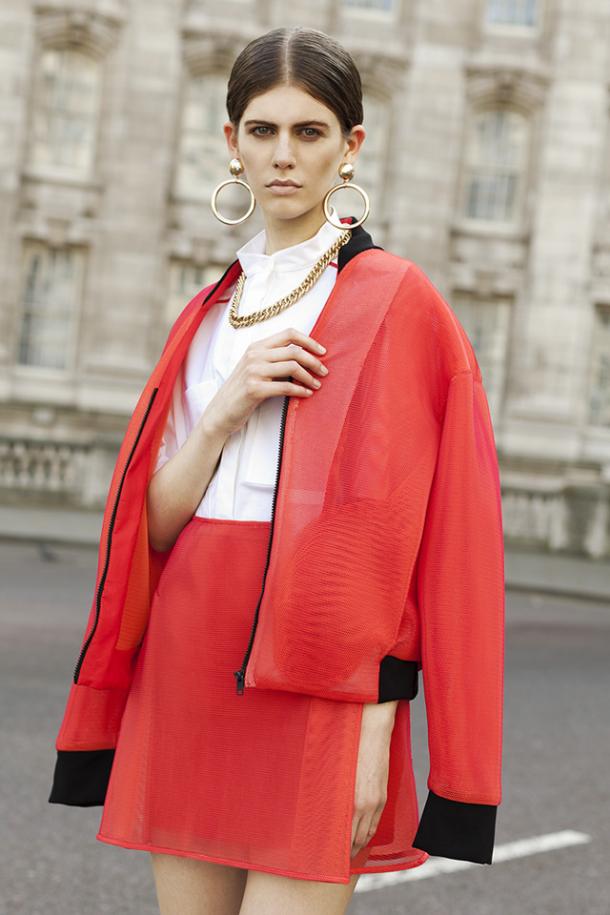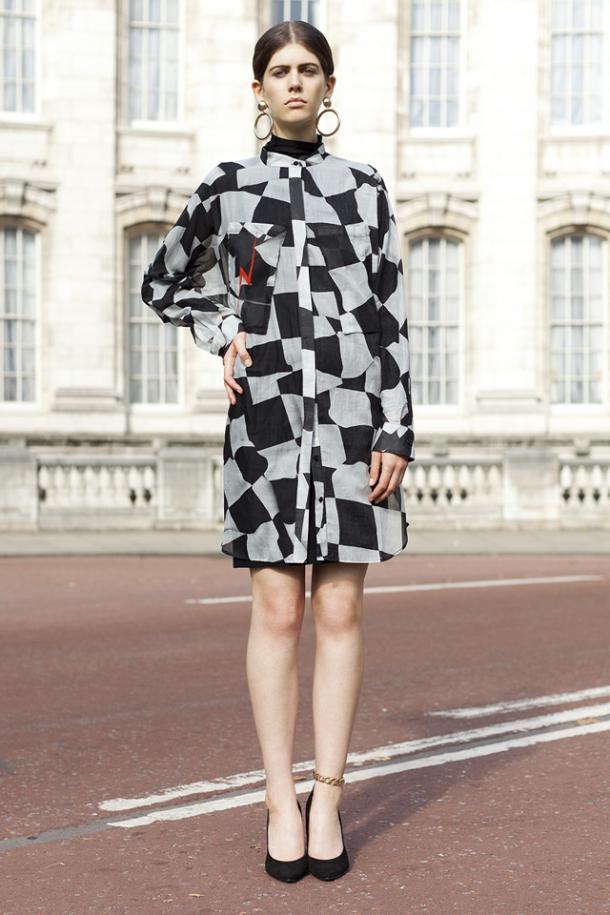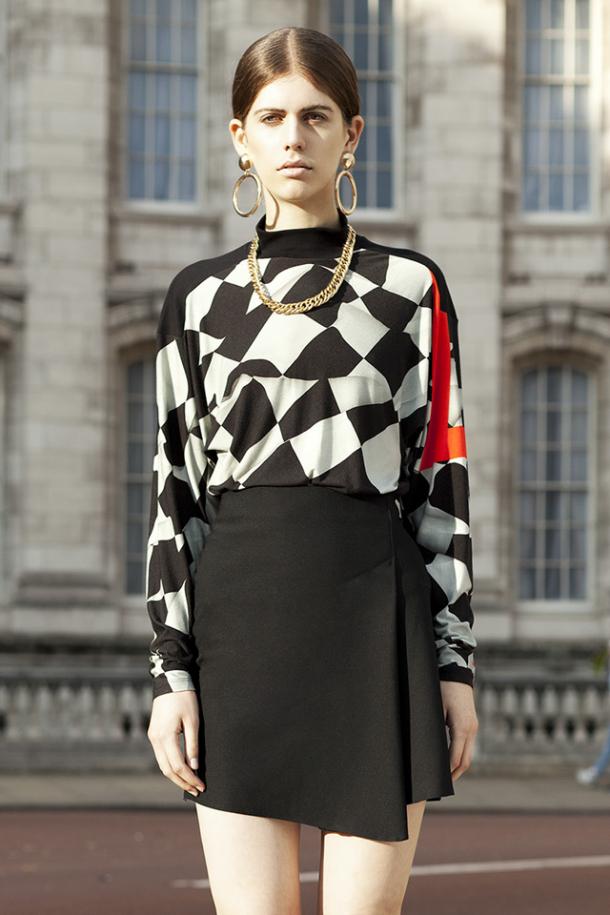 The basis of the first collection can clearly be seen a stylized prints of magazine clippings that decorated the walls of houses throughout the CIS during the crazy '90s. It seems that creative ideas of the designer newly found their potential customers - are full of American and European fashion rebel Rita Ora and Nicki Minaj have walk their outfits brand ZDDZ.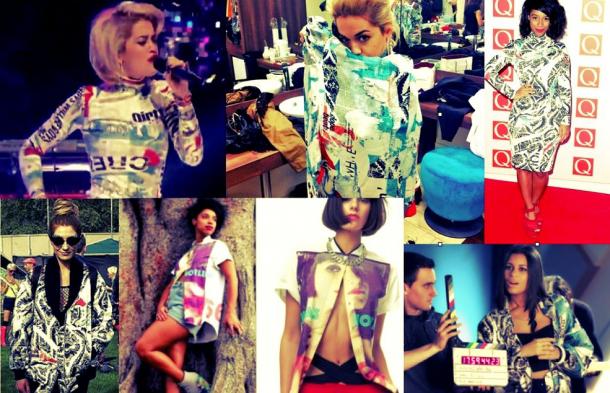 Things ZDDZ brand in Russia is hardly to be found. True designer promises to correct this misunderstanding and soon it will be possible to come to shop in her own showroom in the ancient capital. Within the platform Mercedes-Benz Fashion Week Russia March 30 will be showing brand.
Alleged his homeland Dasha has already presenting a capsule collection in collaboration with the Russian democratic designer brand jerseys Oh, my, Sergei Kovelenovym.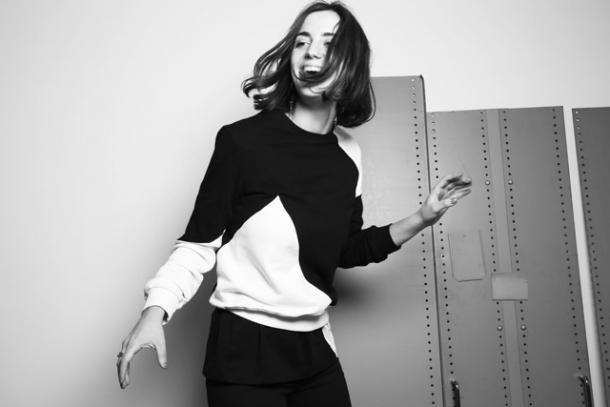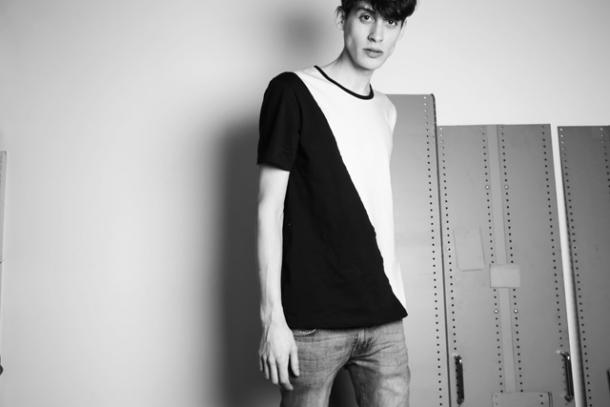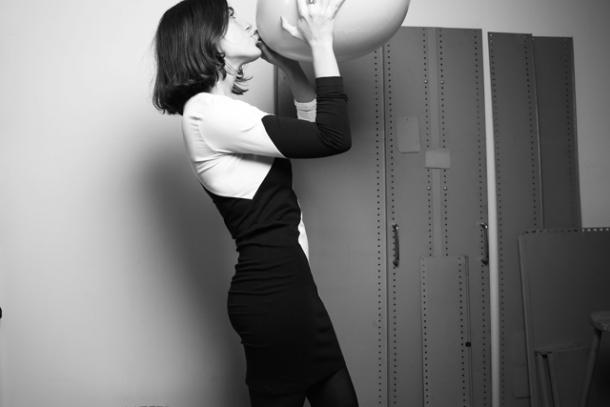 The collection is characterized by monochrome blocks, working on the principle of contrast black and white colors. Svitshoty, shirts and dresses - every product produced in limited edition, so the probability of encountering a fashion clone minimized. Pleasant prices clearly provide a large number of fans - the cost of each product is less than 3000 p. From myself I wish Dasha success and look forward to continue to follow her career took off!