Former soldiers of the British Army Shawn Clark tattooed on his body the names of all 223 military compatriots who died in the war in Afghanistan. 43-year-old Clark spent more than four hours in the tattoo chair, which covered his chest and back the names of the killed soldiers.
The session was appointed exactly the time when the whole of Britain began the ceremony of commemoration of the dead soldiers. Former military promised that he would not miss a single person who has brought his life in sacrifice.
According to him, the relatives initially accepted it as a wild idea, but now his wife fully supports it. Clark promised to update the list of grim on his body every year on Remembrance Day, if needed.
Sean Clark served in the 8th battalion of light infantry in Afghanistan from 1989 to 1996.
© Ross Parry Agency
www.rosbalt.ru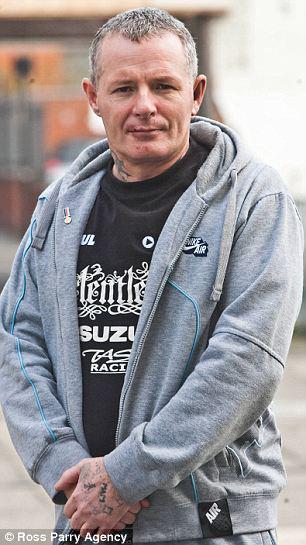 ...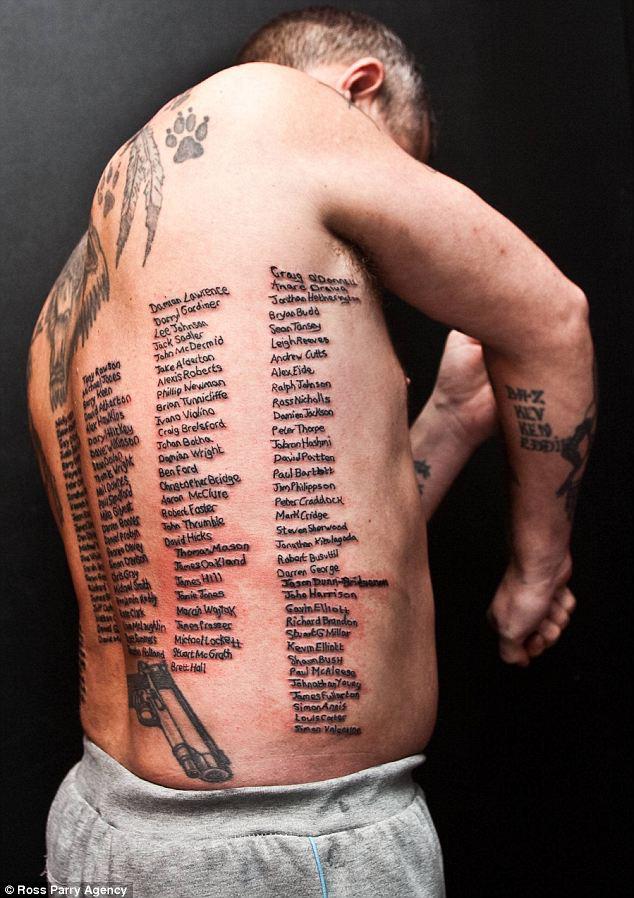 Source: