Today is the birthday of aerobatic team "Russian Knights". Today they are 21 years old. No gray skies or low clouds, nor abundant snowfall morning did not stop the festivities.
In Kubinka passed demonstration flights. Once again, the compressed air is heavy machine shudders his mighty turbines spinning in tight braids.
Happy Birthday, Asa!
Happy Birthday, Living in the Sky!
Flights begin by congratulating couple "Swifts"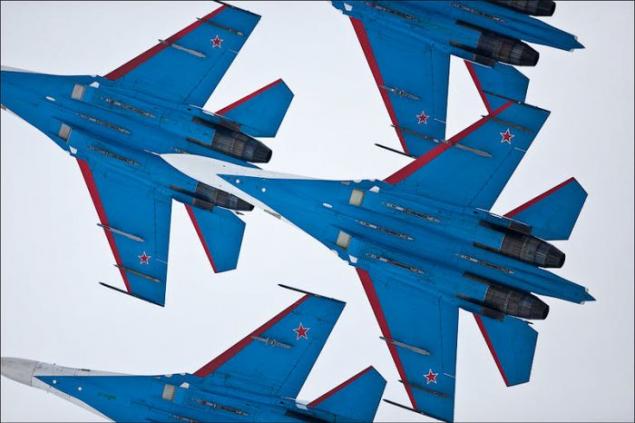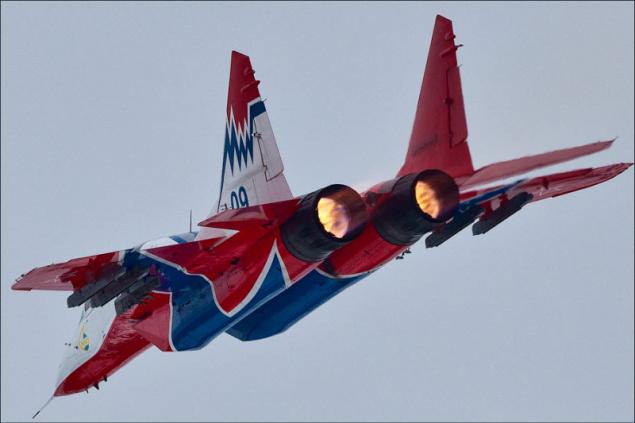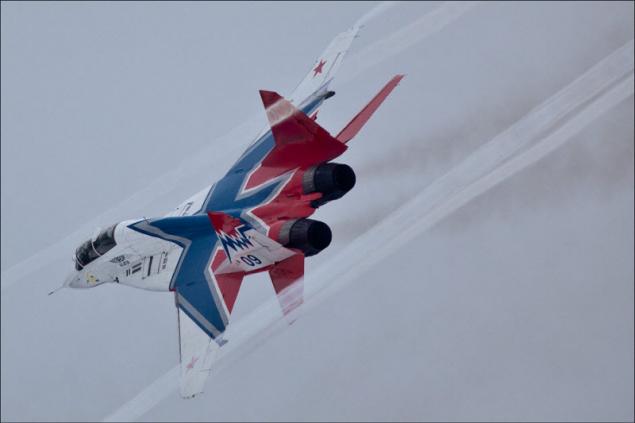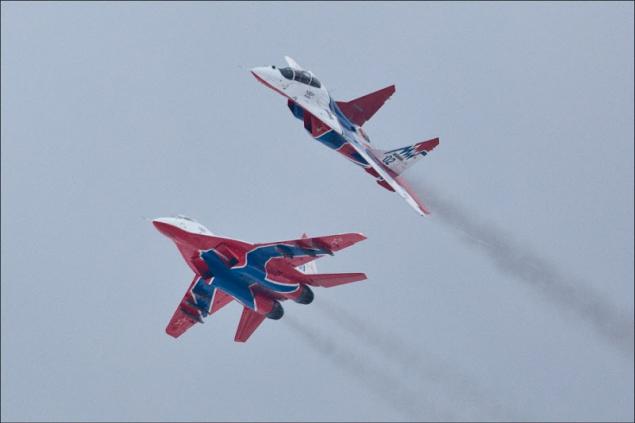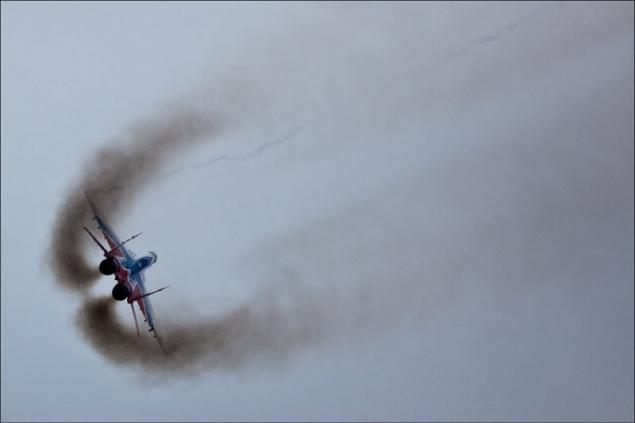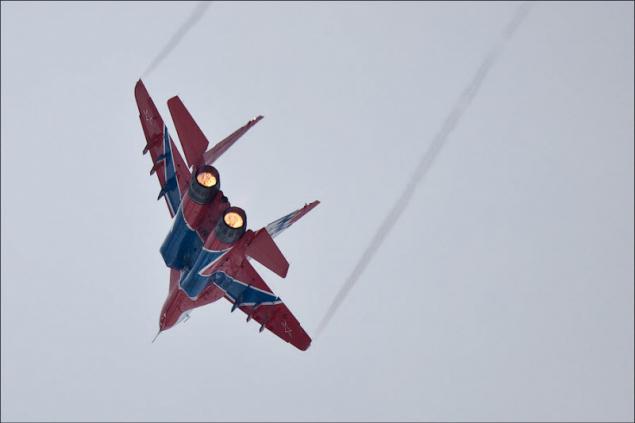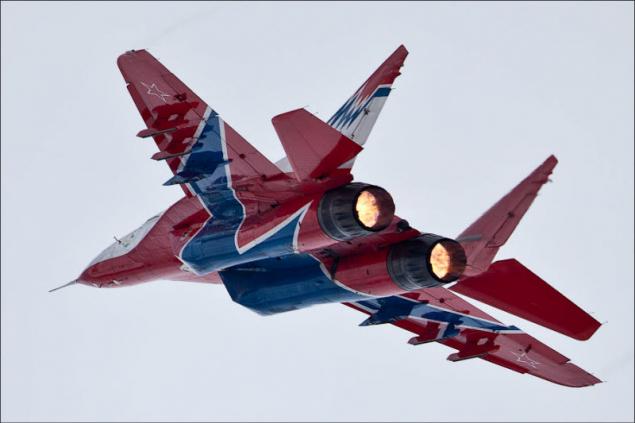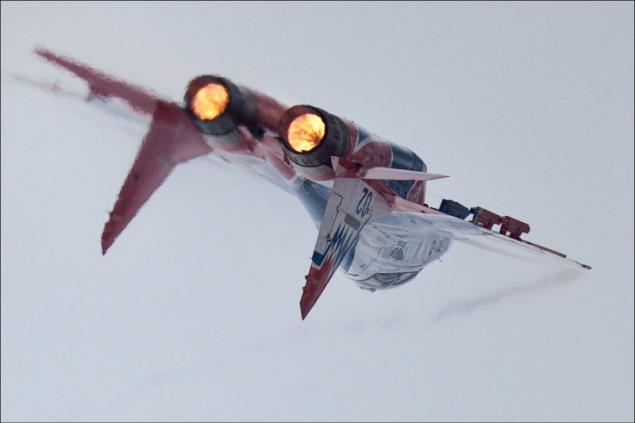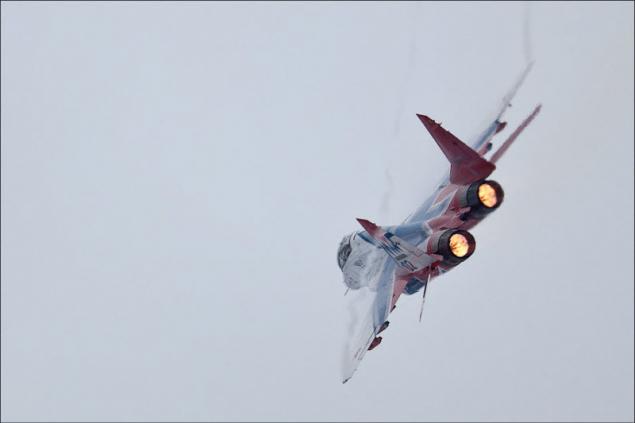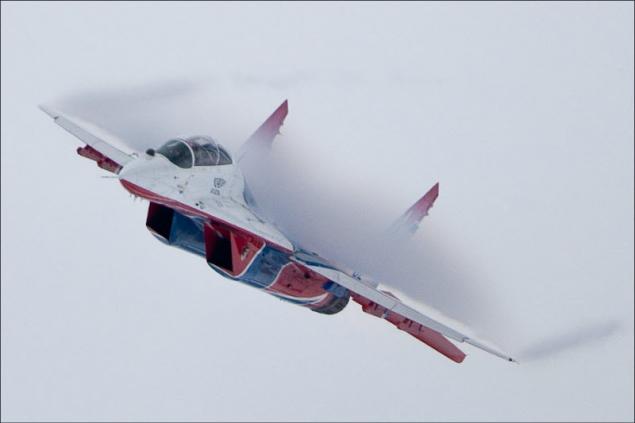 Flying "rook»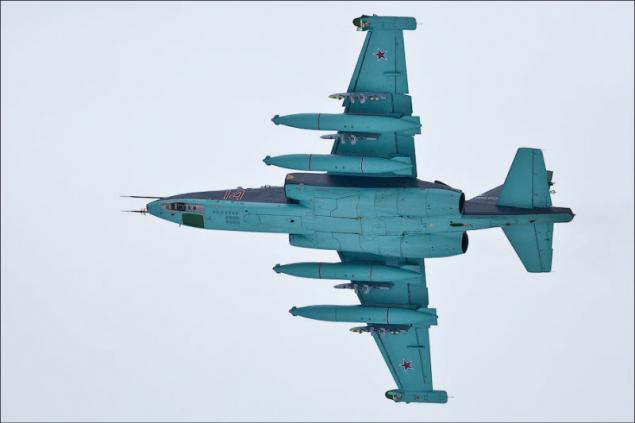 And then in front of the crowded stands powerfully and gracefully circled his heavy machine heroes of the festivities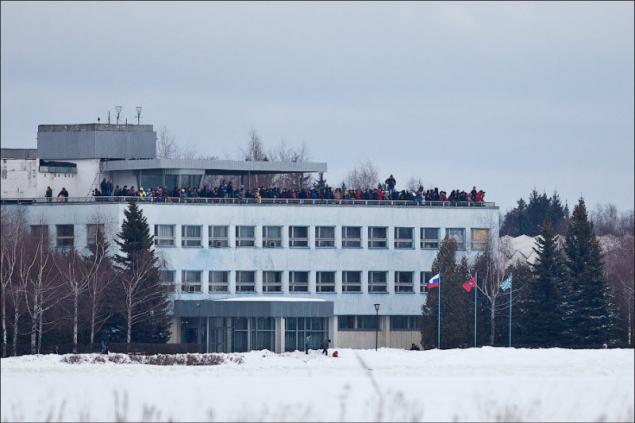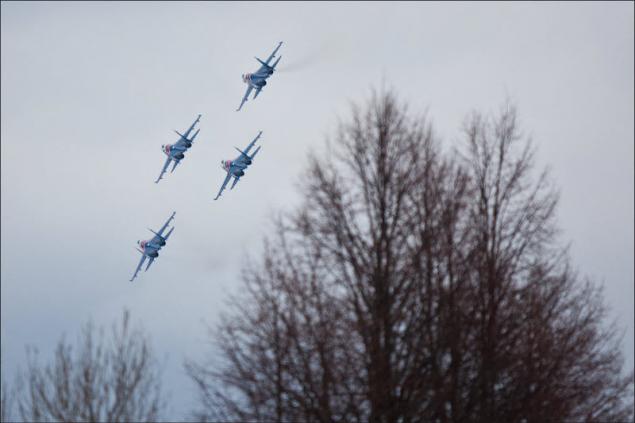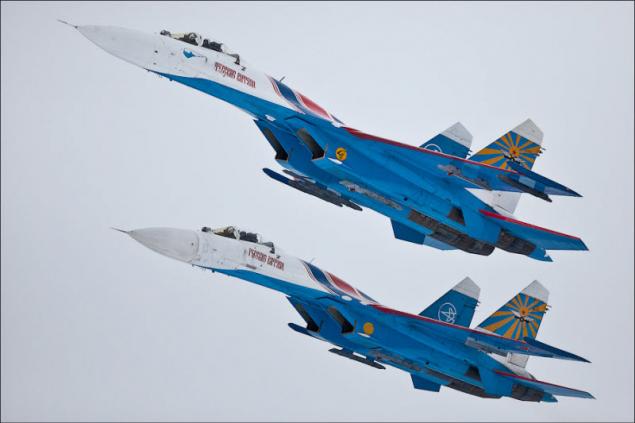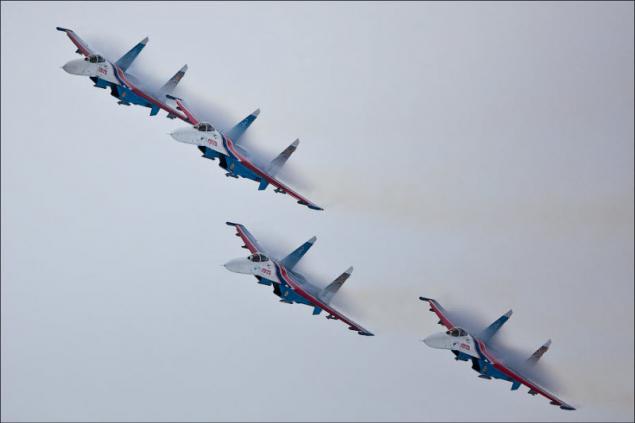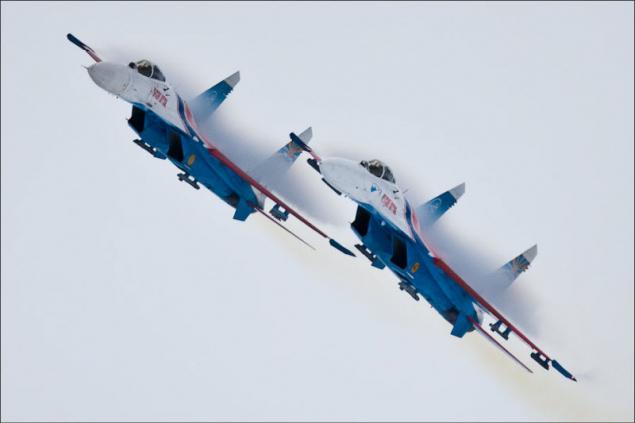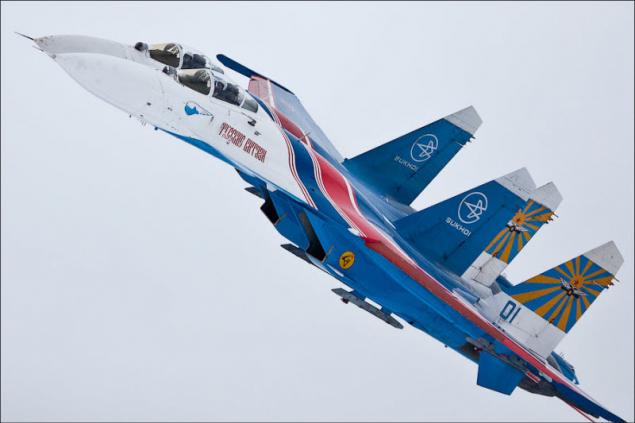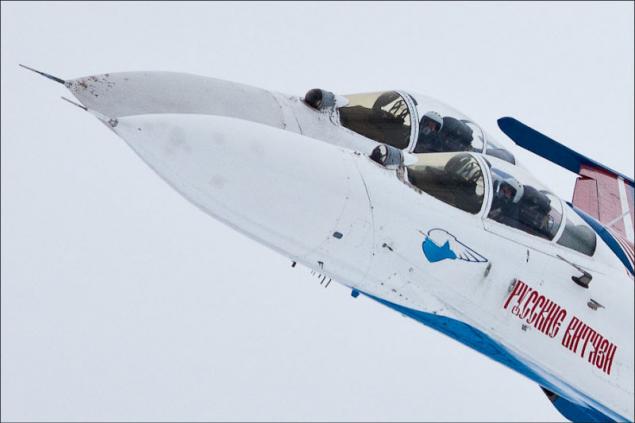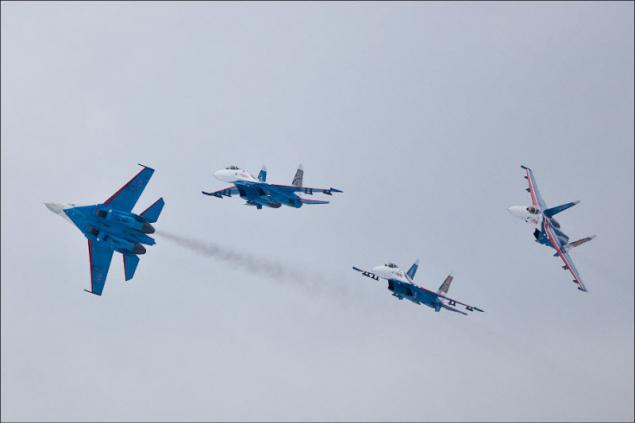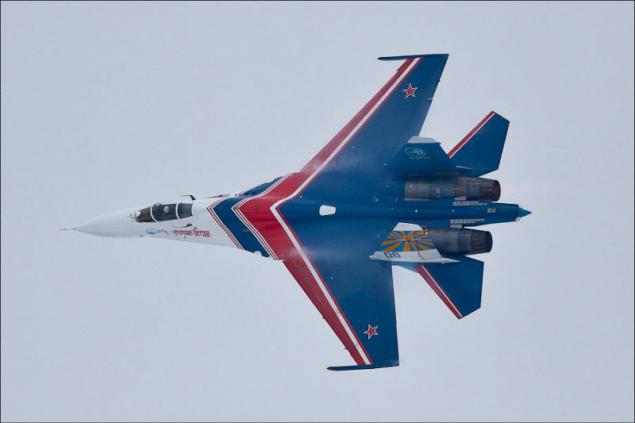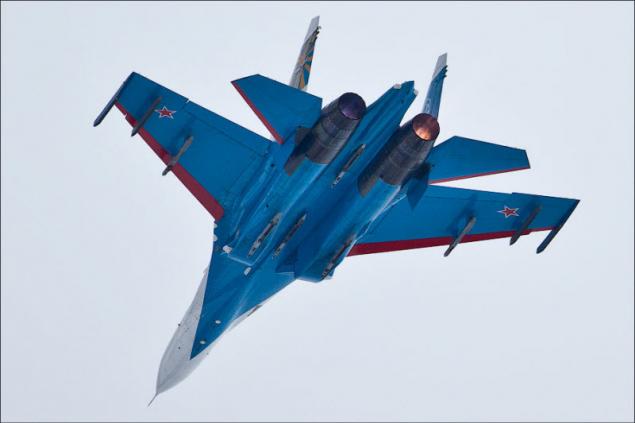 Source: asdasd.ru