Hello again!
Today I decided to share with you the memories of a very pleasant walk. I love to climb on the roofs of old Odessa. Especially in the spring, in the evening, and preferably somewhere in the middle, I do not pin my flat roofs of apartment buildings
the day when these photographs were taken, I was with like-minded police have filmed from the roof, but we were able to solve all the problems and stay at their cameras.
So, in front of you waiting for 9 ph of the world Carlson, who lives on the roof))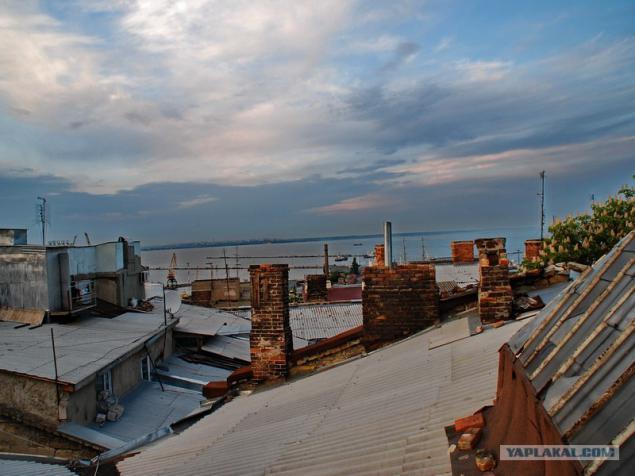 02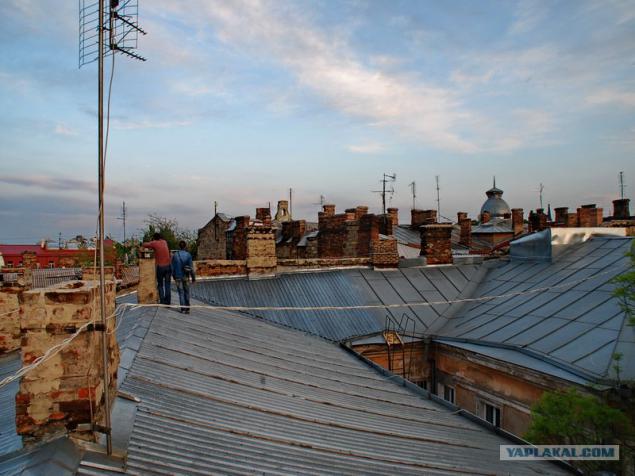 03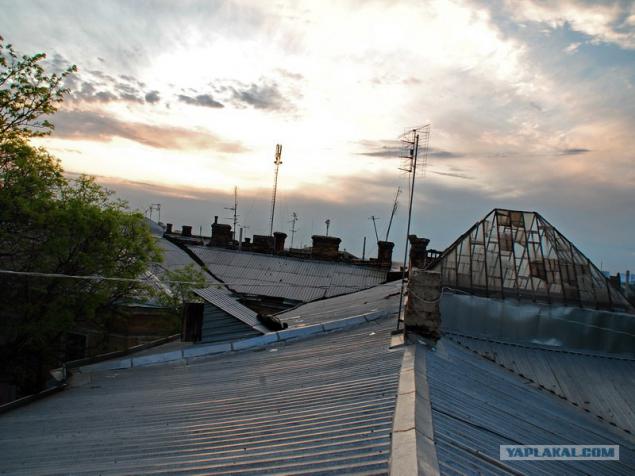 04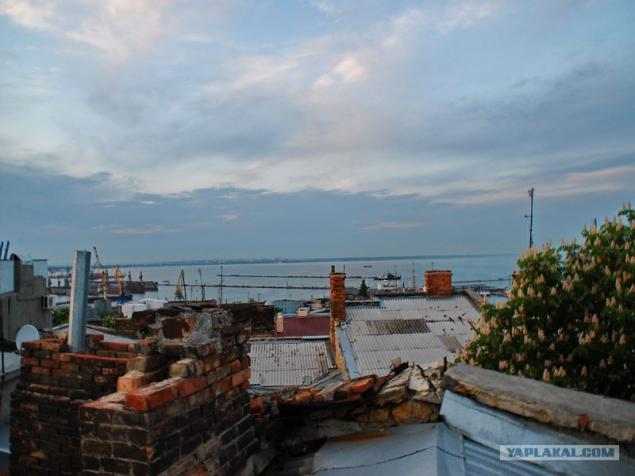 05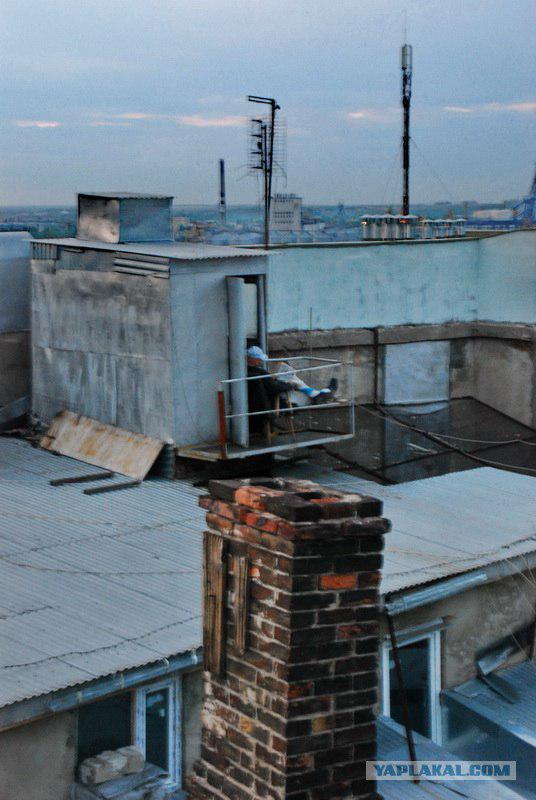 06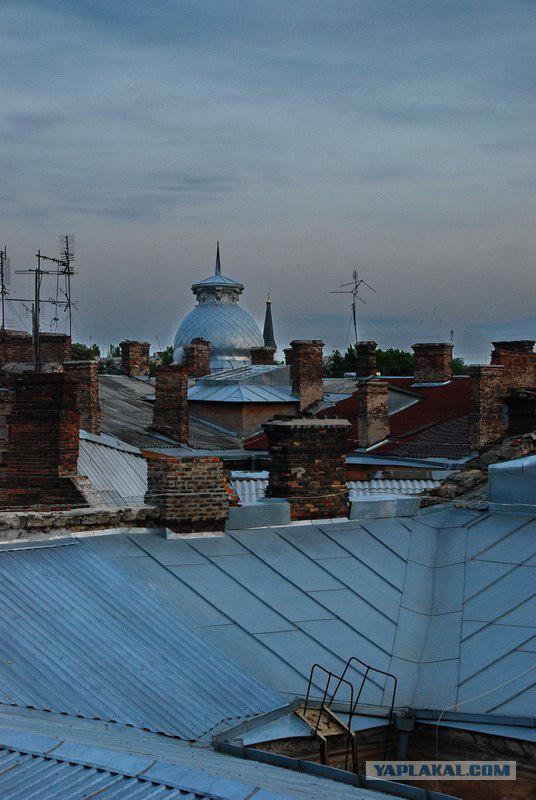 07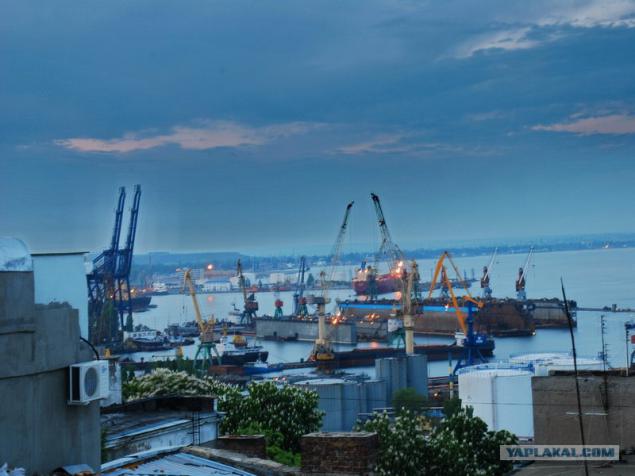 08
09
Friends share their memories and photos from various roofs, it is very beautiful and interesting!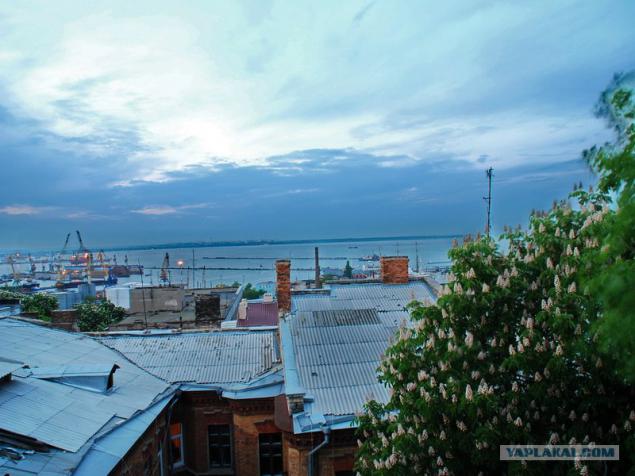 Source: