Works 11-graders who participated in the Olympiad of Russian art.
It depicted the great Russian poet Pushkin. Pushkin loved to write poetry. He composed them simply and easily. One of his famous poems, "I remember a wonderful moment," he wrote after a walk. The day was very beautiful, warm and sunny weather.
Pushkin studied at the institute and all the teachers were amazed at his talent. He lived with his mother. He and my mother was very difficult, because the money they did not have ... Throughout his life, Pushkin dedicated poems, leaving no time for personal life. The wives and children he had. In his childhood Pushkin instead of walking on the street with friends, writing poetry. From early morning until late at night, he rhymed words. As a child, when he was still in high school, he attended classes at the same time to and to write poetry. His mother was very proud of this son, who neither drinks nor smokes, and writes poetry and studying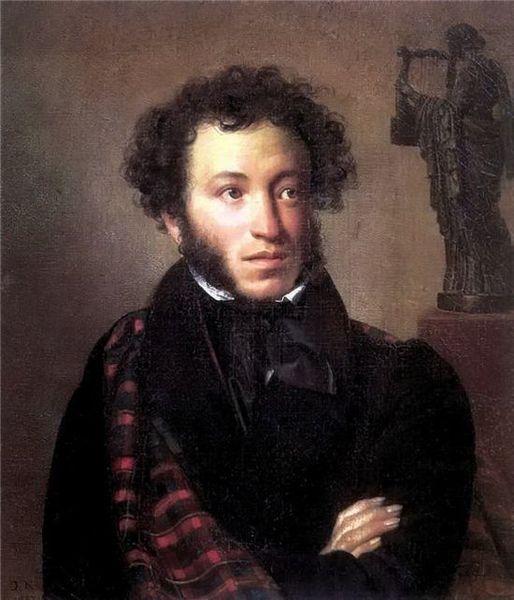 The portrait depicts Russian poet Lermontov in his declining years. It was a famous Russian figure. He is depicted immersed in thought (the general words about the composition portrait). Lermontov does not impresses rich. He's an old gray jacket. Yes! Our poets and writers in gold did not go, and had to work to earn money difficult.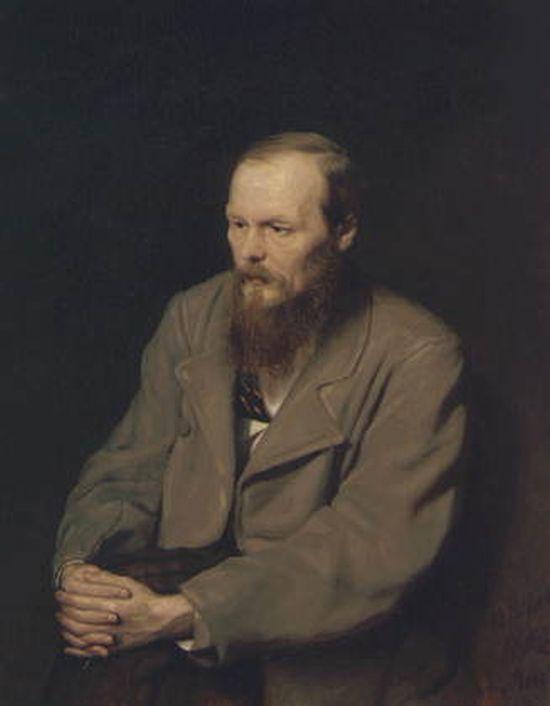 Artist Suvorov. The painting is called "Boyar" The name of the painting - "Madame Morozov": On the sleigh sits a rich woman, she was in furs. And next to it are poor and are in ragged clothes. That is, the artist wants to show the inequality in Russia, where serfdom was to be very rich and the very poor. "In the middle it depicts a woman who is indignant, cursing the peasants" Vasnetsov "Snow Maiden" This artist Surikov. The painting is called "The execution of Joan of Arc" (the essay, the author presents all knew about it, persistently calling depicted "Jeanne»).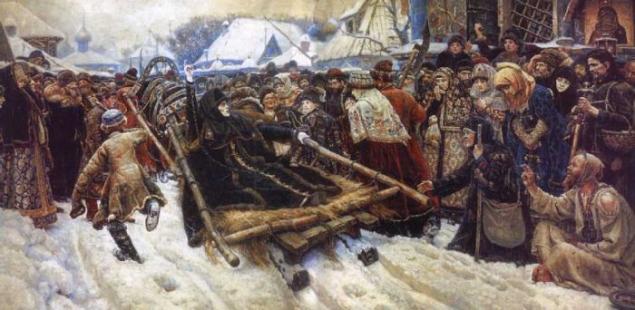 "On the pedestal depicts Plato and Aristotle. Plato, with his hand raised up. This is something for which he acted "entirely essay:" The author can not name. It is a monument to the citizen Minin and Prince Pozharsky. The monument of ancient Russia. Located in the Ukraine. Minin Pozharsky calls for something heroic ».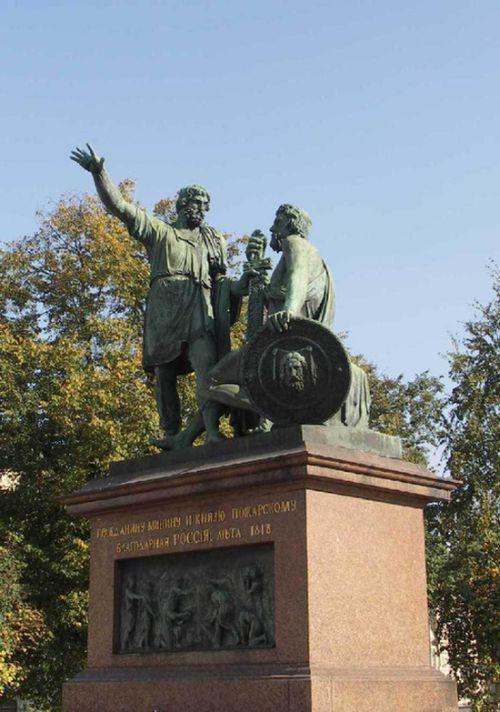 "This illustration depicts the second coming of Jesus Christ to the earth. Now is the judgment of God shall be accomplished on the ground. Everyone is afraid of God, afraid of his punishment for their sins, "" Painting Bryullova Last Judgment »