In the four years of marriage and the Board Sarkozy somehow changed Carla Bruni. I can not even say what it was. But something is clearly wrong. Experts say that the first lady of France is just too interested in Botox and plastic surgery. These treatments, they say, and turned a pretty woman in a man unrecognizable.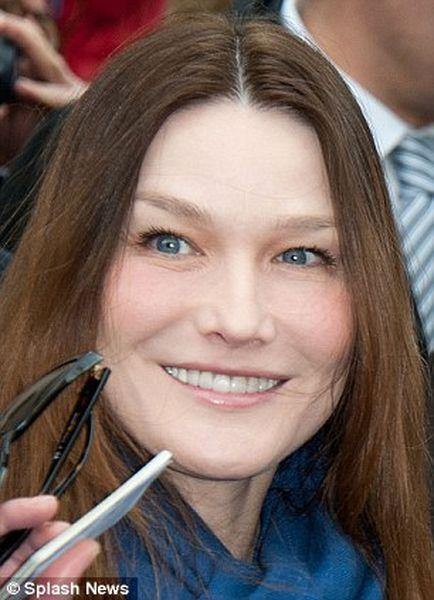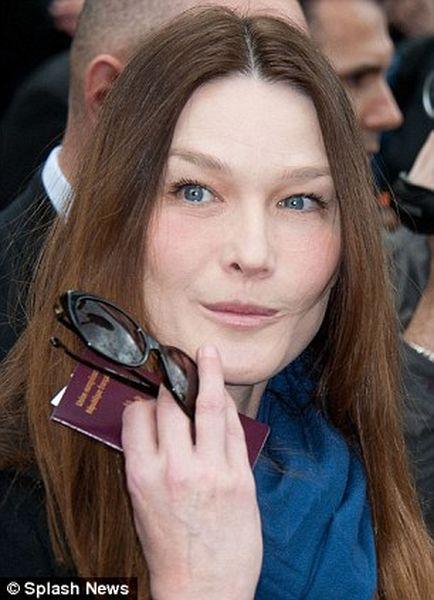 "It looks like a bride Wildenstein" - say some wags. (Jocelyn Wildenstein (Jocelyn Wildenstein) - a victim of plastic surgery, which has spent several million dollars on plastic surgery, has changed beyond recognition). And Charles looked just three or four years ago: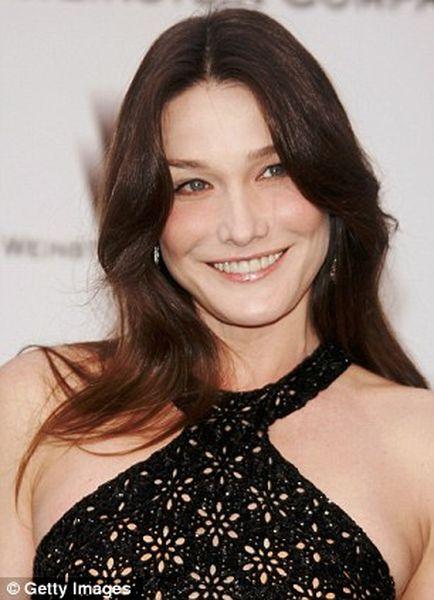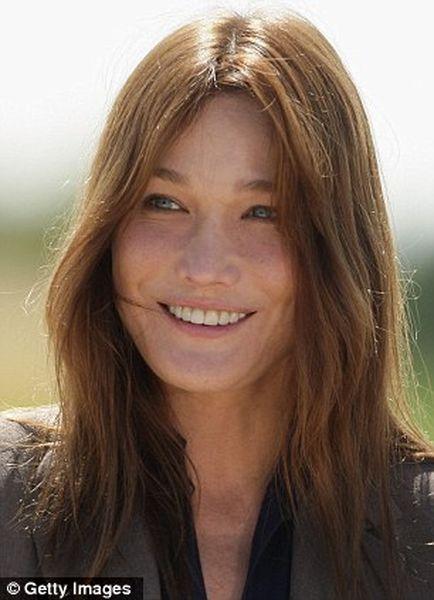 The famous American dermatologist Ben Behnam in January, told the press that the 44-year-old Charles made so many shots of Botox and fillers to reduce wrinkles, it has become like a chipmunk: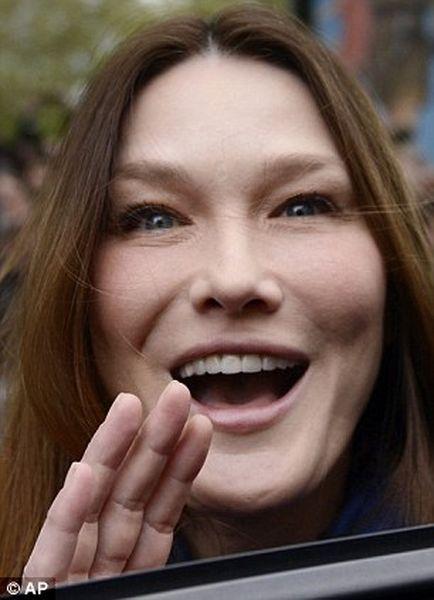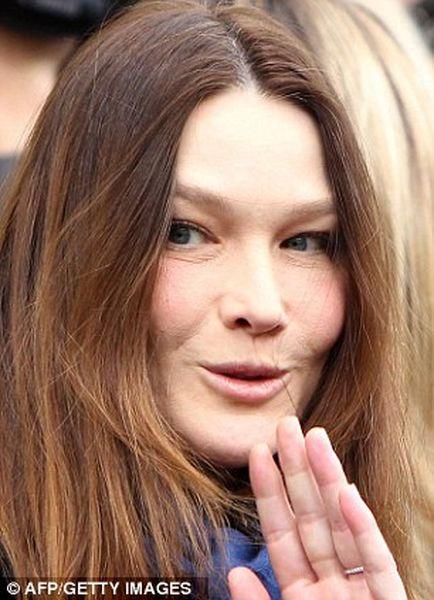 2008: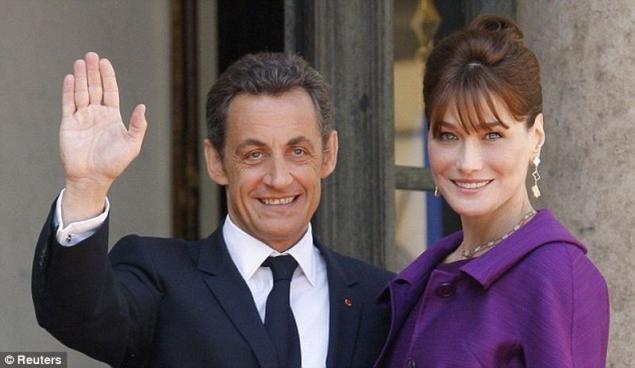 Well, it's Karl in 1991. Of course, those years will not return. And she Karl should understand it in the first place, experts say.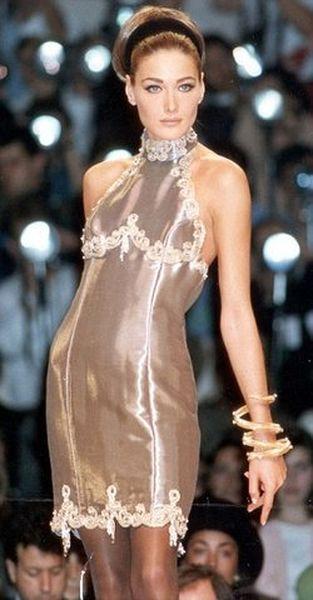 Source: radulova.livejournal.com