Why forced? Yes, because another well-known blogger stuck in Germany, as well as many thousands of people, because of the volcano Hrenvydoberetesdomoy))
Well, I did not waste time in vain.
The famous Berlin Zoo (Zoologischer Garten Berlin), the very first (1844) and the largest in Germany, located near the hotel, where I live, it seems an eternity. Two hours walking through the Zoo, I saw elephants entertain themselves walking at a time along a narrow concrete border, the two baby-giraffe chasing wildebeest and they like it, as the 36-year-old panda Bao Bao eating sugar cane, as a tiger hiding from the sun in the bushes near the waterfall is on the grass near the pond on three logs with eyes - little family of hippos as polar bears are sitting in the water with a view that they have a headache after yesterday as nutria dive into a pool and then scratched after it as flamingos find out the relationship as krasnopopoe monkey tribe indicates the person that we are close relatives. Finally, I saw a polar bear Knut - the star of the local and universal pet. His Italian girlfriend Giovanna lay in the sun somewhere in the log, and Knut nervously paced up and down - apparently, a couple quarrel.
In general, thanks to Zoo, did not disappoint. 15 ph © drugoi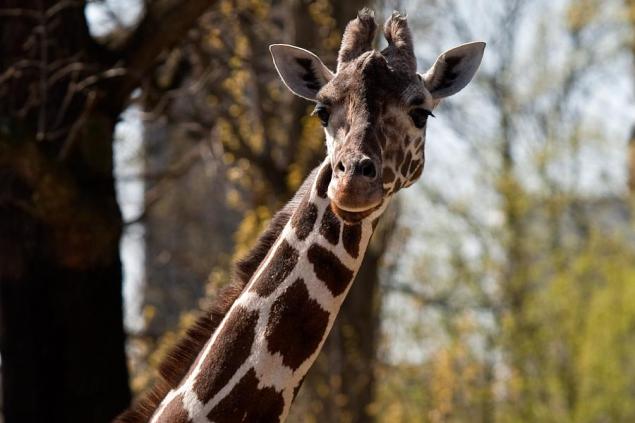 02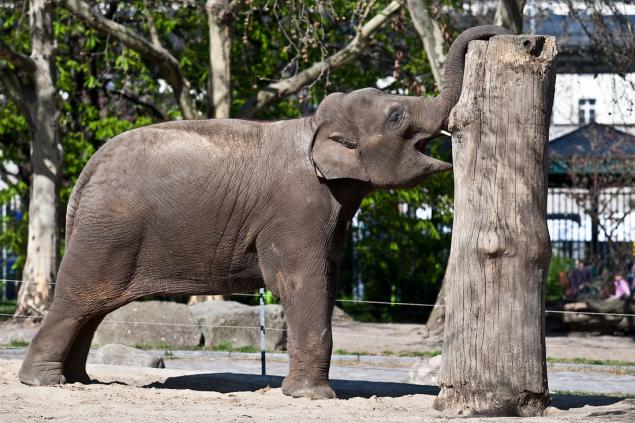 03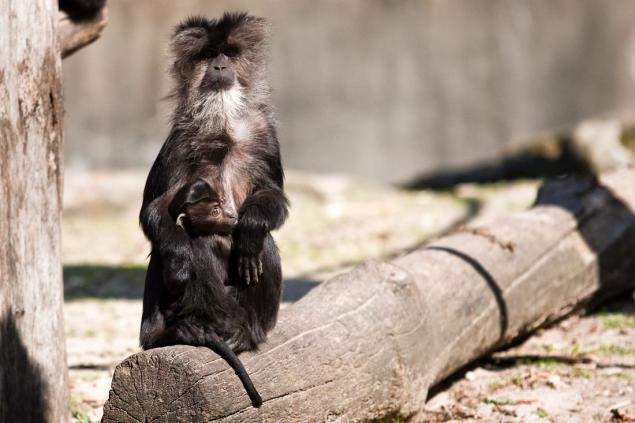 04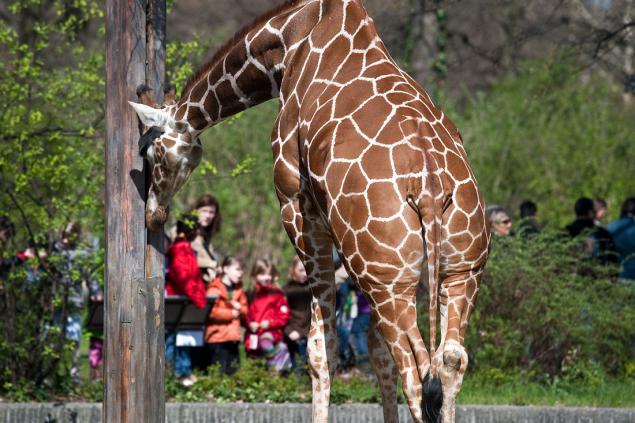 05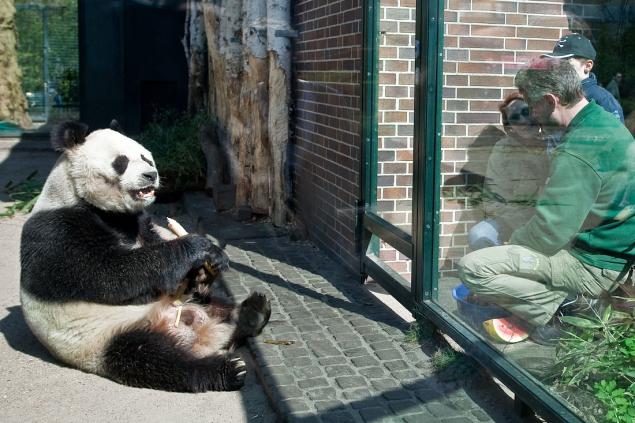 06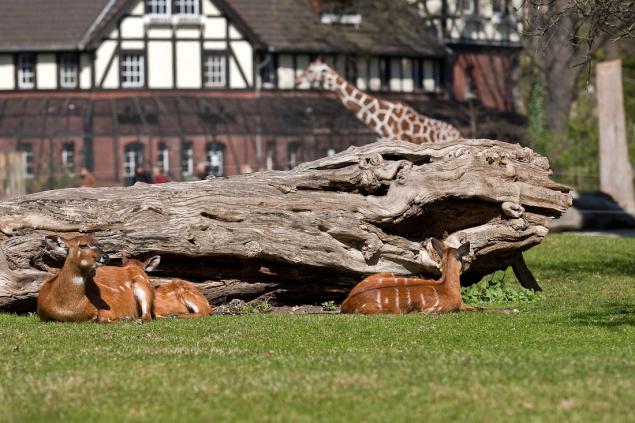 07
What an intimate moment !!!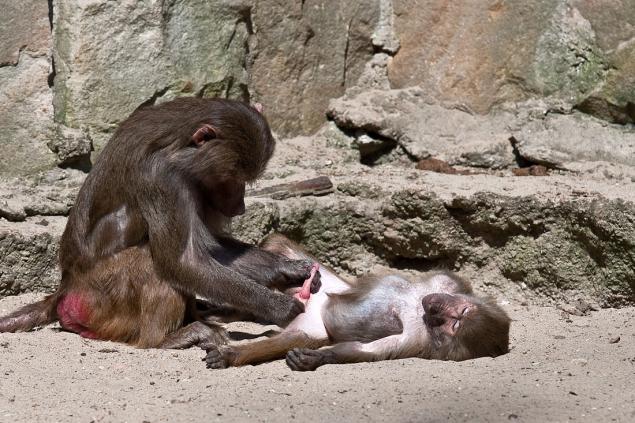 08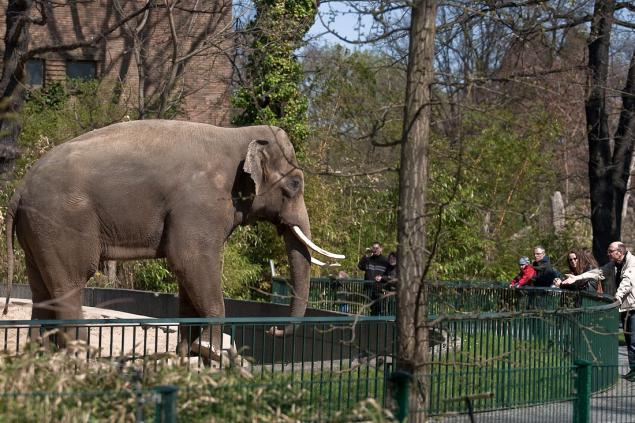 09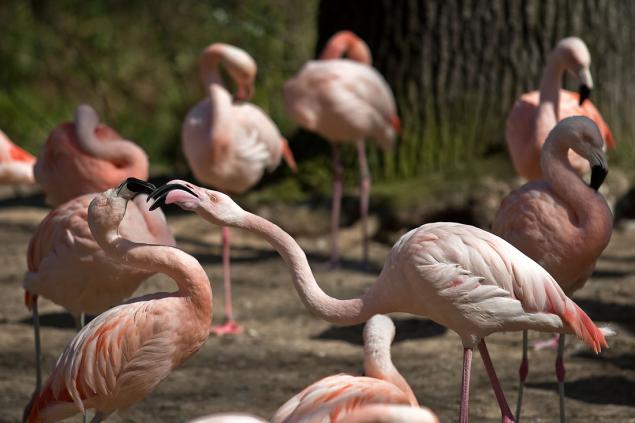 10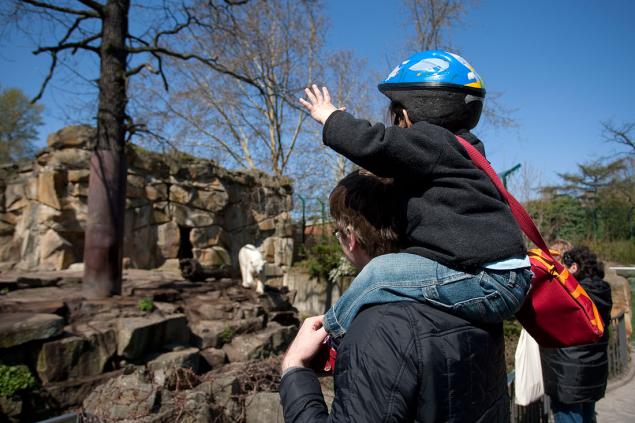 11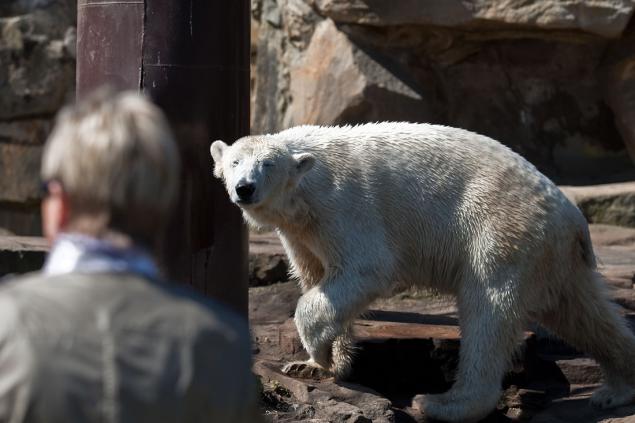 12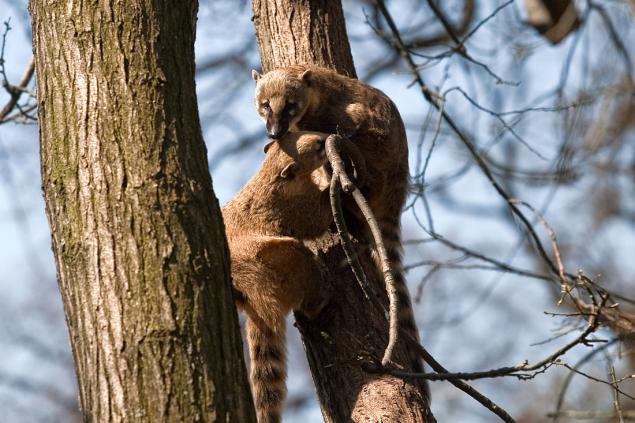 13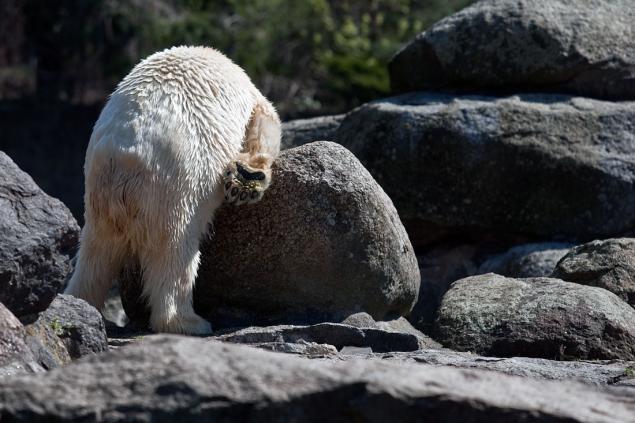 14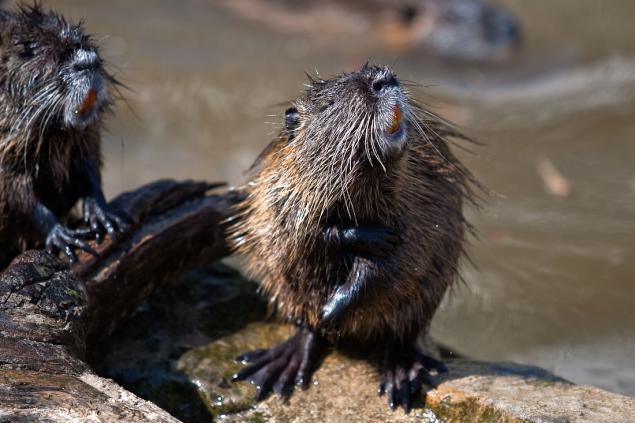 15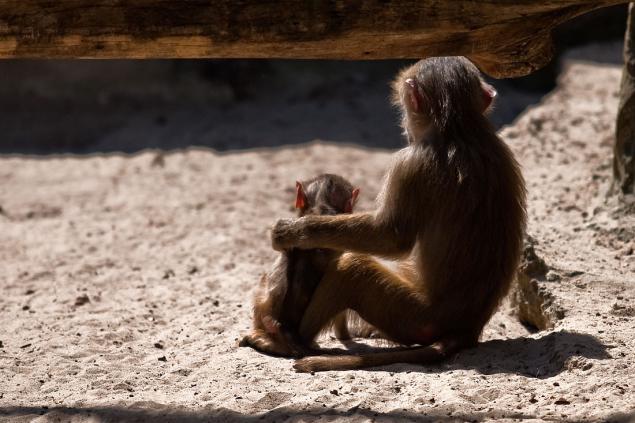 Source: