Festival of San Fermin - is not only partying, booze and pogugolye Spaniard! (about how, even in verse spoke
). It is also a crazy race with the bulls ... but people obviously like it! Although I am not at all sure in the same jitteriness bulls ...
During these races happen unpleasant incidents, each year hundreds of people leave the festival with injuries, and even end up in the hospital. Yet this festival - a symbol of Spain - each year attracts more and more tourists from all over the world.
10 ph via festpicture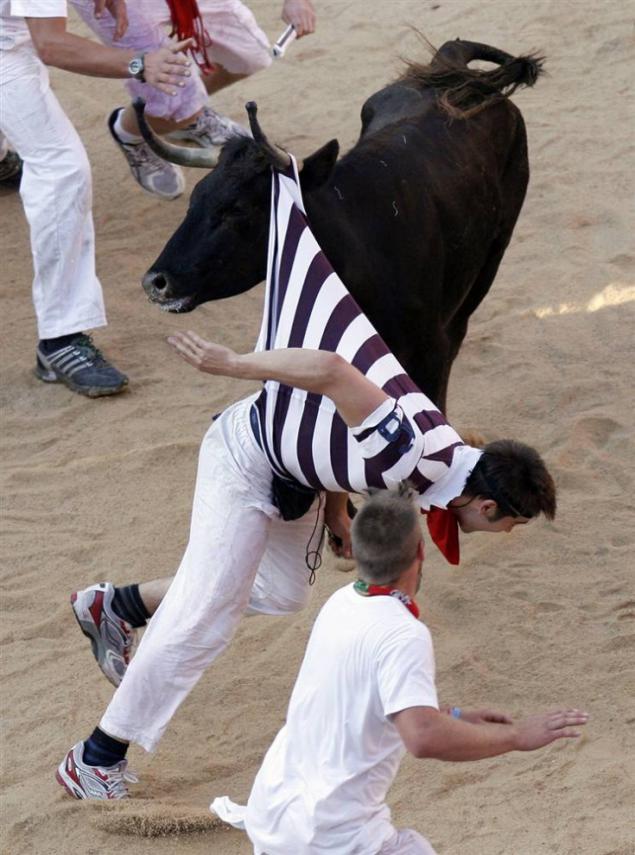 02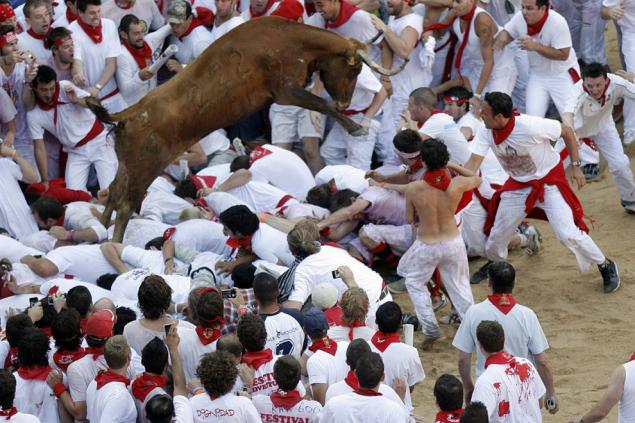 03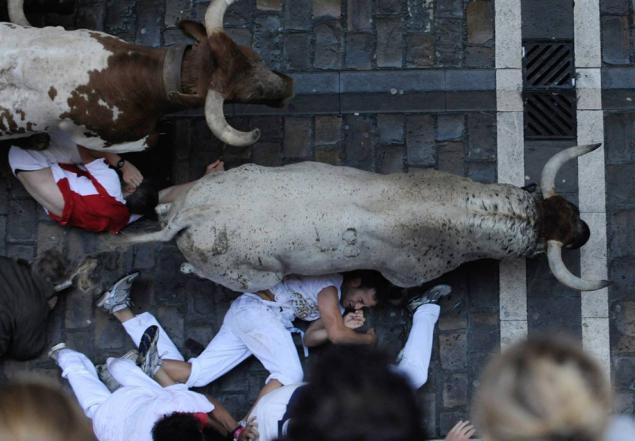 04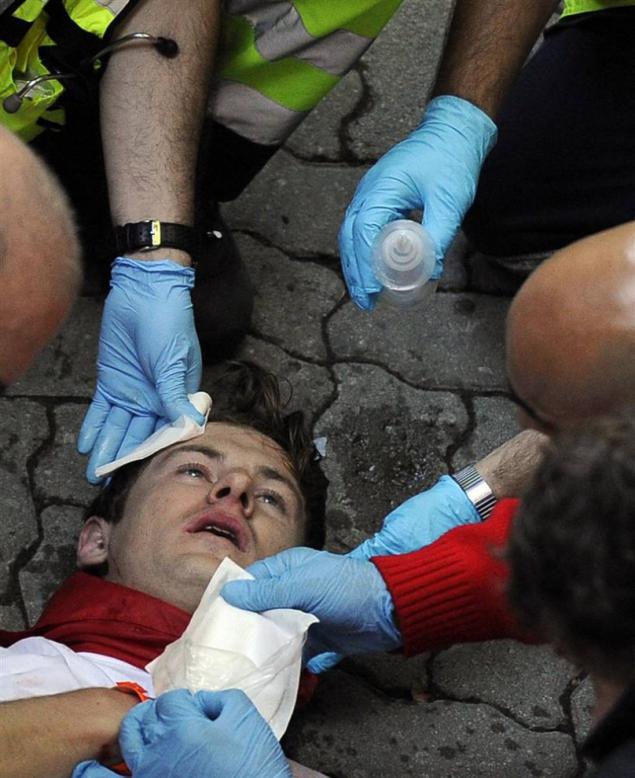 05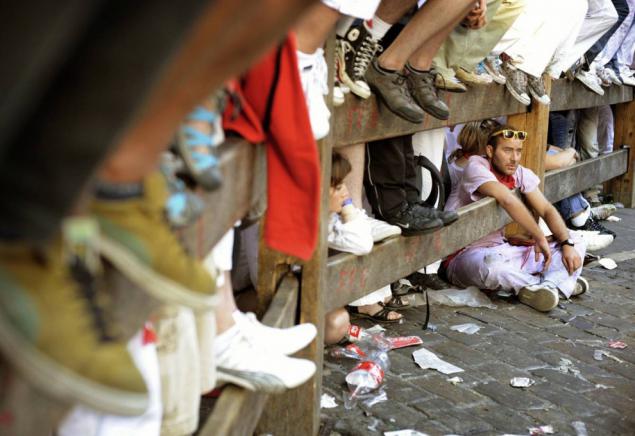 06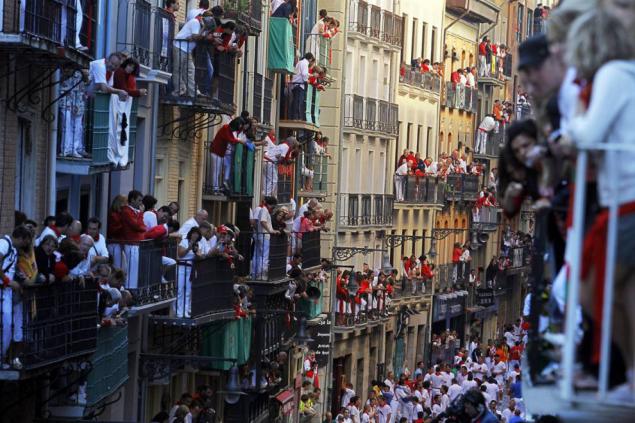 07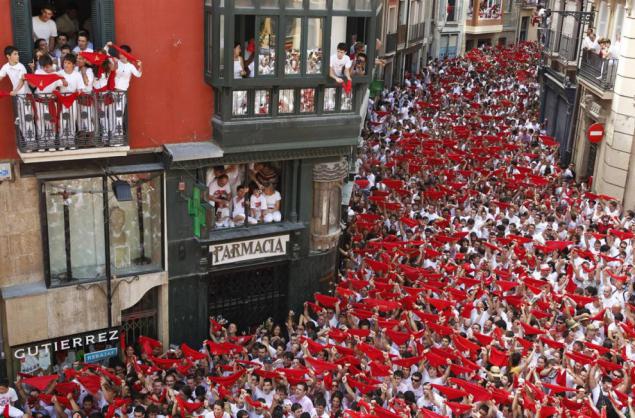 08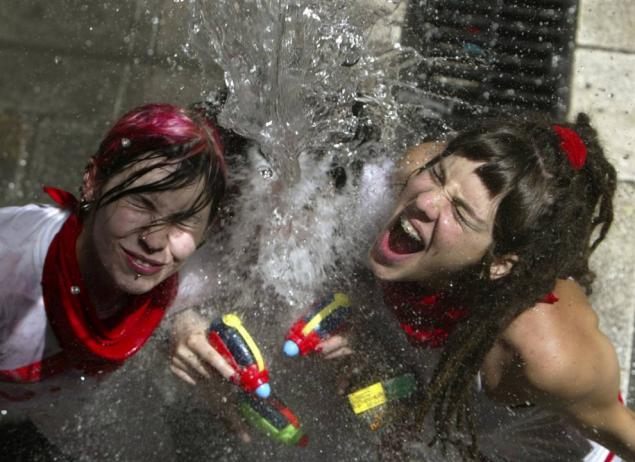 09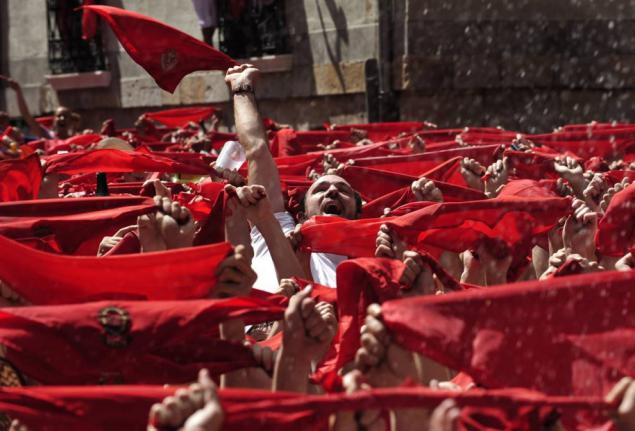 10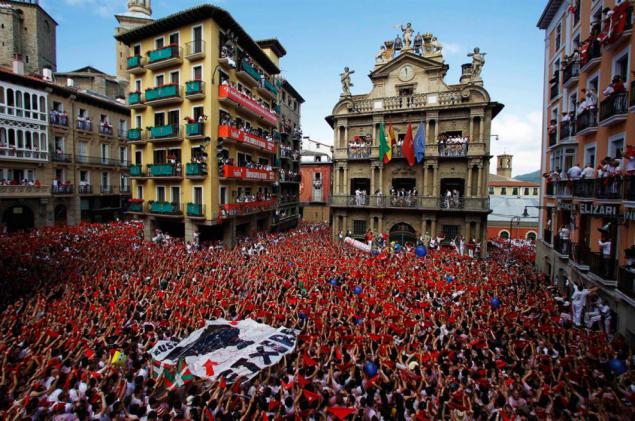 Source: