Members of one of the popular American website that asked professionals write some interesting information from their scope of activities.
That is the information that the general public would be mind-boggling.
NOTE: The users using anonymous sources, that is why it is impossible to confirm. Made only edits for clarity of messages ...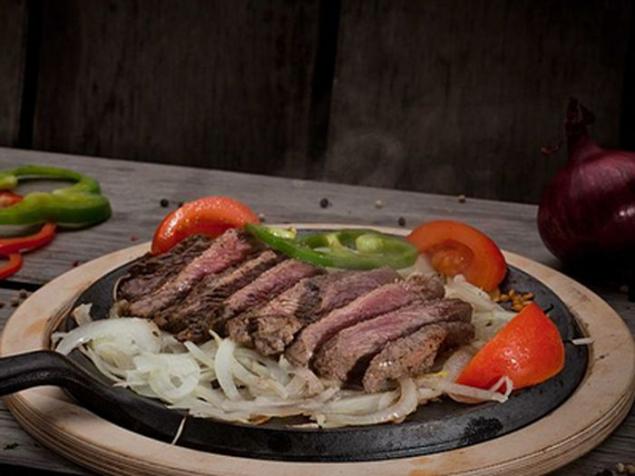 Genetics: It is estimated that about 10 percent of children in genetic research are not carriers of the "full Parenthood", which means that 10 percent of children are not the biological parents, according to surrounding.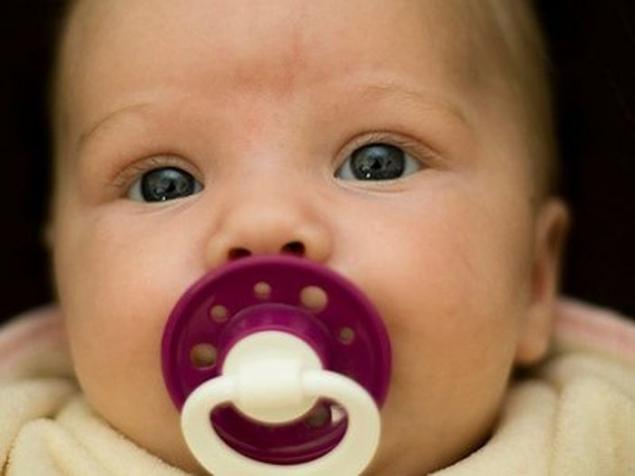 You can die if used cocaine the day before the visit to the dentist. Tell your dentist.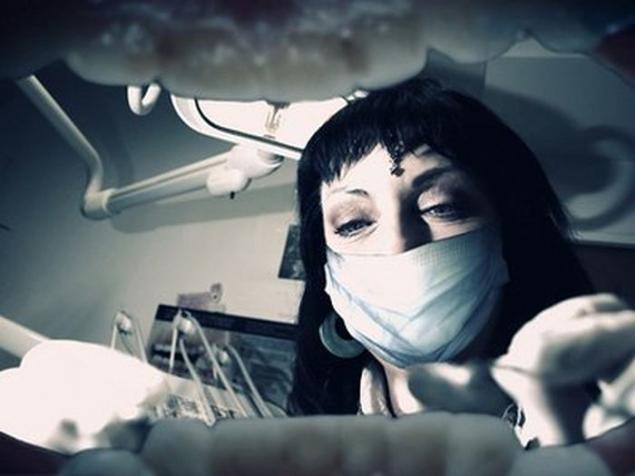 Grapes for cheap wine crush machines, which means that it is full of rotten fruit and spiders.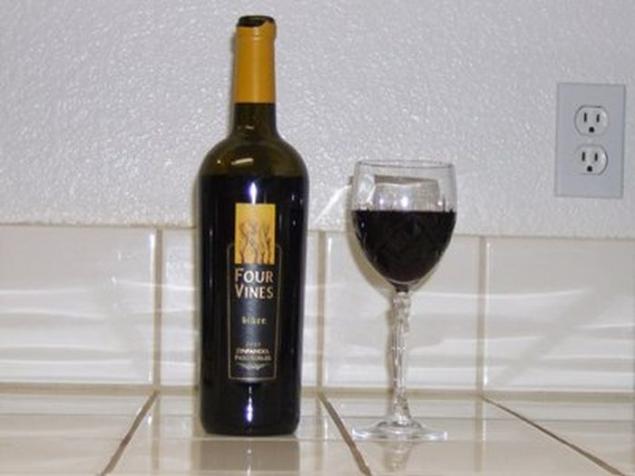 All keys for US police cars Chevy brand are the same, which means that if you manage to take hold among the keys, you will have access to all such vehicles.