Writes di7foto
Anyone ever photographed. Well, almost everyone)))) Almost all photographed or photographed in our cities. Architectural and landscape beauty crushed billboards and banners, and the closer to the center, to the sights, the intrusive and intrusive advertising looks.
When going to your beloved city just lift your head up. Not quite up to the drizzling sky flowing on your cheeks, and to see slightly above eye level. Climb over the sidewalk, look out of their cars! Our town is beautiful, gorgeous and prazdnichen always, always ringing music architecture, sings the melody channels, whispers parks and noisy avenues. But damn it, why we were robbed of heaven ??? !!! No one can see the sky of the city without having to climb on the roof. What we see on postcards of gift is the result of work predmozolnoy stamp in Photoshop, but not what it actually is. We covered a network of trams, trolley wire, lighting, suspension cables of road signs and traffic lights. The most rotten is furious amount of advertising banners and sweatshops vozdushek. The closer to the center, the more crossed our sky.
The idea must offer something if something is denied. So, in Helsinki also has a tram, and also is the old center. But there is no such advertising in the center, there is no vozdushek, wired lighting and traffic signs on the wires. For a decision will need and love for their city. I do not know what is missing, maybe our government and that, and that ...
15 photos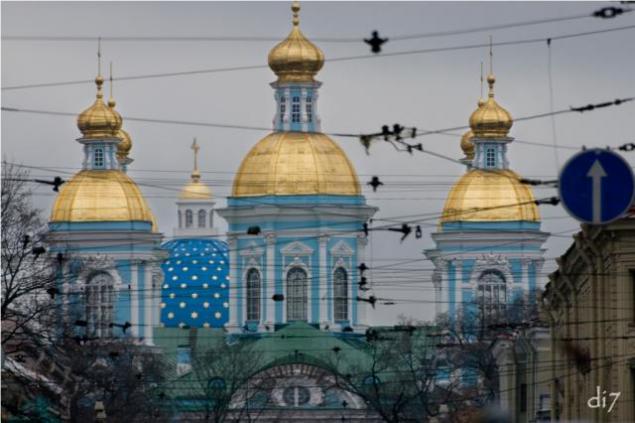 02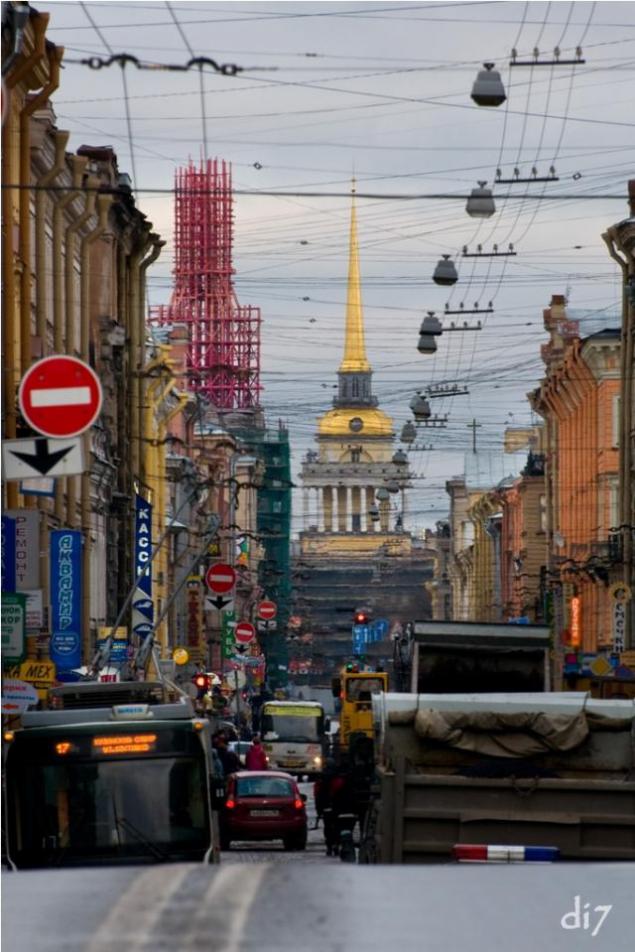 03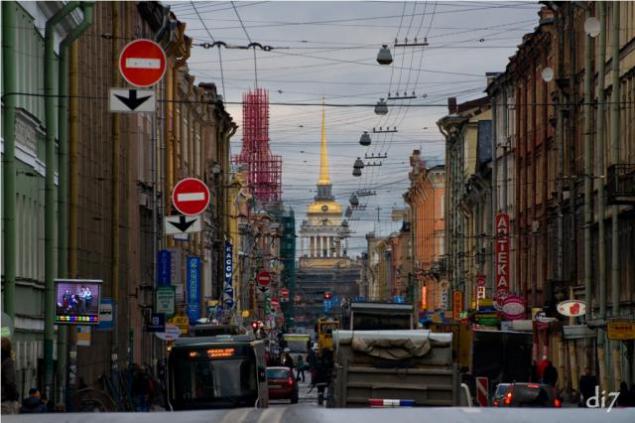 04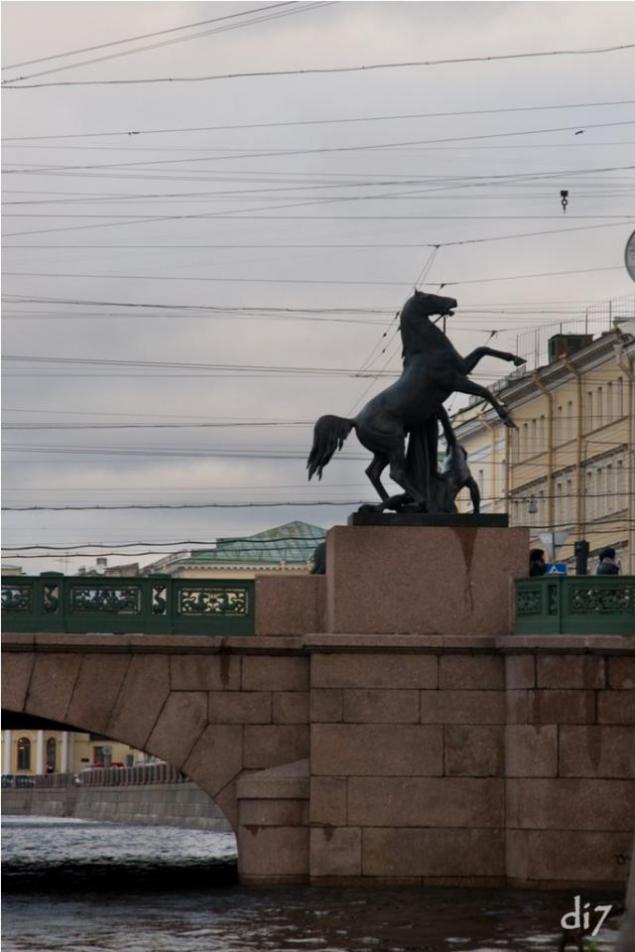 05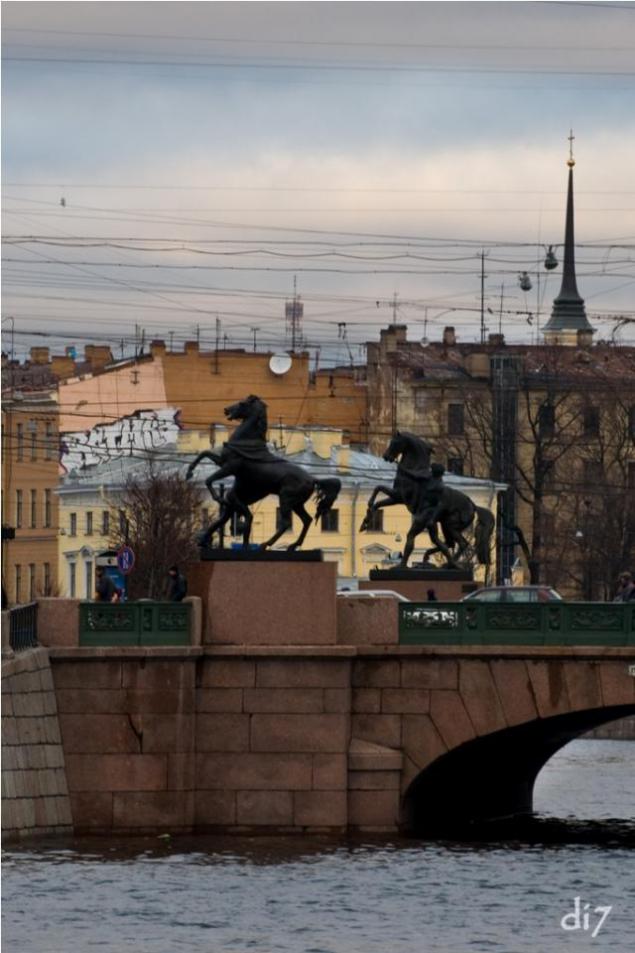 06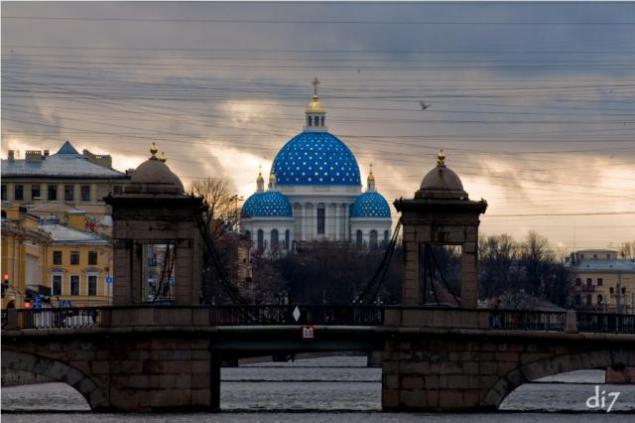 07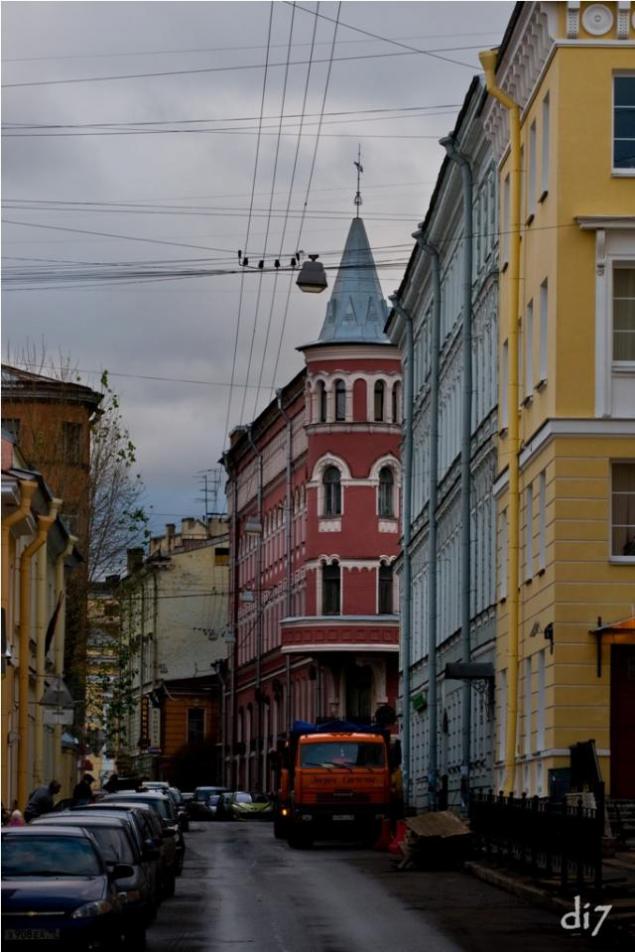 08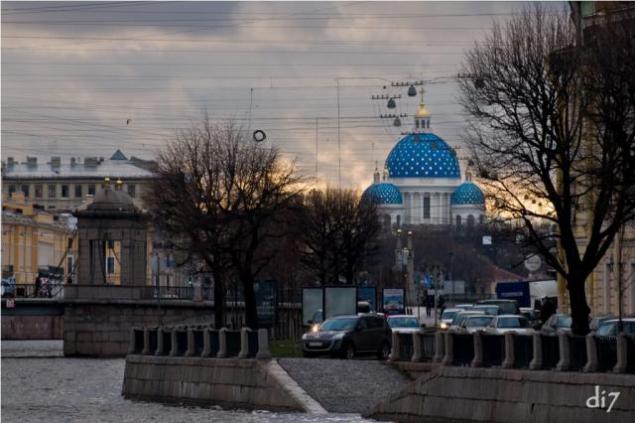 09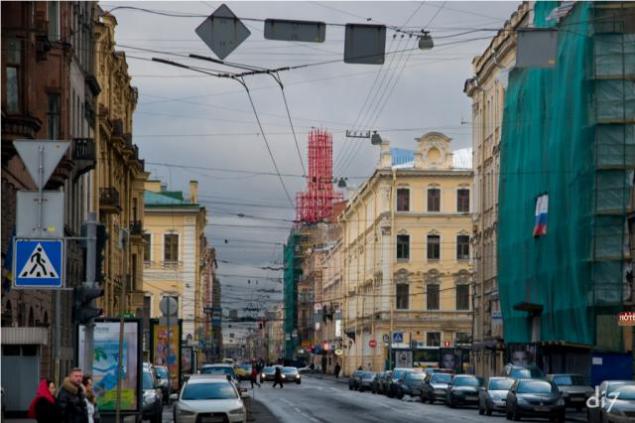 10
11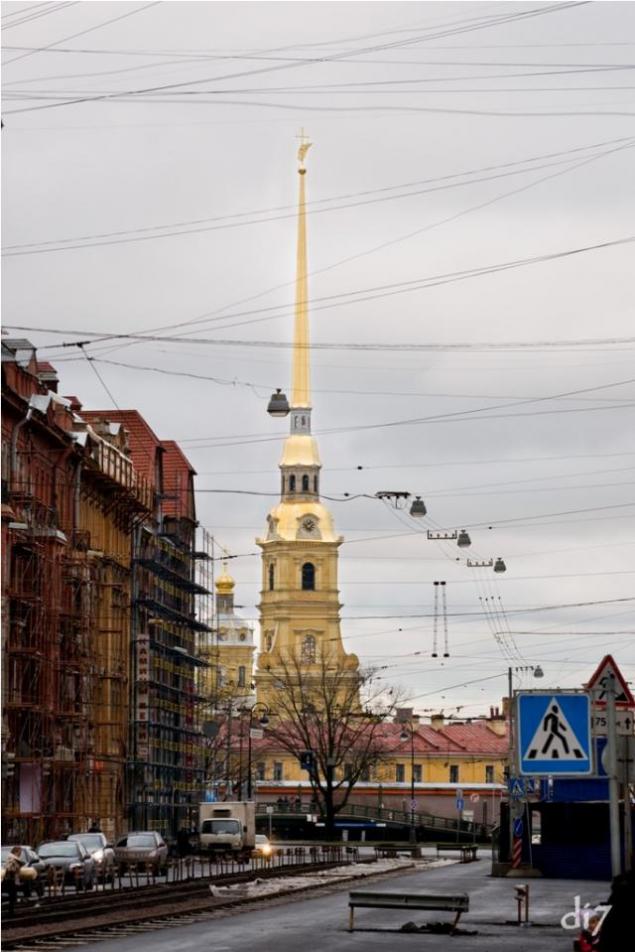 12
13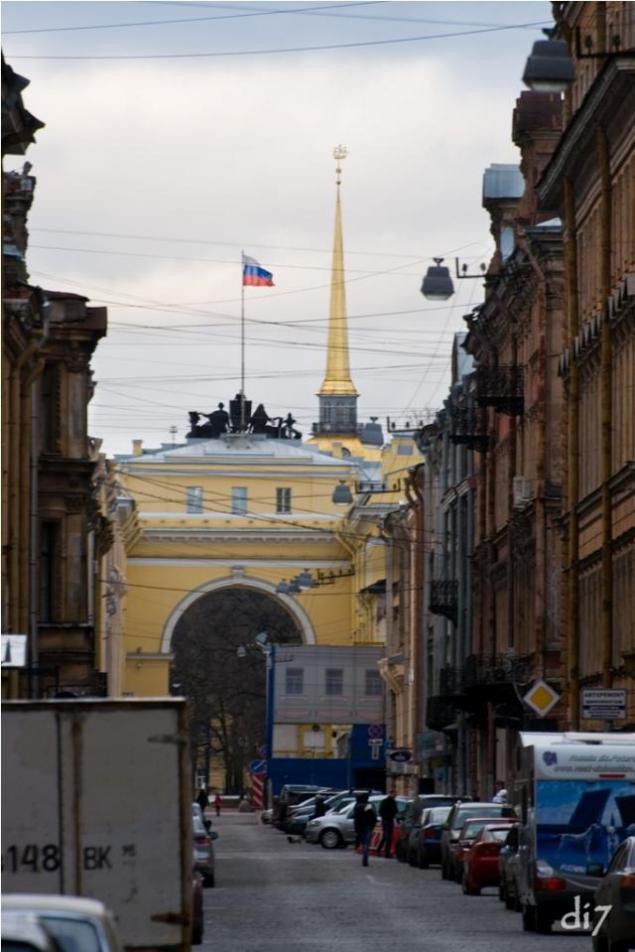 14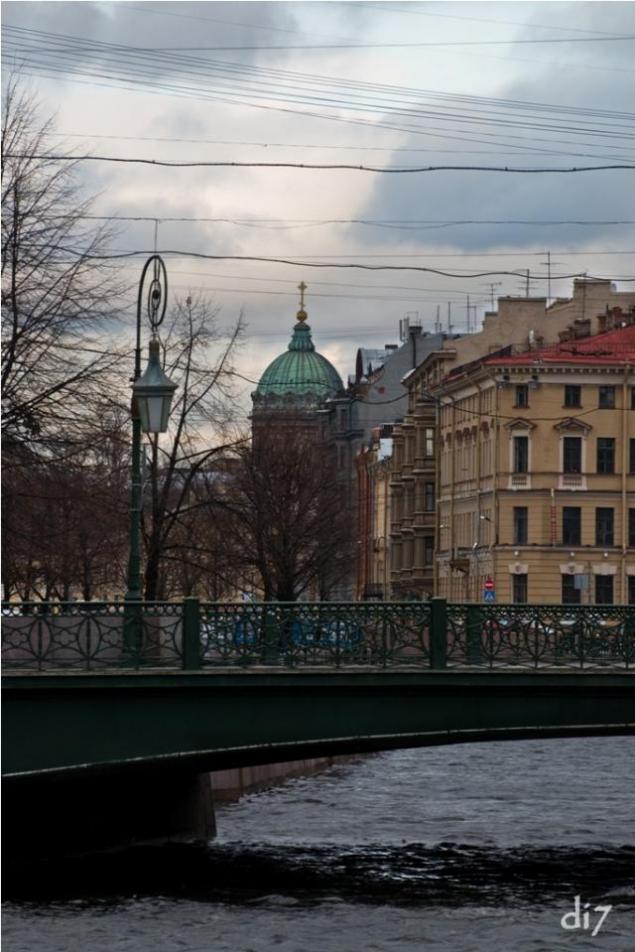 15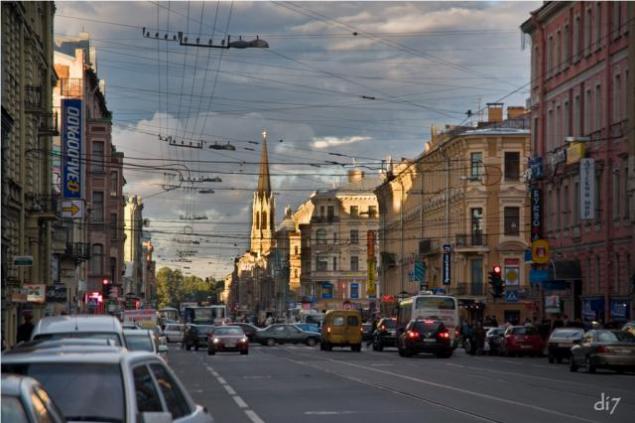 Source: http: //