The greatest sprinter in history Usain Bolt won his second gold medal at the Games in London on August 9.
Having won in the 100m, Usain was the first, and at a distance of 200 meters.
After the race Bolt surprised the audience at least, he tried his hand as a photojournalist, borrowed a camera from one of the photographers. We invite you to see what he nasnimal.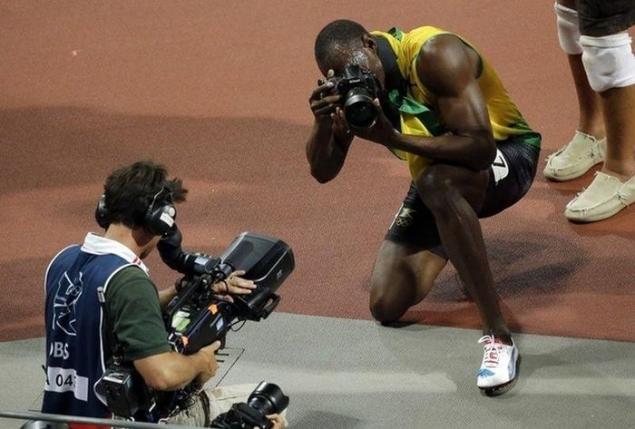 1. Usain finishing the alignment had to send a kiss.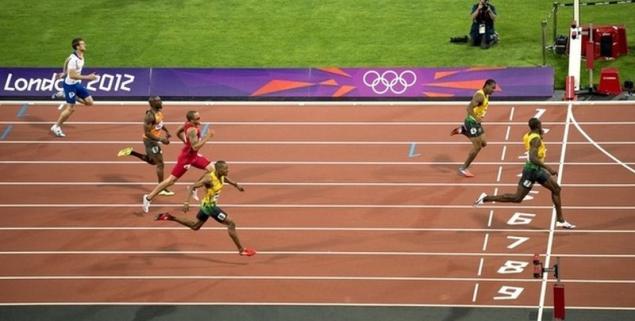 2. Greeting the public.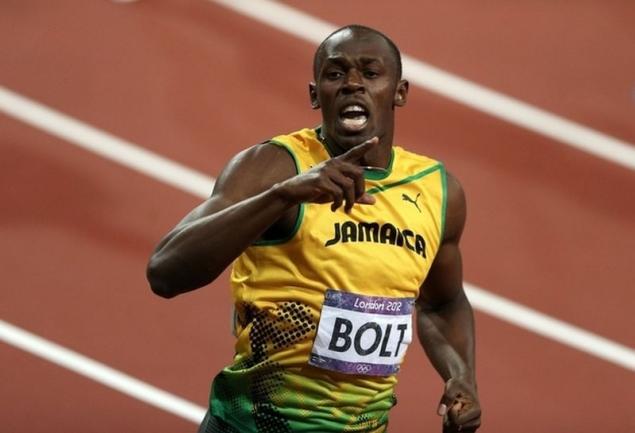 3. The winning dance.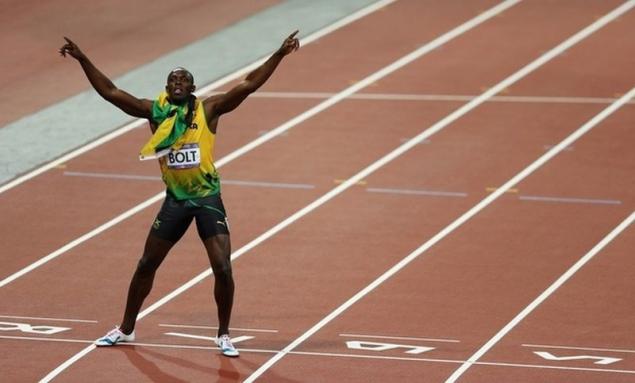 4. Stand Firm.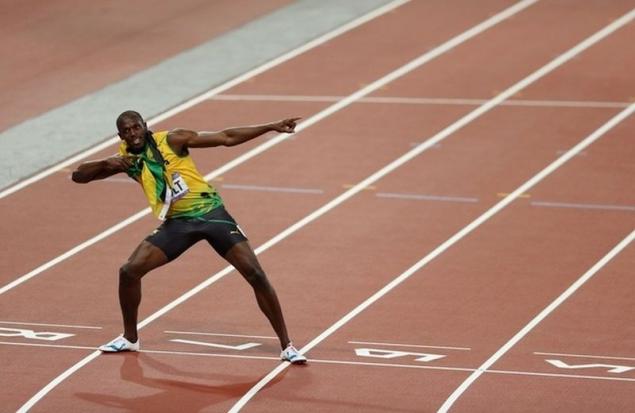 5. Bolt embraces partners in the team, which made the podium entirely Jamaican.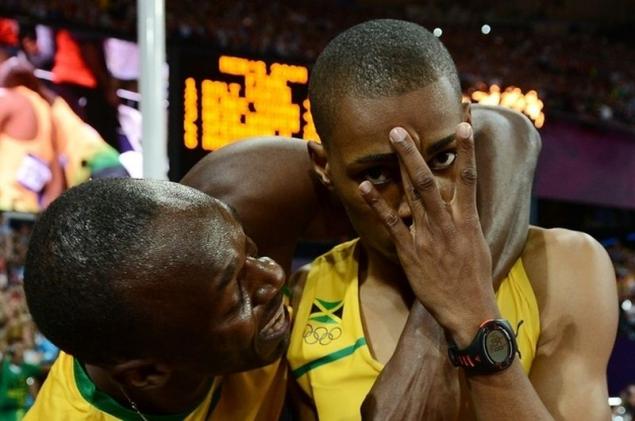 6. Transfer of the working tool.