Carpet of flowers decorated the main square of Brussels Grand Place.
Stunner that the units can not see live.
Let us, and we take a look at this beauty at least in photographs.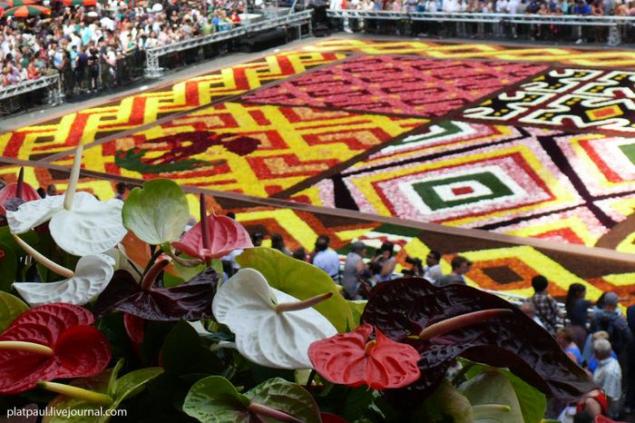 Author: For the first time on this event I heard and saw, even as a miniature, the famous Brussels Park Mini-Europe. In general, where I became acquainted with Europe in absentia and then during the years I obehal many attractions with whom he met there, but let us return to Brussels ...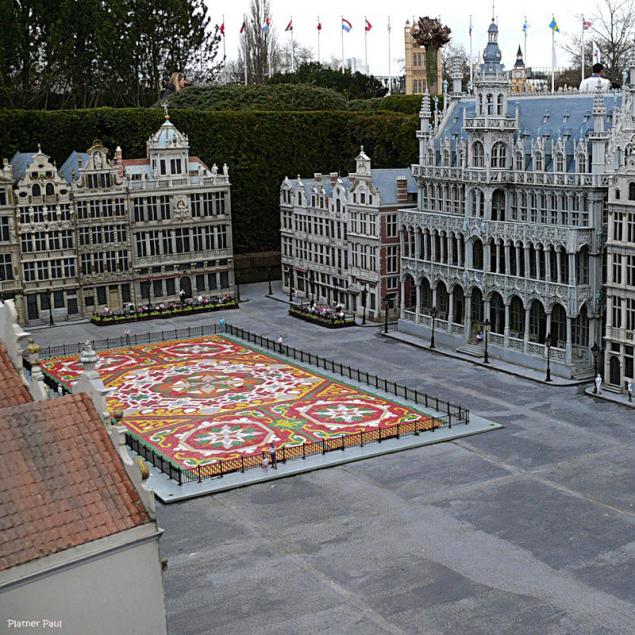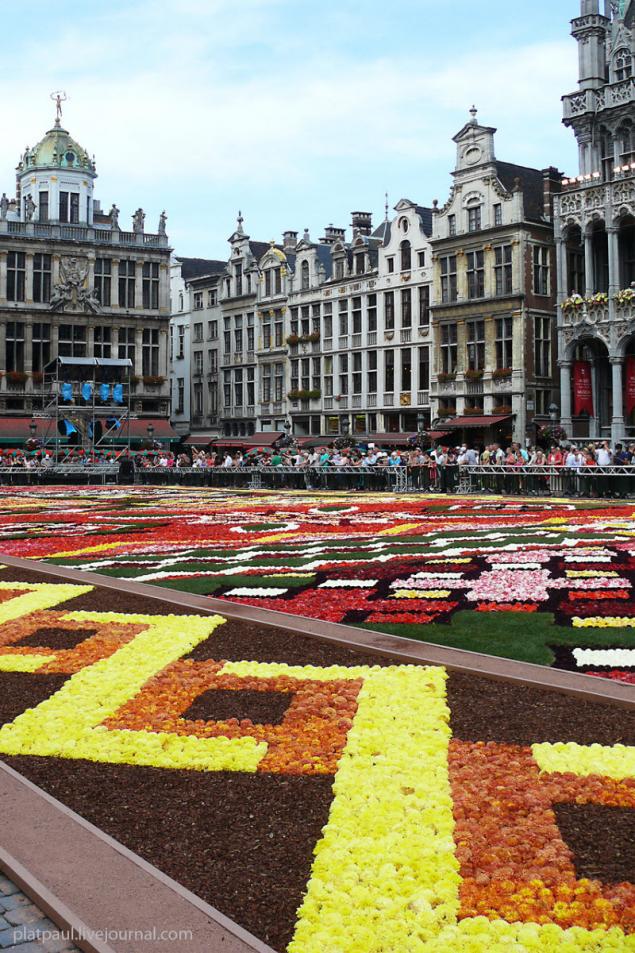 The starting point for the emergence of the carpet is considered to be 1971, the author was a landscape designer Etienne Stautmans. This event was a resounding success, and then for many years been repeated many times - at first sporadically, and then set the rules - August every even-numbered year "rastilayutsya", or rather rasspuskalsya beautiful floral carpet ...