On Monday, August 22 starting at 11:30 am, the police began to receive reports from citizens about the discovery in the ATMs of Sberbank of Russia, located in Ordzhonikidze district of Yekaterinburg, a large number of banknotes of 500 rubles from the "Bank of gags." According to the press service of the State Ministry of Internal Affairs of Russia for the Sverdlovsk region, "joked" over citizens ATMs installed at the following locations: the old Bolsheviks 82/11, Ordzhonikidze, 20, an electrician, 3, Kuznetsova, 2, Grandma, 21, Victory, 34.
In the field of detection "denezhek" working staff and management Police Department 14, as well as deputy chief of CFP's economic security and anti-corruption Directorate of the MOI of Russia for the Sverdlovsk region Yuri Vlasov.
In cooperation with the leadership of the Ural Bank of Sberbank of Russia is set as "wrappers" get inside the terminal.
Proof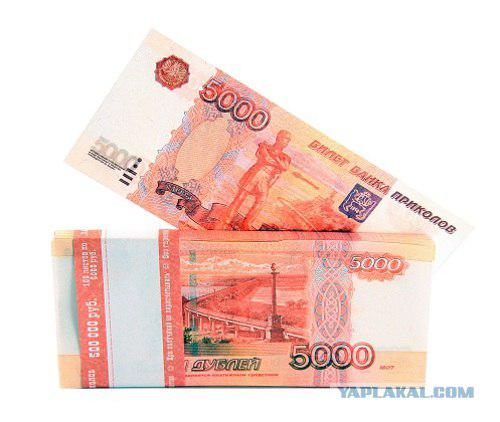 Source: