With modern fashion is clearly something wrong, guys. As Mayakovsky said: "In the fashion in every way necessary, that it is impossible without buttons and without a head can be».
I have collected in this post are clear proof of that. When the inscription speaks for itself.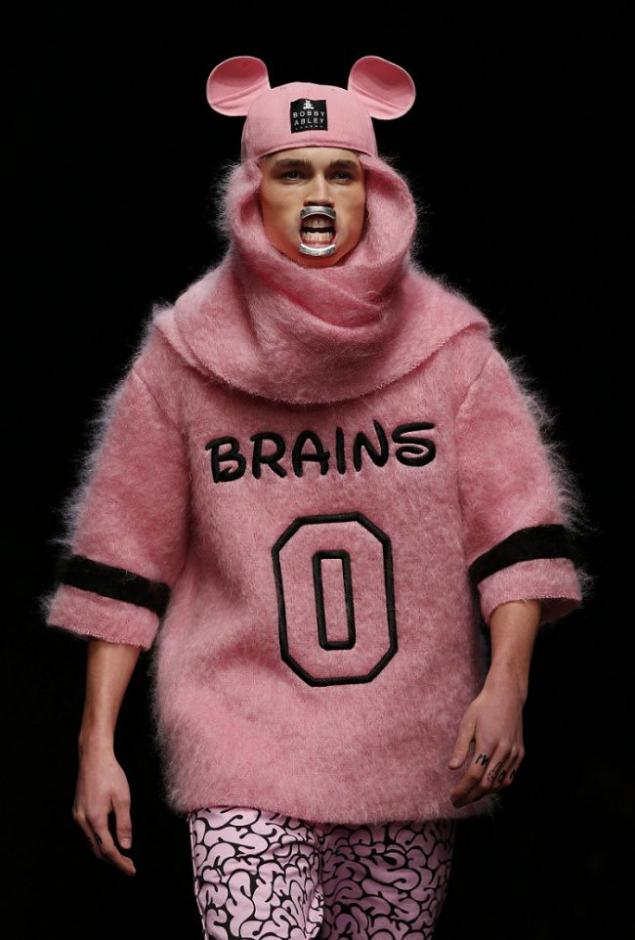 Hi, epilepsy!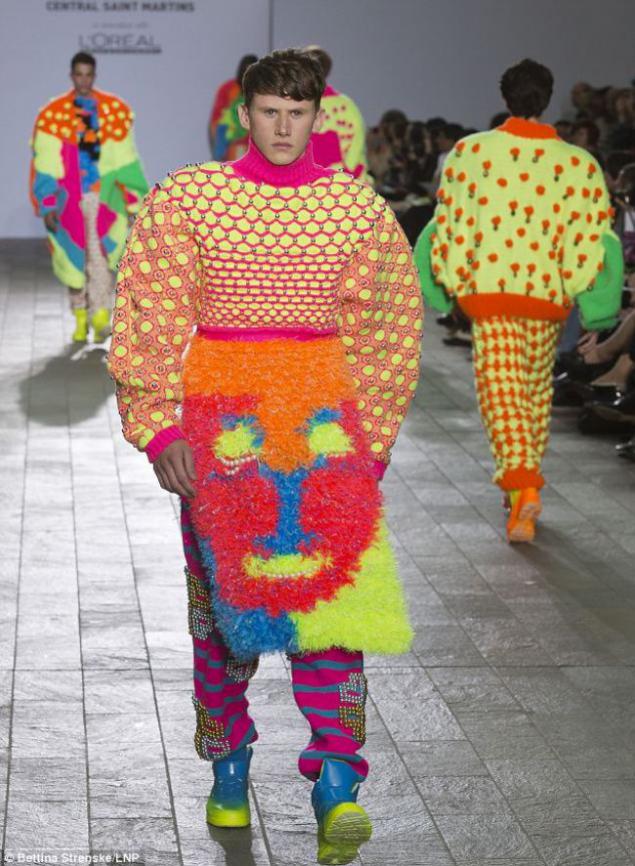 Stumble - will fall on soft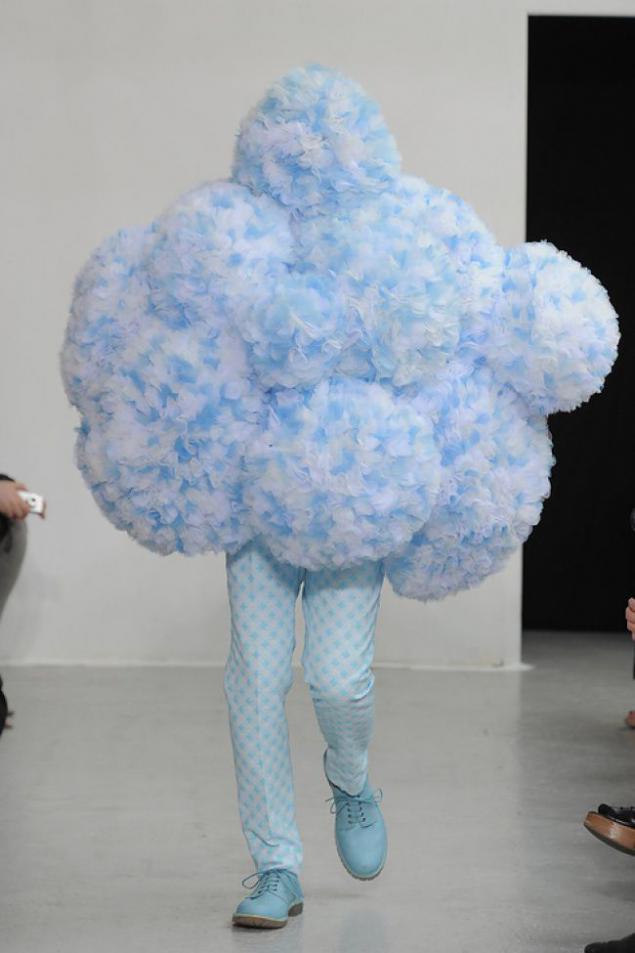 And blimps are able to grieve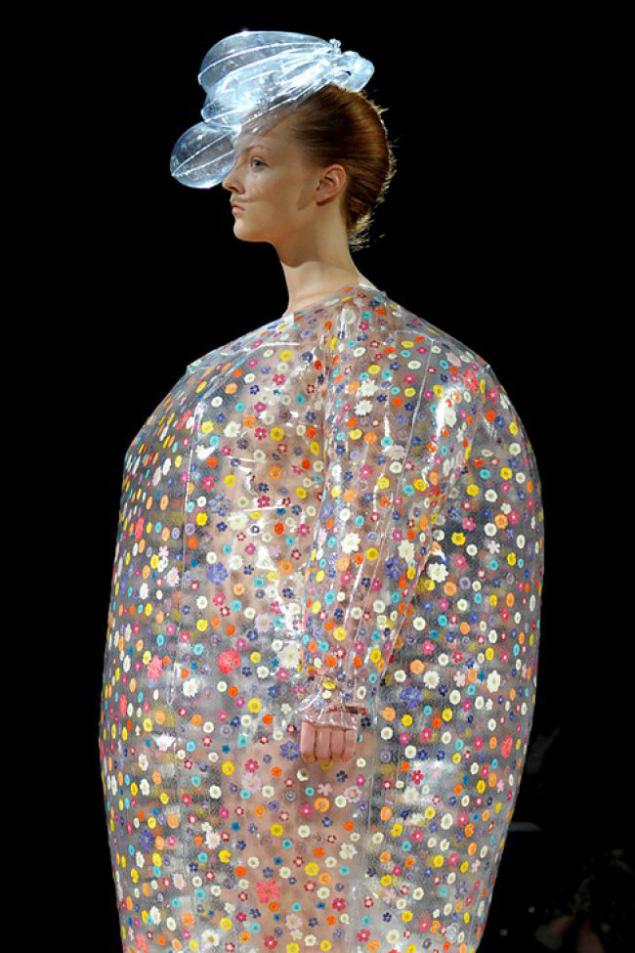 Feed the designer.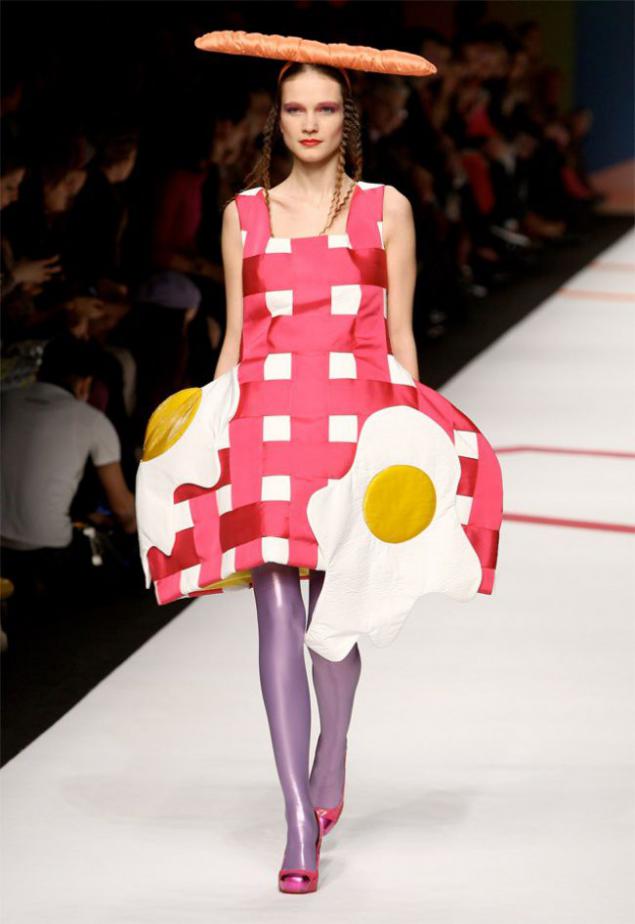 Everything for easy storage.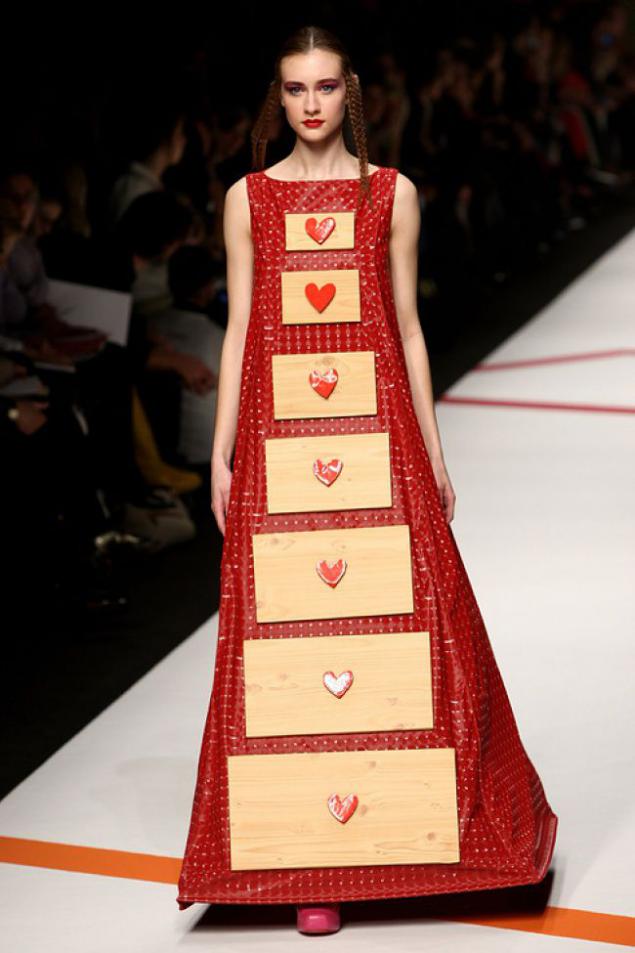 All decay. And even funny perchatochki not help.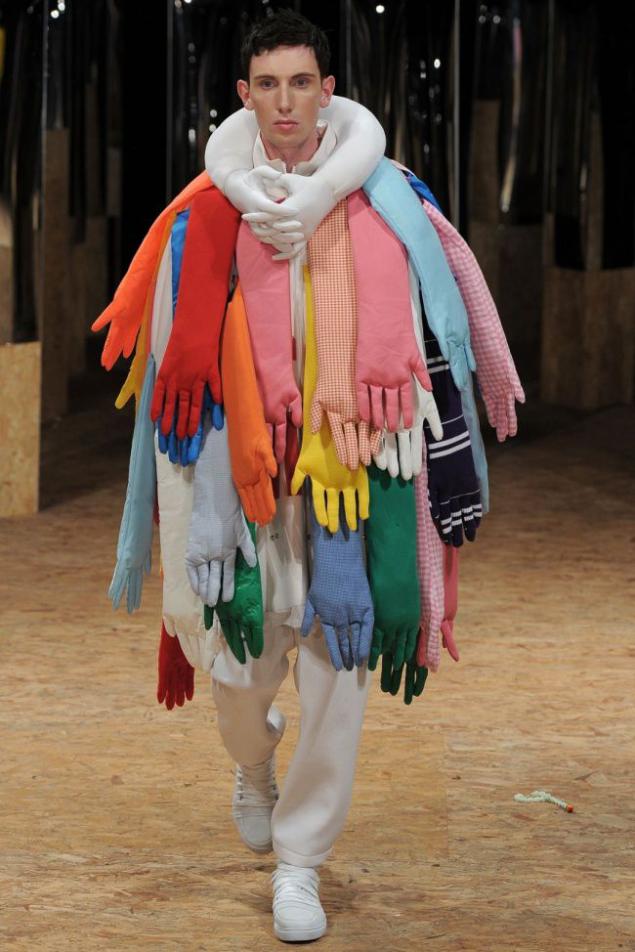 Grandmothers like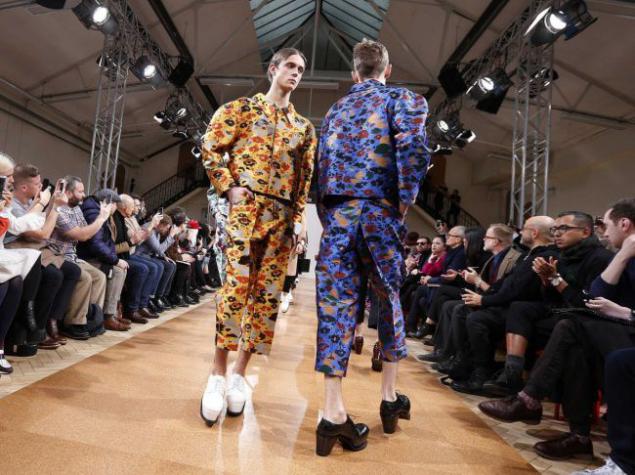 Animators at matinee ordered?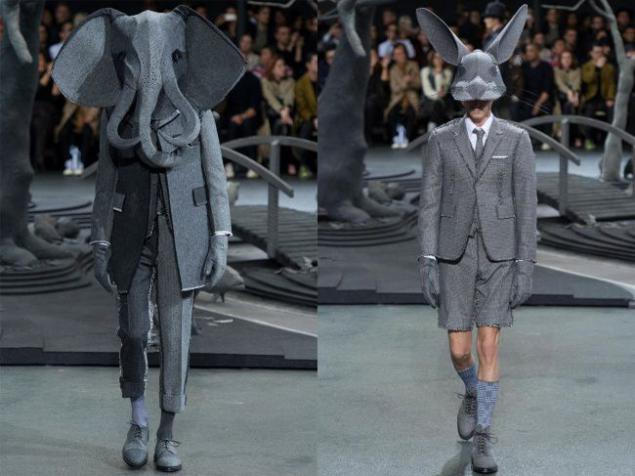 The faces of the models can not say that they approve of the idea of ​​the designer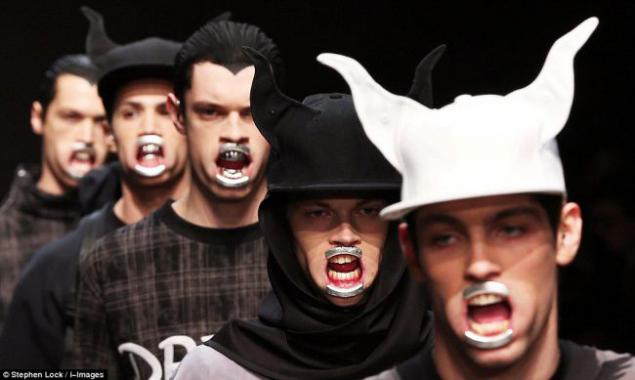 In the circus school enrollment of students in the Department of clowning.
Large intestine of knitwear - a fashion accessory for this spring.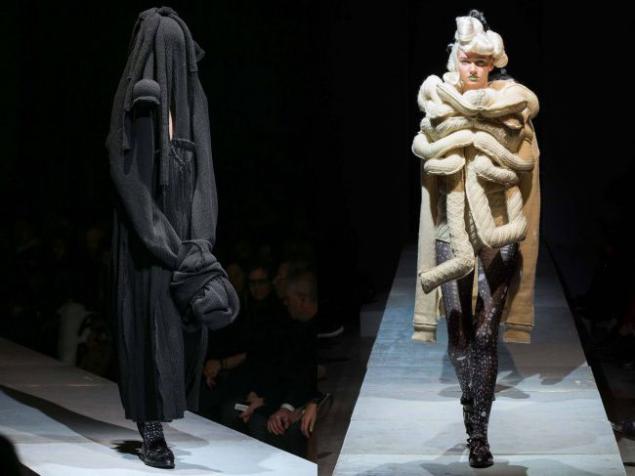 Babulin knitting magazines handy.
Dangerous trick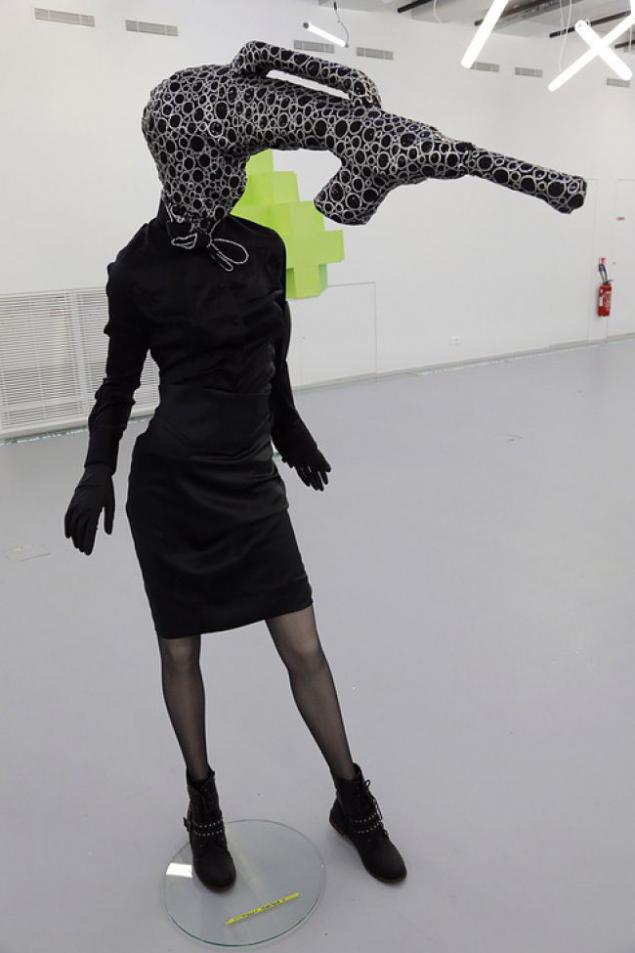 When you can not immediately understand - male or female.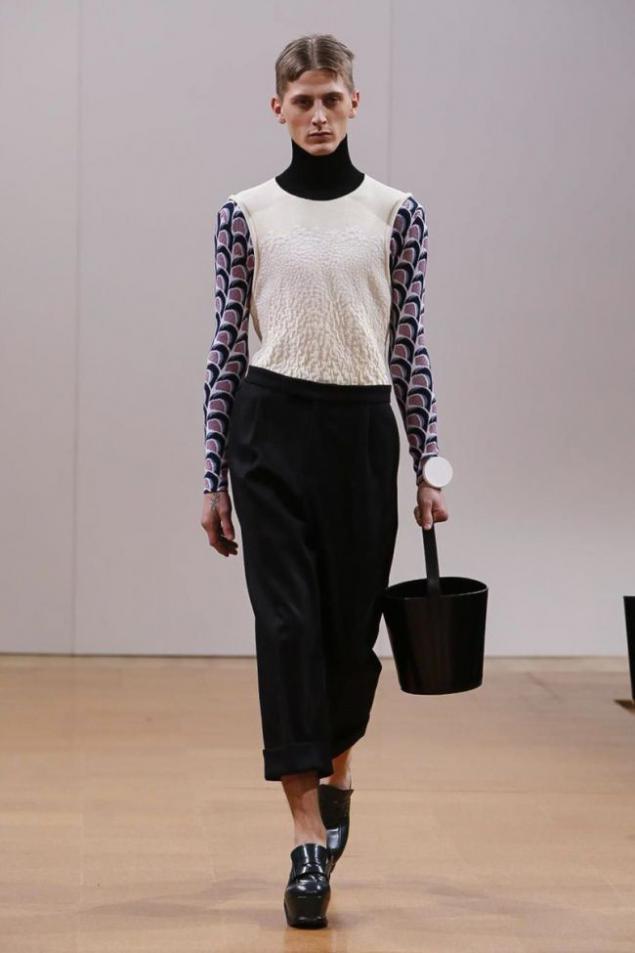 Woman cake nobody ordered?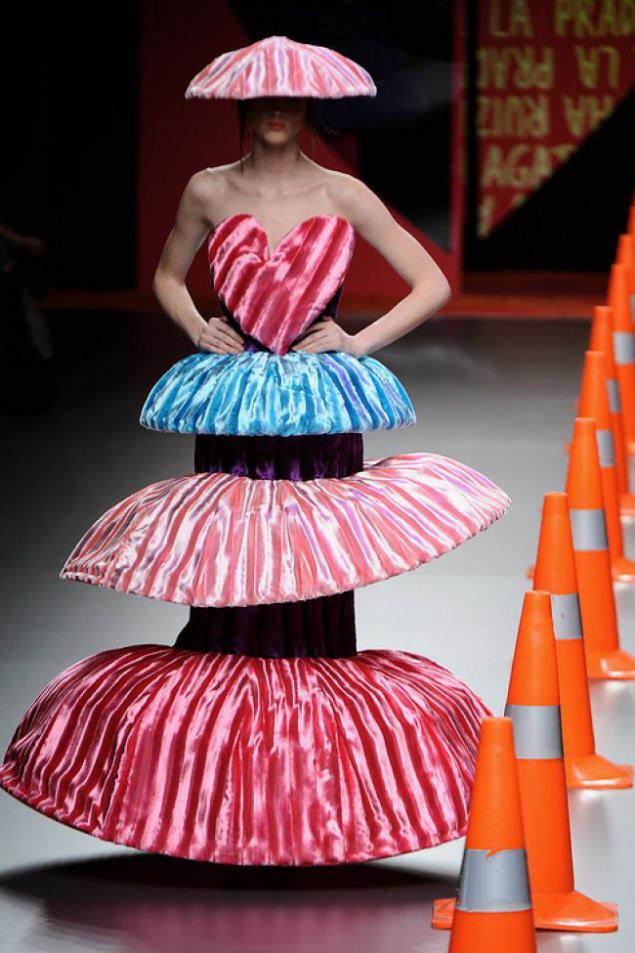 We - funny jellyfish.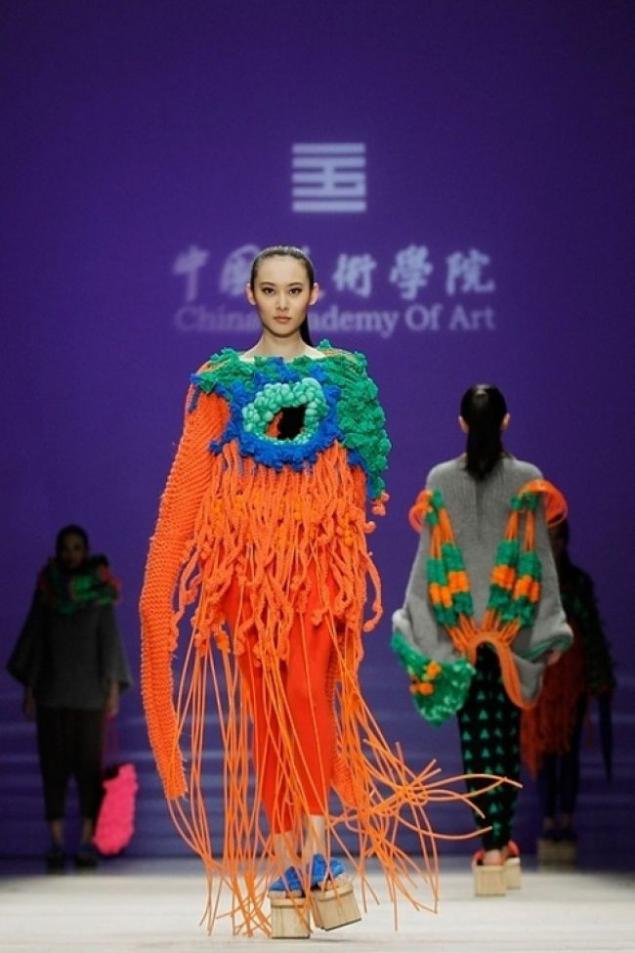 The bird is not included.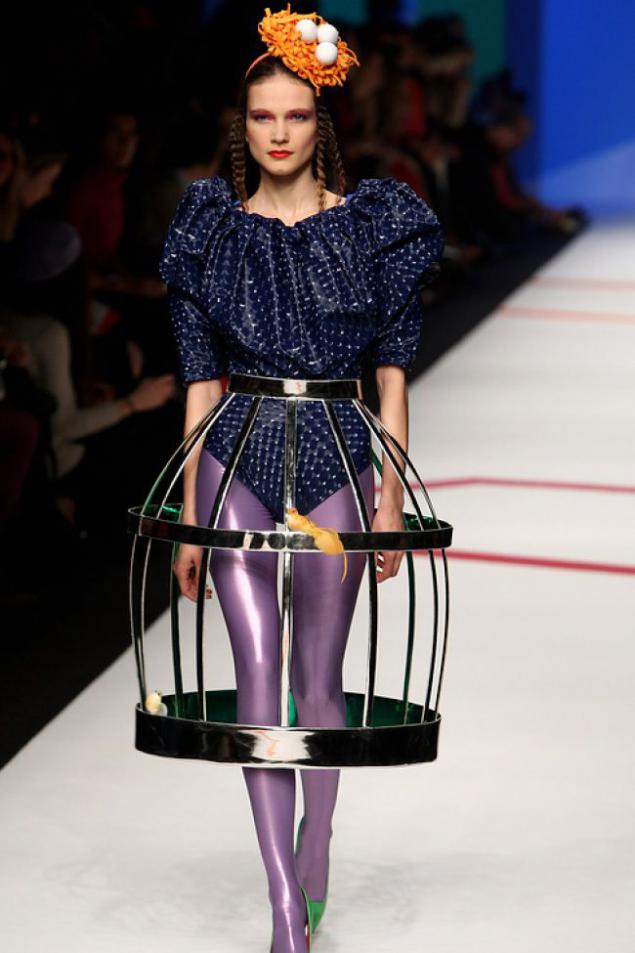 Hellraiser.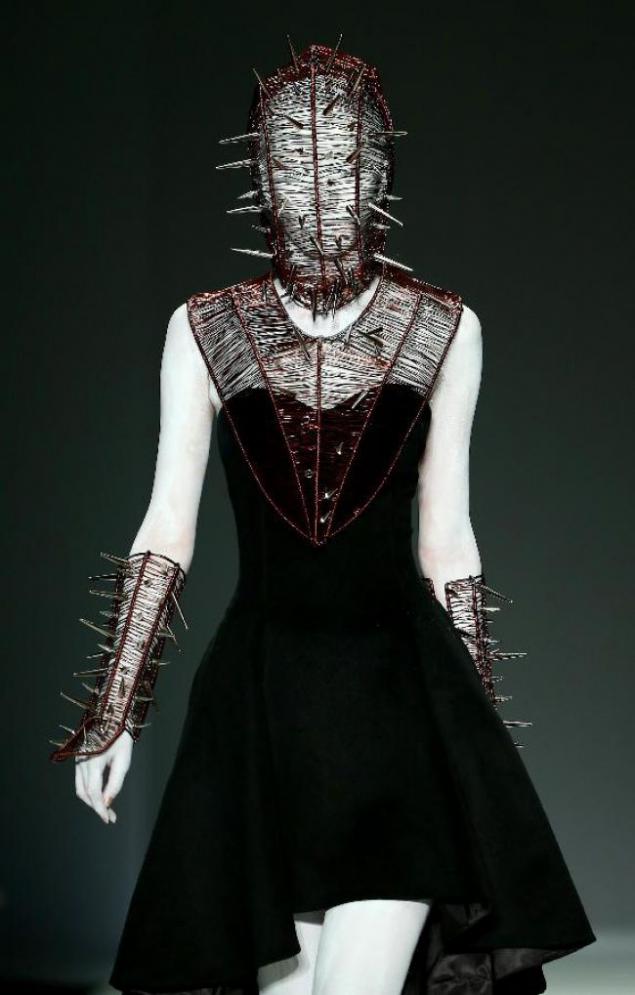 Free cash!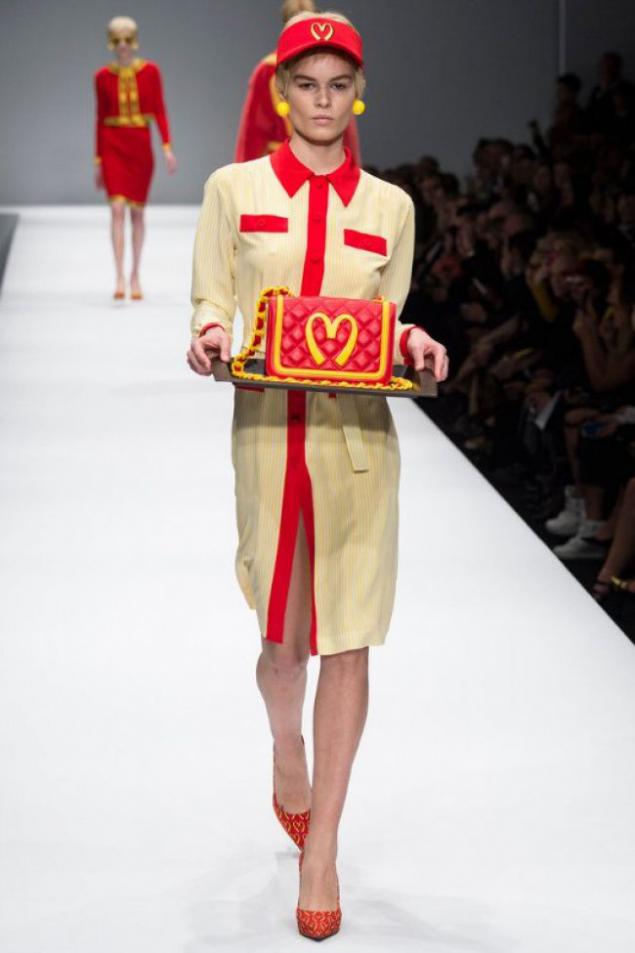 The main thing in a girl - it's feet.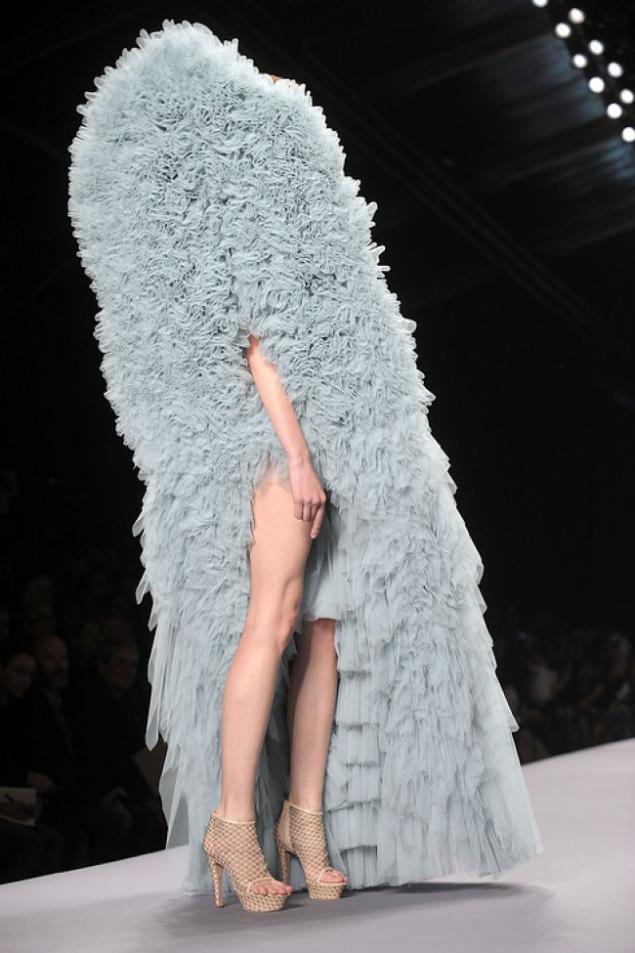 Necklace too small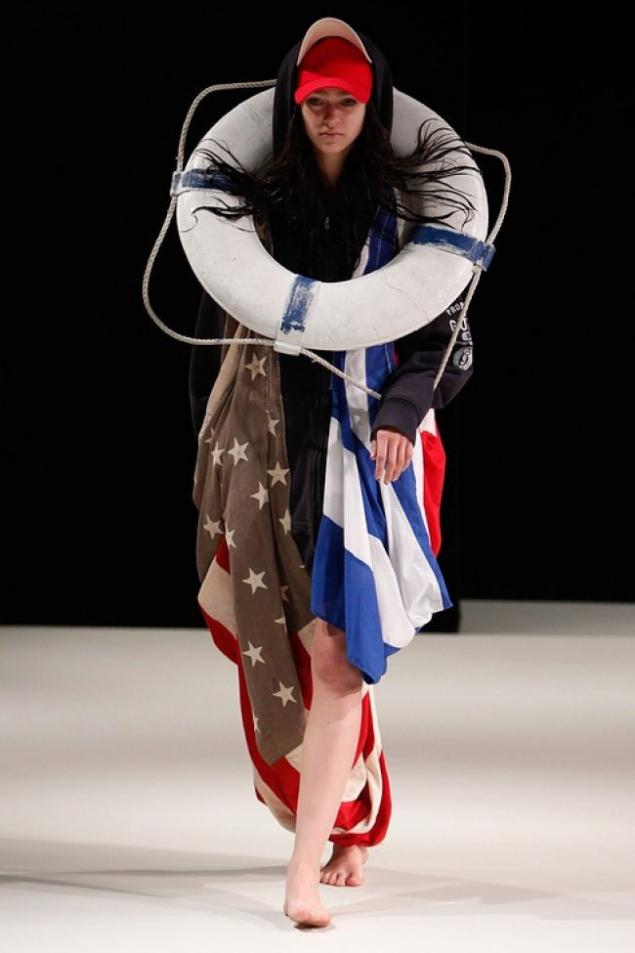 Friend Dave Jones.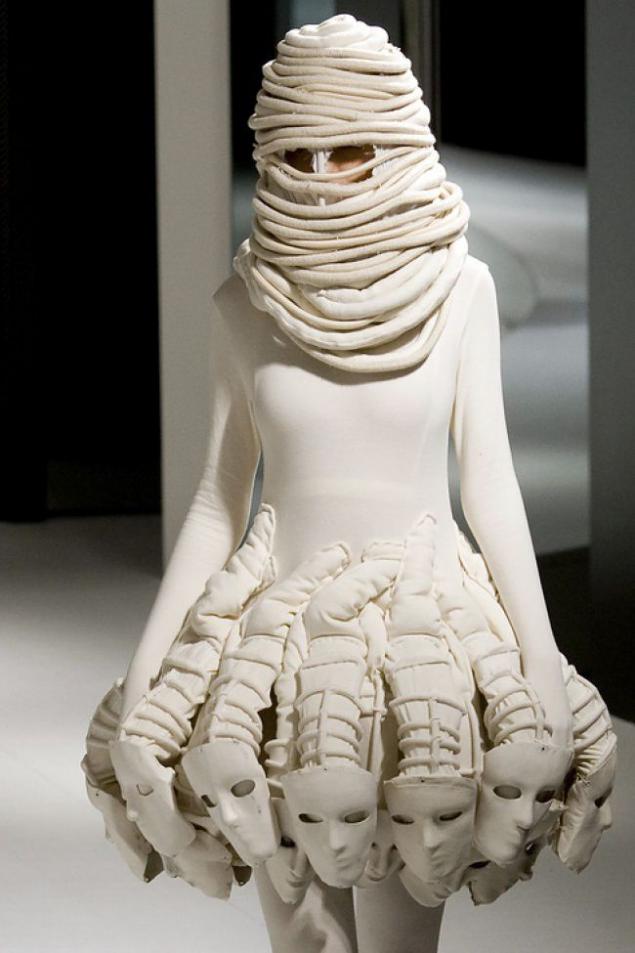 Source:
www.adme.ru