Shanghaiguan - a place where the Great Wall of China goes to the sea. Prior to the landlocked Great Wall goes into building, known as the First Pass under Heaven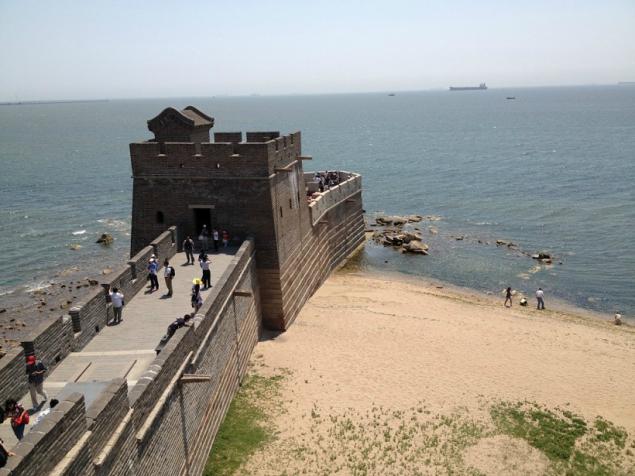 This two-storey building of the Ming Dynasty with double roof, the tower is a small museum with a collection of weapons, armor, clothing and paintings.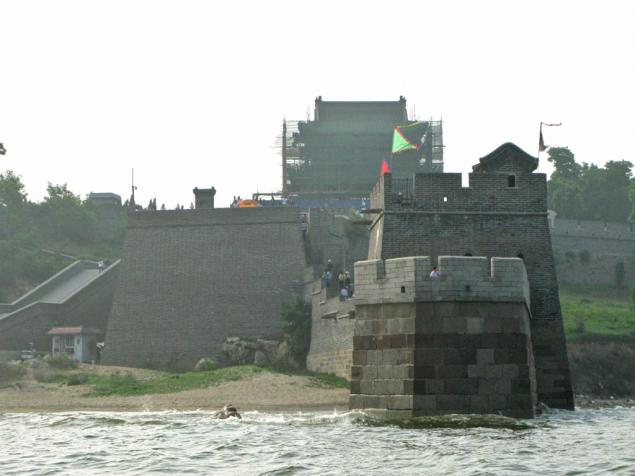 The place where the Wall actually meets the sea, 4 km from the center Shanghaiguan called the Old Dragon Head.
According to legend, there once sported a head carved dragon looking to the sea.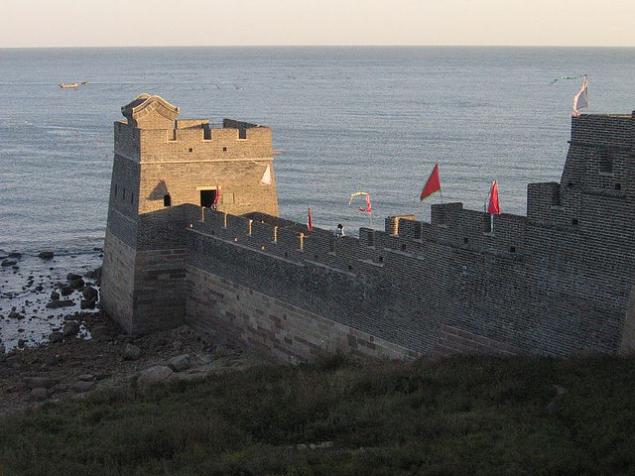 4.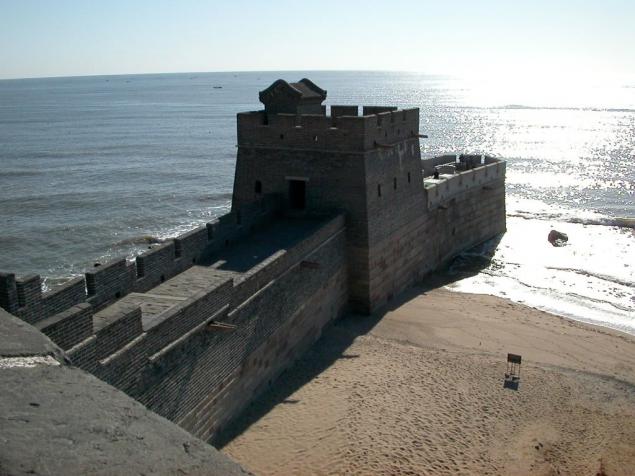 5.All!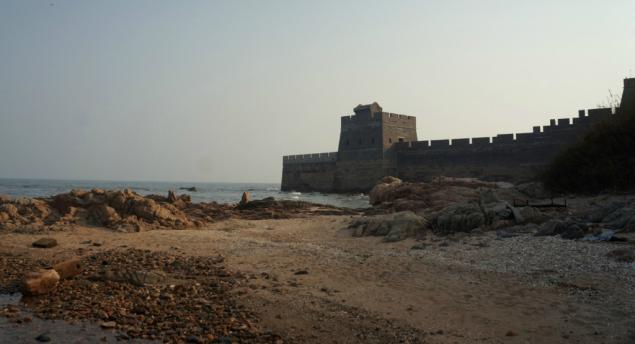 Source: