Interesting facts about how to communicate the continents of our planet,
as the cable is laid on the ocean floor, and, most importantly, it was created as a global network - the Internet.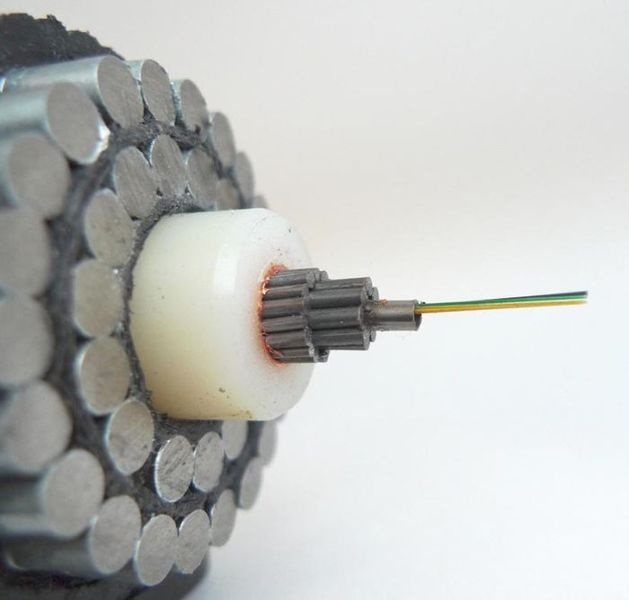 1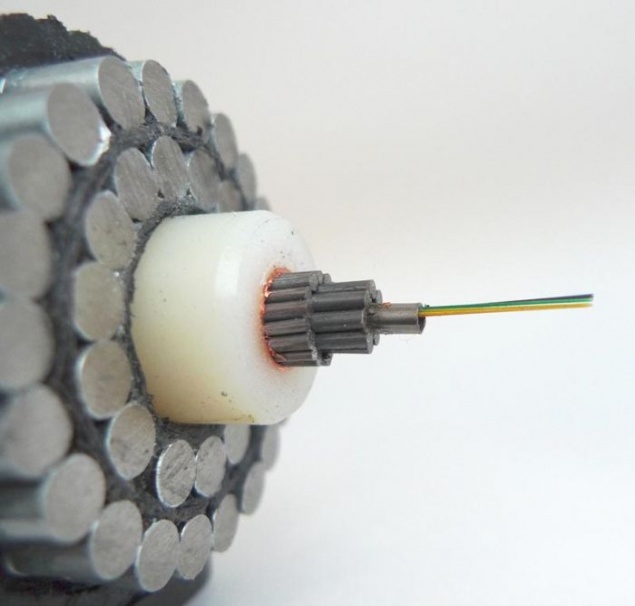 What you see above is a submarine communications cable.
He diameter 69 mm, and that it carries 99% of all international traffic communications (ie, Internet, telephone and other data). He connects all the continents of the world except Antarctica. These amazing fiber-optic cables cross the oceans, and they are hundreds of thousands of long, so to speak, millions of kilometers.
World Map submarine cable network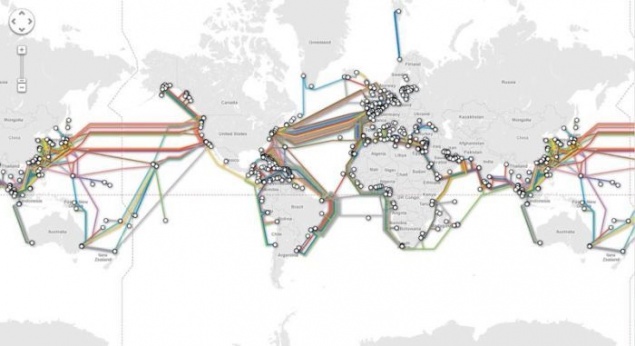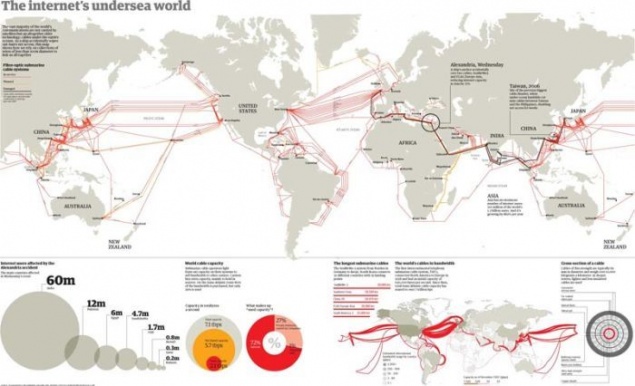 This «CS Cable Innovator», it's specially designed for the installation of fiber optic cable and is the largest ship of its kind in the world. It was built in 1995 in Finland, it is 145 meters long and 24 meters wide it is. It is capable of carrying up to 8,500 tonnes of fiber-optic cable. The ship has 80 cabins, of which 42 - Officers cabins, 36 - two crew cabins and luxury cabins. Without maintenance and refueling it can work 42 days, and if it will be accompanied by support ship, all 60.