In China, there is a lot a lot of really beautiful caves that are among the most famous in the world not only for its beauty, but also history. Among them are the caves and Jung, one of the three groups of caves in China, where ancient history comes alive. Cliffs of Wuzhou Mountain in Datong would never have looked so beautiful and picturesque, if not legendary caves, which many call the cradle of Buddhism.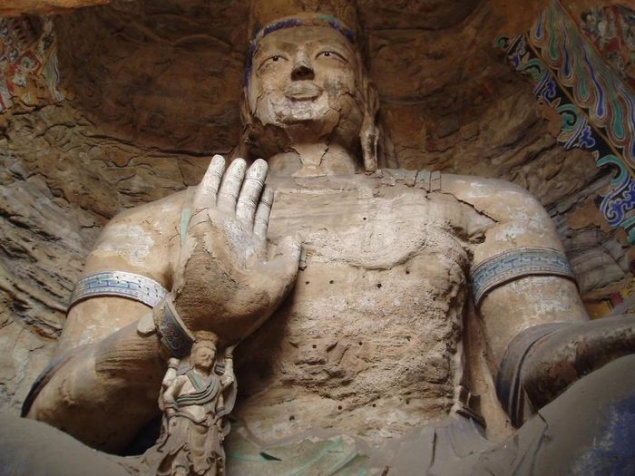 Kilometer area along this mountain excavations have allowed to find 53 caves and over 51, 000 stone statues. It is a rich historical heritage was able to restore and save. Close to this place you will find that it is divided into east, middle and west.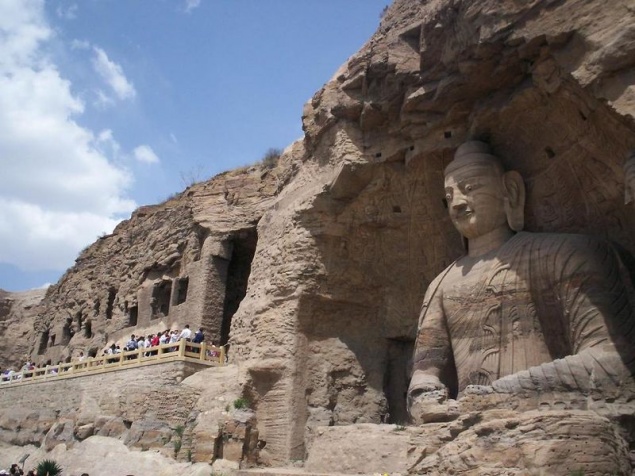 In the eastern region there are many pagodas, beautiful, ancient and serene. Caves in the western part have a large number of niches, they are quite small. In the middle of Yonggang are the most beautiful caves, with their chambers in the front and rear and statues of Buddha in the center.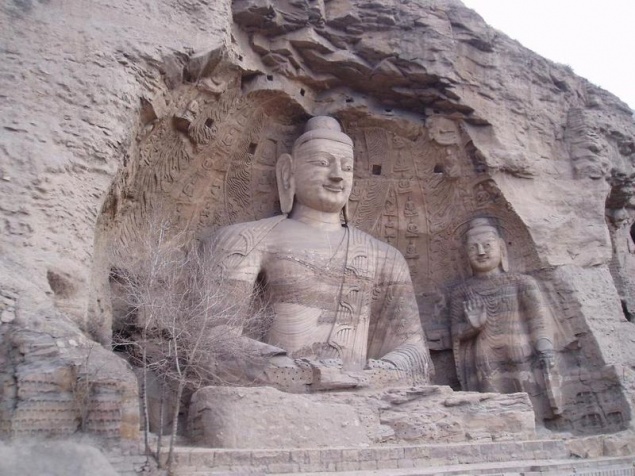 ​​
For history buffs there is, what to see. Yonggang Grottoes began in 450 BC. e. Northern Wei Dynasty. Traced the traditional Chinese art, combined with social elements, which makes them unique original tone. Indian Buddhist art of Gandhara is here most of the work.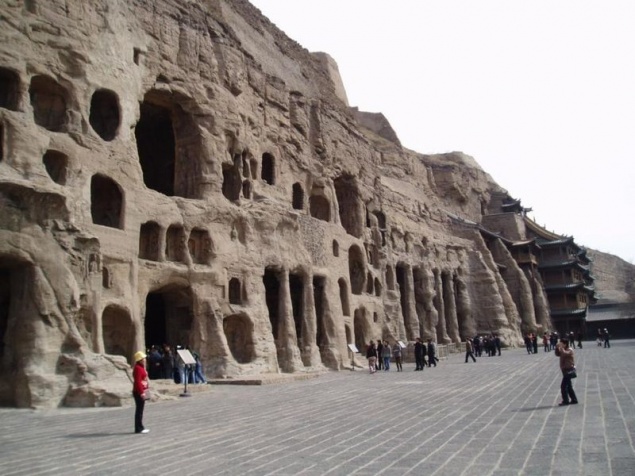 The monk Tan Yao was the first who decided to start building here. Once you are there, be sure to visit the largest cave classified as № 6. With a height of over 20 meters, it is made in the style of a pagoda. There is an amazing sculpture more than 15 meters tall with Buddha statues and other decorative elements. eastern, western and southern wall shows 33 relief groups that tell the history of Saykamuni.