On Sparrow Hills and near the University subway activists "Free City" conducted several decisive actions against negligent who do not respect pedestrians and public transport drivers. The masked radicals toads walked along the road and tossed in the salons of improperly parked cars handful of live frogs. Drivers in fury ran out of the cabin, but "anuran Watch" (the so-called themselves
activists) always managed to escape in time. Passers-by were laughing, apparently thought it kakoy- the rally.
Action-action was when one of the motorists ran out of the car with a loaded gun travmatichseskim. But to shoot the frogs, apparently, he did not dare, and soon ran back into his "box».
In general, these things describe the scandalous and extreme action words - senseless, see photos and video!
Video + 9 photos under the cut
01.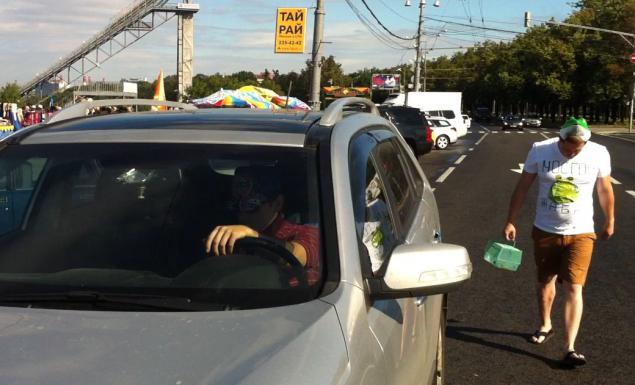 02.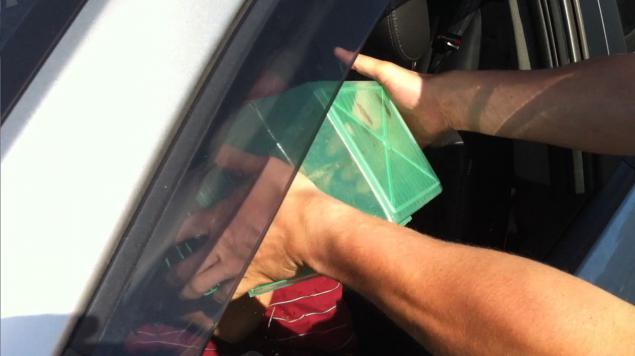 03.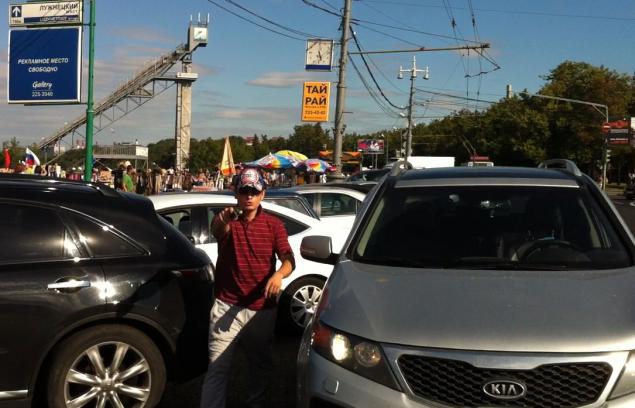 04.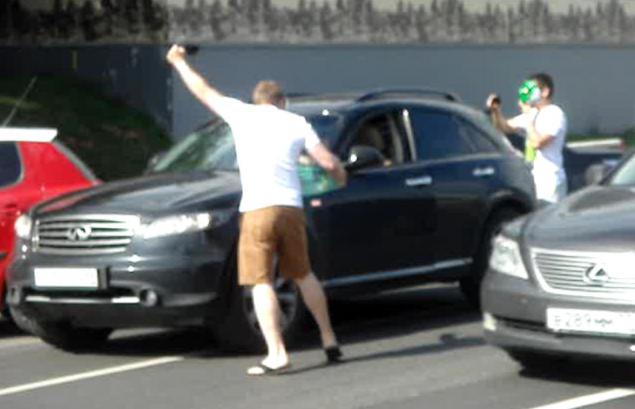 05.