The road tunnel in Melbourne there was a case, the operator on the camera screen,
which is installed in the tunnel, it was spotted kitten. Which frightened tossing cars off the road and hid in a small groove.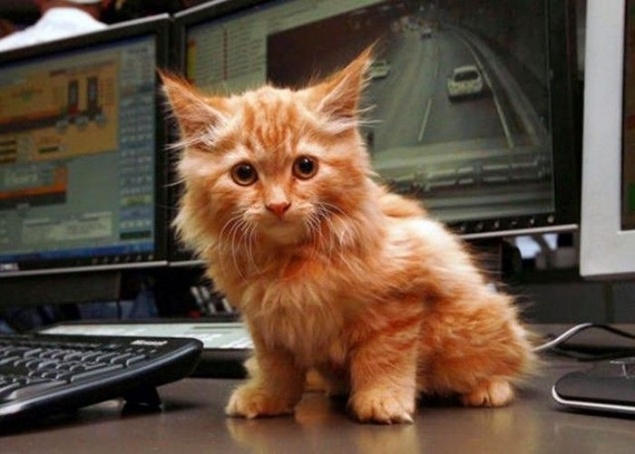 The operator immediately called tehtransport kitten and a car came. People do not just caught a baby as he ran from them under their own van and they had to drag him out for a long time.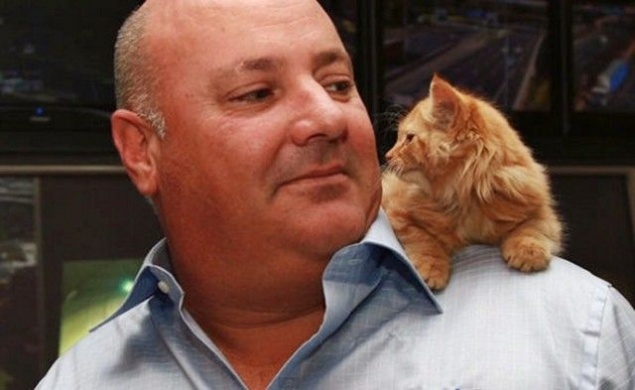 The kitten was taken to an orphanage, where he was given the nickname of Dodge. Soon he will be looking for the home, and recently brought a kitten to show to the operator, who noticed it on the camera. If not for this man, the kitten would be possible soon fell under one of the cars and died.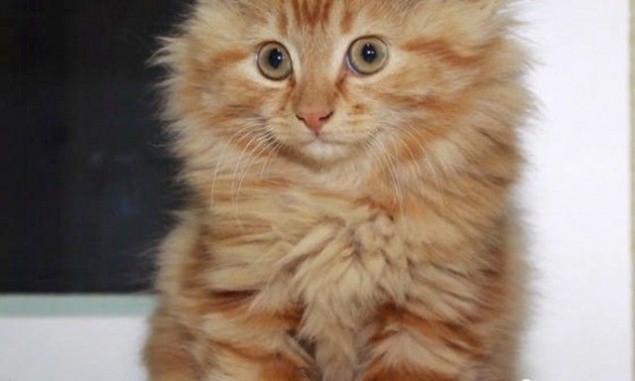 How to catch a kitten photographed on the same chamber
Source:
www.liveinternet.ru