Tonight Sony held a press conference at which he presented the new games for the PlayStation 4 and PS3.
In terms of technical characteristics it was already known: eight-processor AMD, video controller Radeon c 18 calculation units, 8 GB of memory GDDR5, drive Blu-ray, Wi-Fi IEEE 802.11b / g / n and Bluetooth 2.1 and built-in hard disk. New Dualshock arm 4 received a touchpad and a headphone jack, an upgraded camera PlayStation 4 Eye.
It was first demonstrated by the appearance of the console. It is made in a minimalist, angular design, black housing (it is possible the emergence of other colors). The design on the fan, the Internet is already a huge amount of controversy about it.
Needless mentioned long been interested in all the issues. The prefix will not require a constant connection to the Internet, it will only need to play online and using online services. There will be no restrictions on the use of second-hand games. The owner is free to do with the game that he likes. It will be tight integration with handheld PS Vita, with its help you can fully play games PS4 remotely or use it as a controller. Play online can now be only with paid subscription service PS Plus.
The sale of Sony PlayStation 4 appears for New Year holidays at the price of 399 $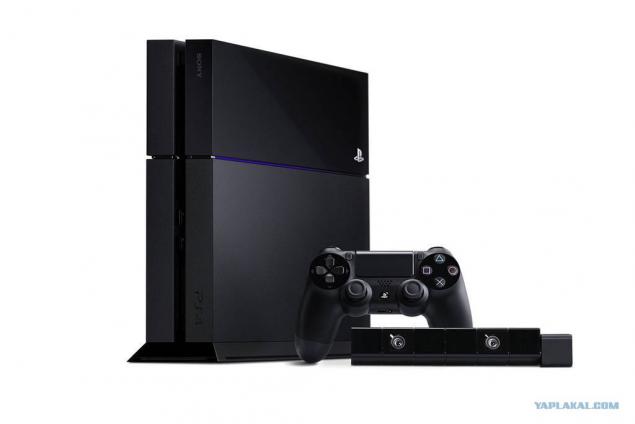 Photo 2
And video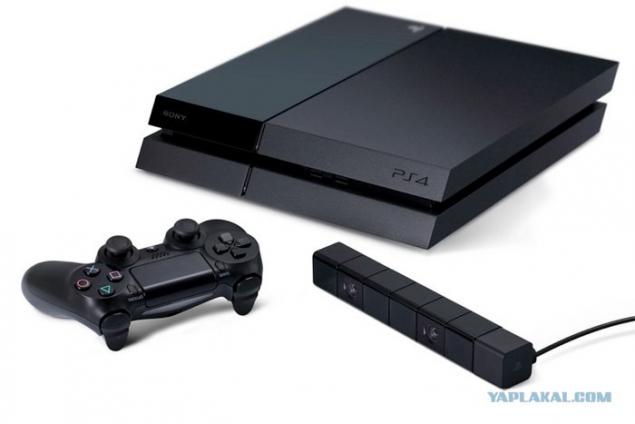 Source: