18-year-old Florence Colgate, who moonlights as a small restaurant,
won the national contest "The most beautiful face of Britain».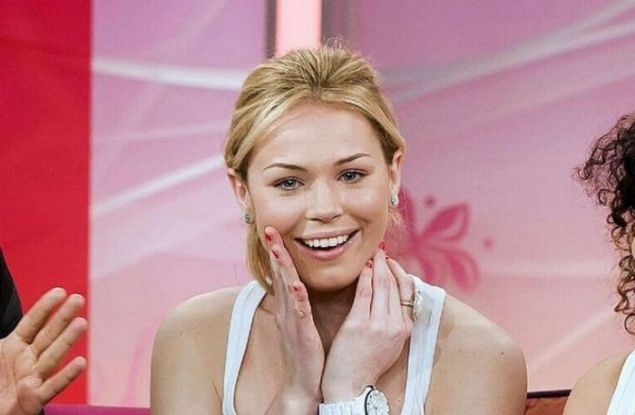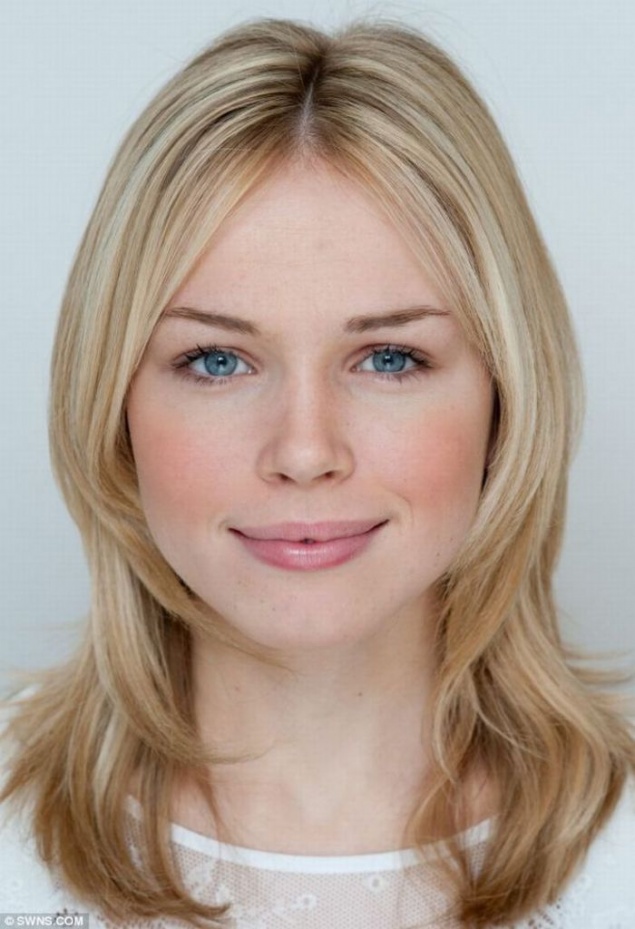 How to tell herself the winner of the competition, "there has been important natural beauty and I had to send a photo, which I have not made up. After that, I got a call and was told that I got in the top five of the 8000 contenders ».
Researchers who study the appeal, saying that on the face of the ideal distance between the pupils should be equal to 46% of the width of the face from ear to ear. In Florence it - 44%.
The distance between the eyes and mouth should be equal to one third of the length of the whole person - in Florence is 32.8%.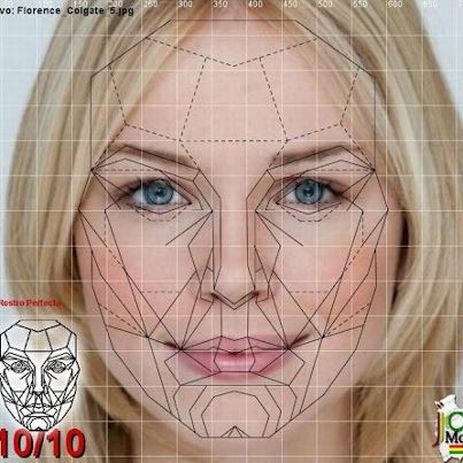 "She has big eyes, high cheekbones, full lips and pale skin.
And most importantly - all absolutely symmetrical facial features, "- noted experts.