The island of Socotra very little visited place. Therefore, the interest was huge. The island belongs to Yemen and is here. If a straight line is 80 km from the Somali
66 photos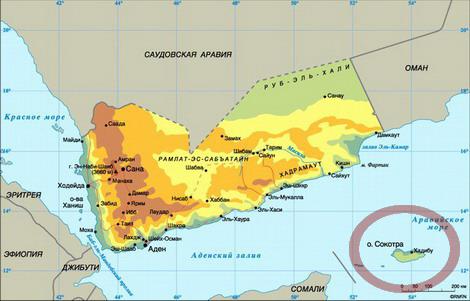 Stewardess local airlines. From Sanaa to Socotra, we flew in a small plane the Canadian firm Bombardier. Quite comfortable. The plane made two stopovers (people come out - went - in the bus). Food - a piece of cake and juice. Incidentally, in the summer because of the strong winds, large planes do not fly to Socotra - wind so strong that simply blows ...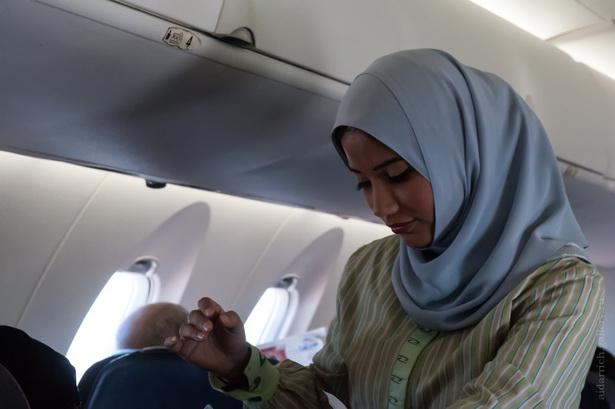 It is in the cockpit. By the way on the return flight to Socotra, I asked for the cockpit and videotaped off! Impression fucking!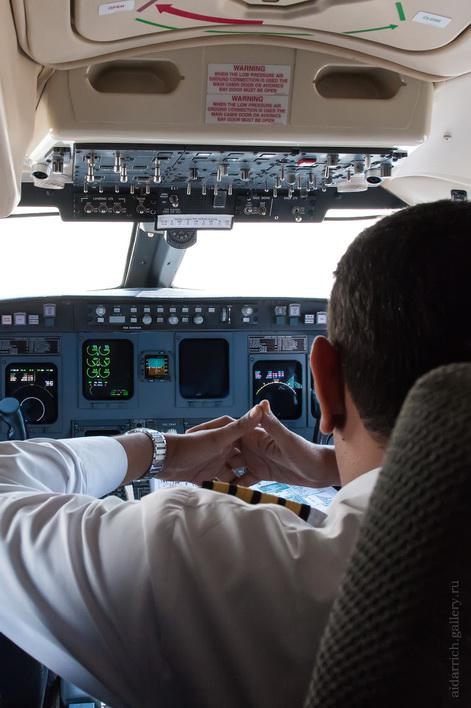 During stopovers, you can leave "a breath of fresh air»))))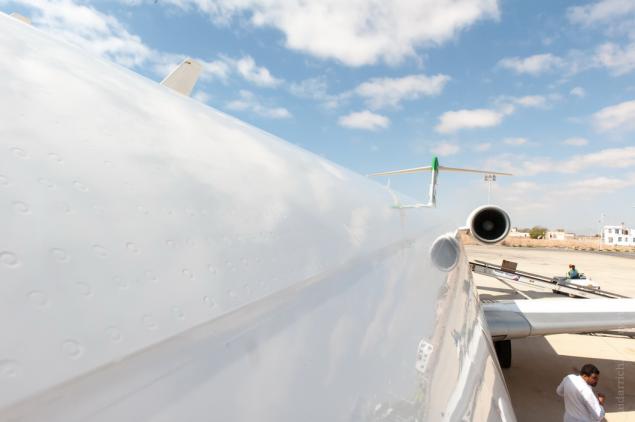 Heat Island terrible! I bought in San cream to protect your skin from the sun by a factor of 100 !!! American Cream. DID NOT HELP!!! still burned skin. So if you go there be sure to take futblku with long sleeves.
Well, move on ... ... Dragon Tree Endemic ... Here you can see just below the crown ... It is said that this tree does not grow anywhere else in the world ... The locals collect the resin of the tree, and dried (mostly kids) are selling a 100 gram packet of 500 reais. It is about 60 rubles ...