I urge everyone to take the house crow. This is - a great happiness, but also a large rud. Raven - the animal is not for those who are used to command the smaller brothers. If she will be heard, the only great love for you. And love and trust must be earned. And then for your apartment will be jumping, flying roam eternal child of three, funny and clever. Offer photos of my crows try to restrict 15 photos, although it is difficult). Anticipating the question, just explain that home-reared birds in the first year of his life in an apartment usually break large feathers on the tail and wings. They do not have anyone to learn how to maneuver, and space for training is not enough.
So first there was Hjurrem. Hjurrem - girl with an extraordinary interest in the technology. She immediately figure out how to parse.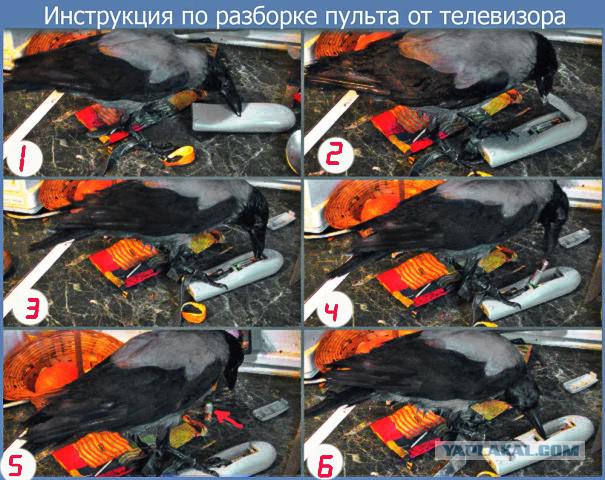 Nevertheless, it is - very feminine.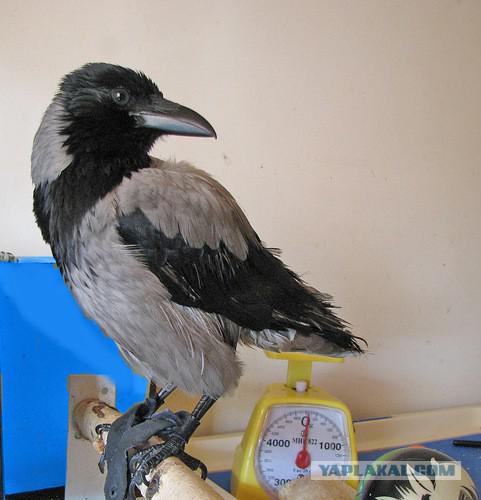 And surprisingly artistic. Itself creates images in accordance with the situation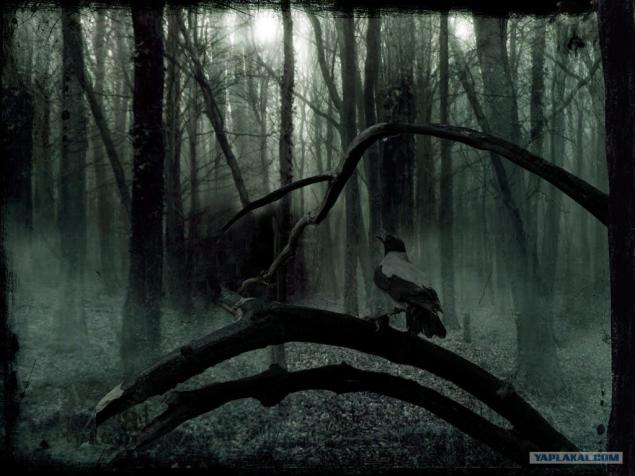 Little Gothic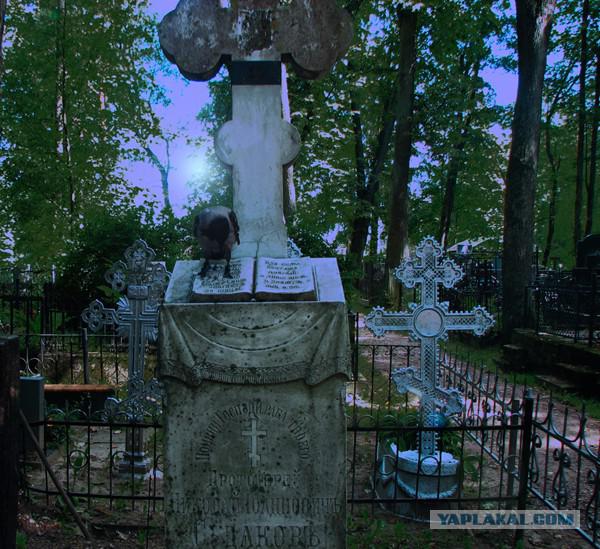 More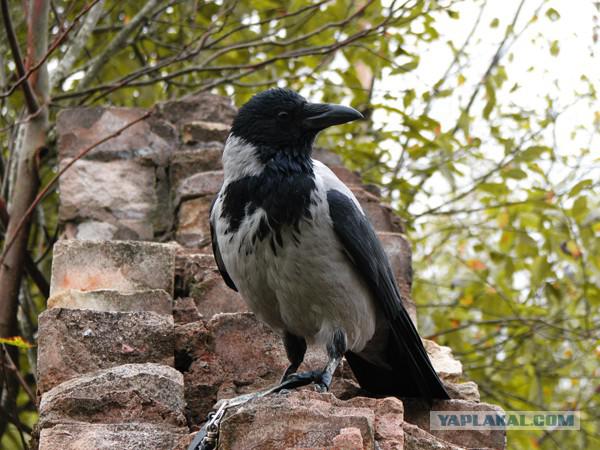 More of the series cemetery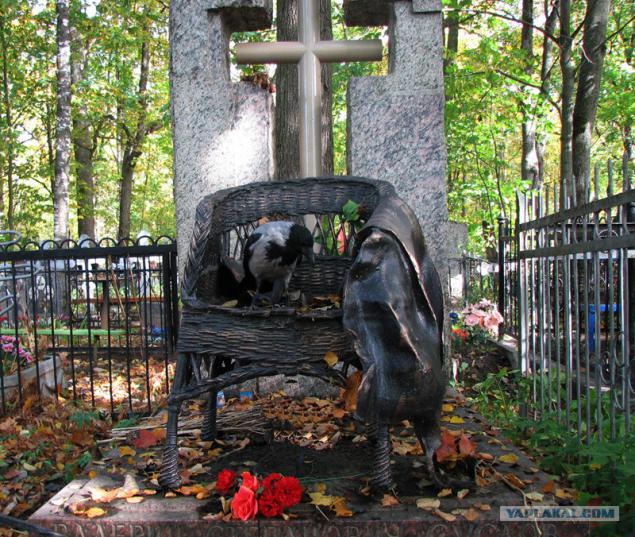 And then the bird has grown a desired feathers and flies.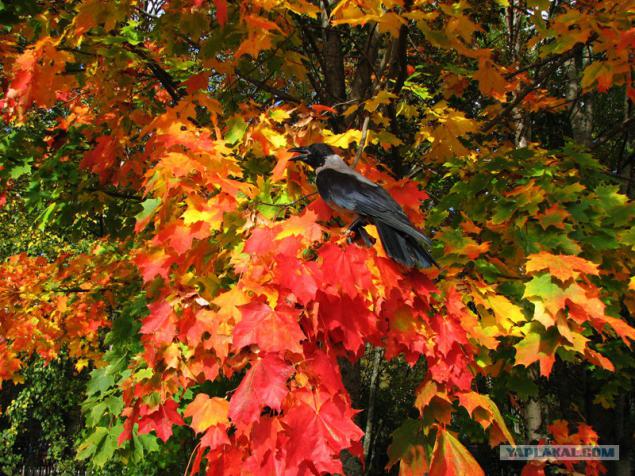 Vengeance flies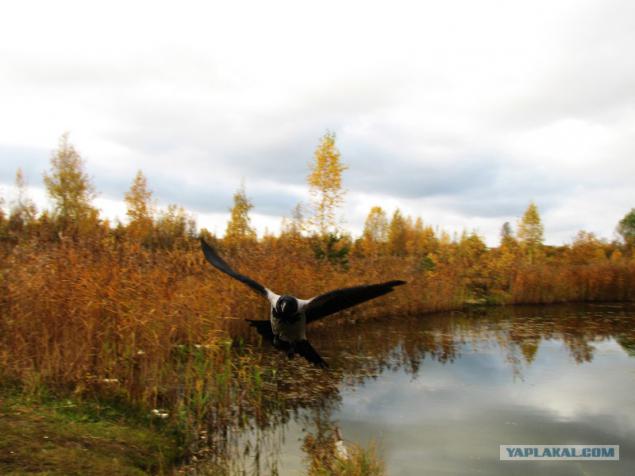 Even when a walk pripozdnmshsya
However, by the time it ceased to be a single. Because we fell on the head of Ragnar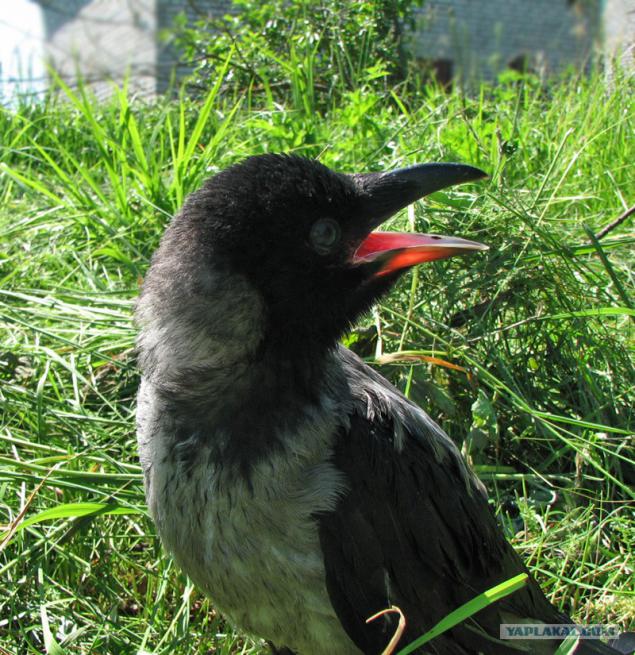 Ragnar - foolish man. Only he could have imagined pull the tail magpie neighbor, a formidable alcove.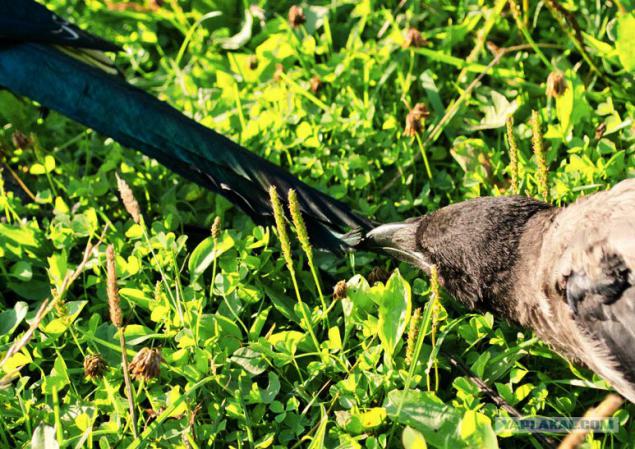 Just before the storm Ragnar managed so confuse leash (leash bird) in the bush, which is unwound drenched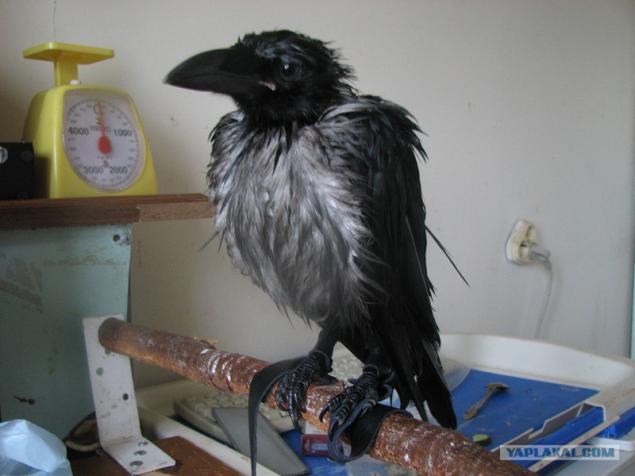 But as we sunbathe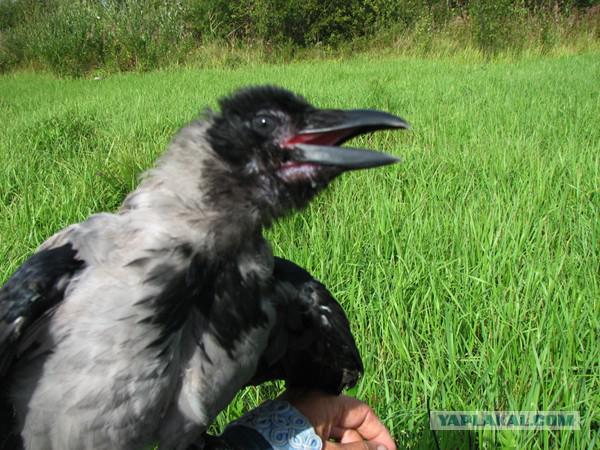 Source: