Ford held the premiere of the sixth generation of the legendary sports car Ford Mustang. The car has got rid of the retro style to attract a wider range of buyers - the first time in the 50 year history of the model "Mustang" can be purchased not only in North America but also in other parts of the world.
10 pics + 1 video.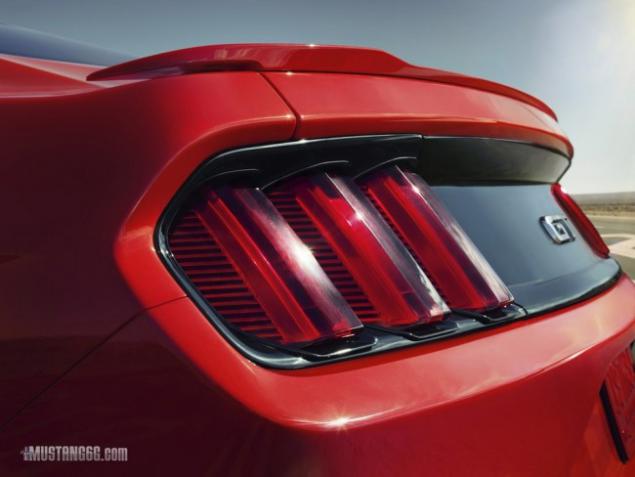 In the European market, "Mustang" will be available with two engines: five-liter V8, the return of which is 426 horsepower and 529 Nm of torque, as well as 2, 3-liter unit family of EcoBoost. Last engine develops 309 horsepower and 407 Nm of torque.
2.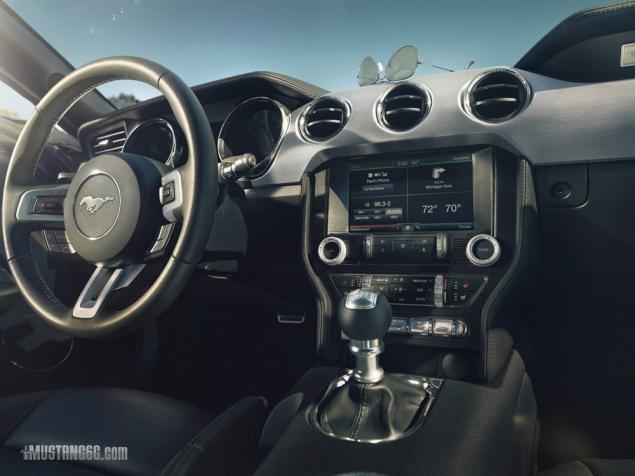 In the US market to Mustang is also available pokoleniuya new six-cylinder petrol engine V-shaped 3.7. His output is 304 horsepower and 366 Nm of torque.
3.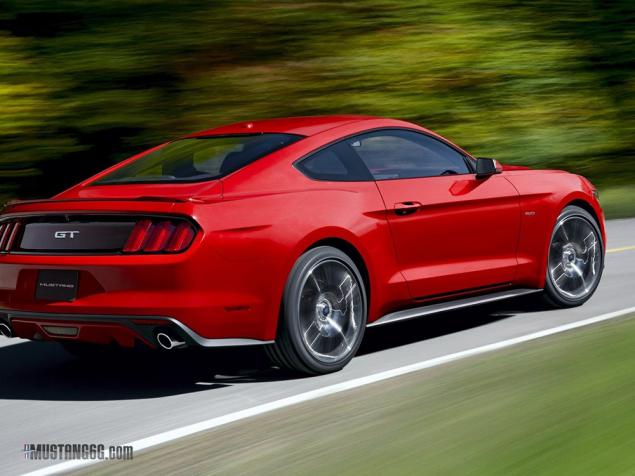 The car received a new suspension - at Ford pointed out that the suspension of the new generation set based on the preferences of European drivers. In addition, the coupe will be equipped with productive brakes and 19-inch alloy wheels.
4.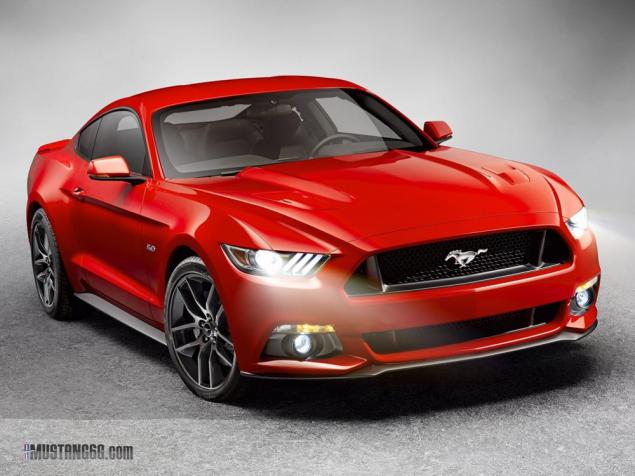 "Ford" Mustang equipped the new generation system that allows the driver to change the settings of the power steering, engine response to the accelerator pedal, and the algorithm of the transmission and system stabilization. Changing modes is carried out by means of toggle switches located at the bottom of the center console.
5.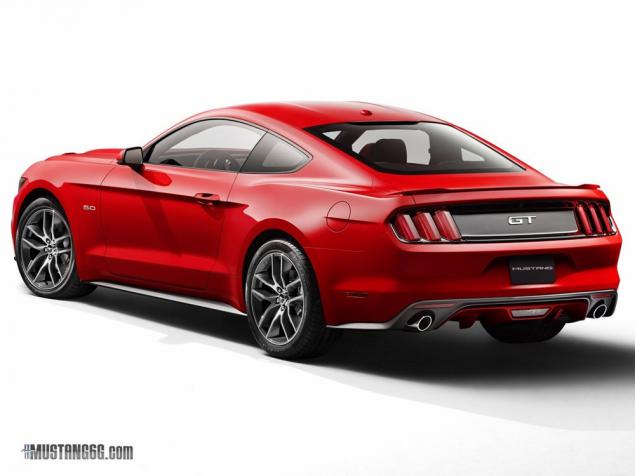 The list is equipped with a new generation of Mustang came SYNC multimedia system with an eight-inch touch screen and voice control. Plus, the coupe can be equipped with optional navigation and premium audio system with 12 speakers.
6.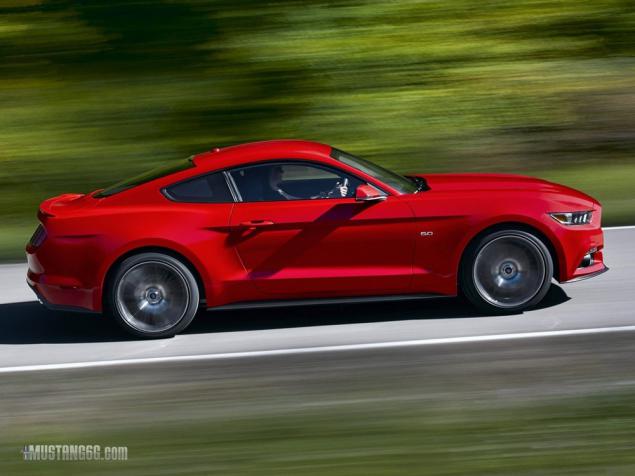 Edition "Mustang", as before, will establish at Ford in the US city of Flat Rock. In Europe, the start of sales of oil car is scheduled for 2015.
7.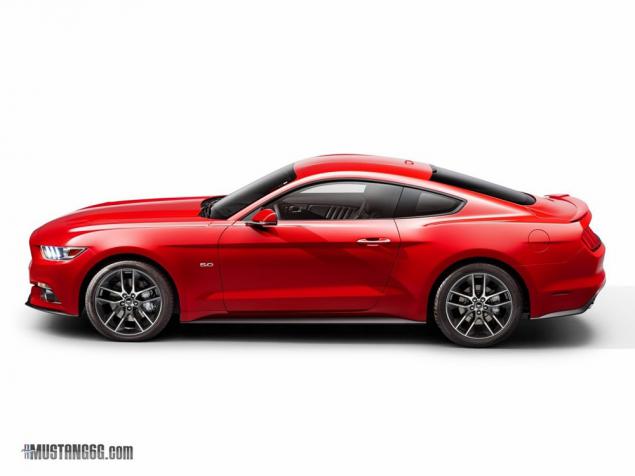 8.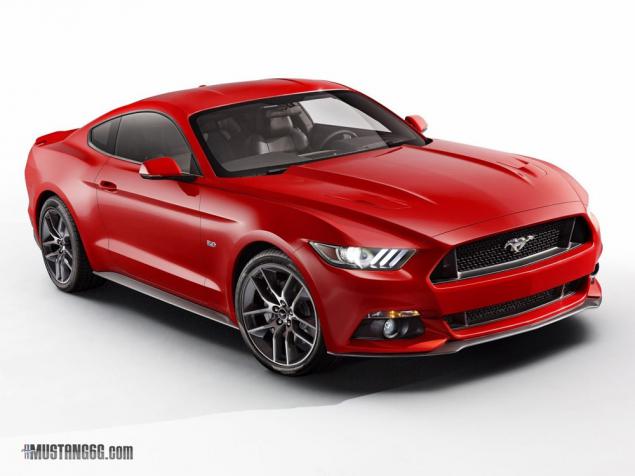 9.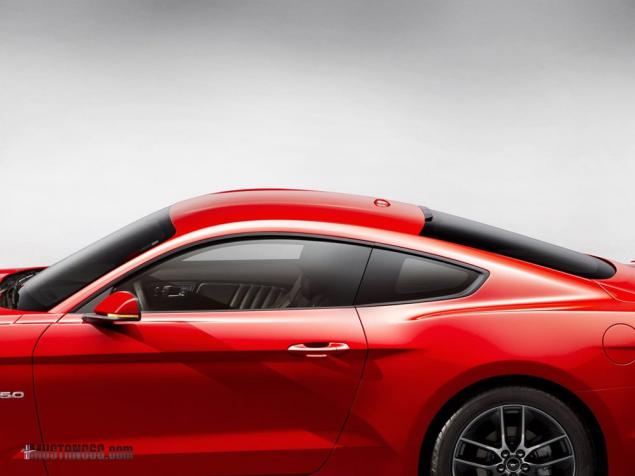 10.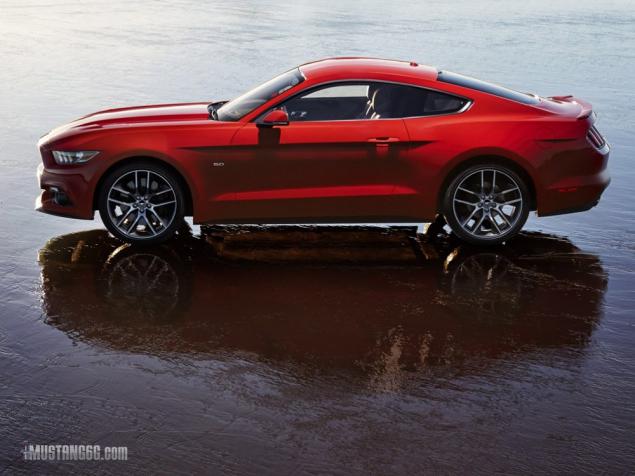 All. Now we are discussing a new horse.
Source: