Leader of the Belarusian biathlon team Darya Domracheva was noted in the original photo shoot organized by Wargaming, whose project - Air Force online game World of Warplanes - the official sponsor athletes in the season 2013-2014.
In order to be transformed before the camera lenses and try a new image for himself, Dasha went to new Minsk office. There are over a girl conjured stylists and makeup artists specially invited Wargaming. Shooting took place according to the rules of glossy magazines - in this studio, with professionally exposed to light and carefully chosen accessories.
Samoletnaya theme is not new to the Belarusian champions. Her brother as a child seriously fond of collecting aircraft models and has attached to his passion and Dasha.
"The first thing I saw in the morning - little IL-2 and" Spitfire "- says the girl. - Brother models tied to the ceiling, and they seemed to hover in the air ».
Photographers and stylists have tried their best, making up for the athletes five original images.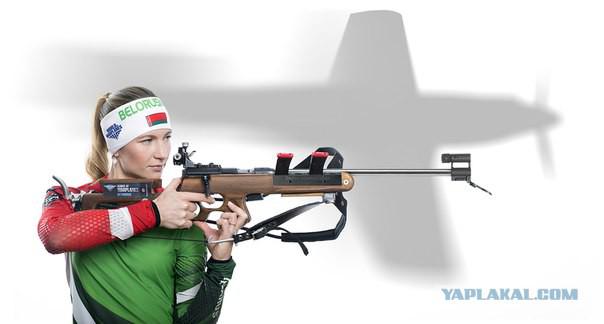 Darya Domracheva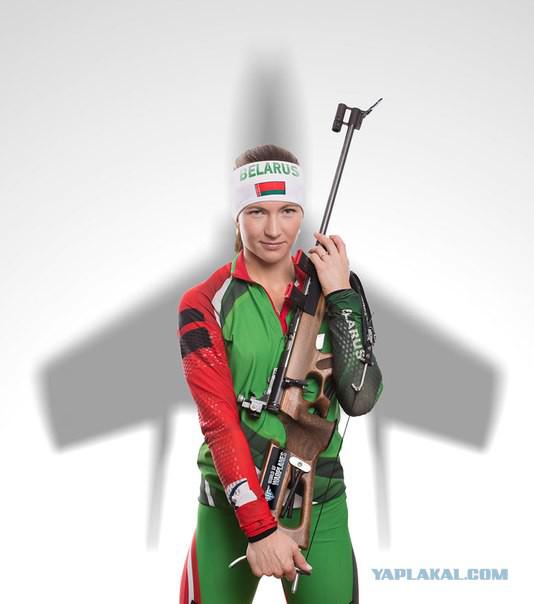 Darya Domracheva and World of Warplanes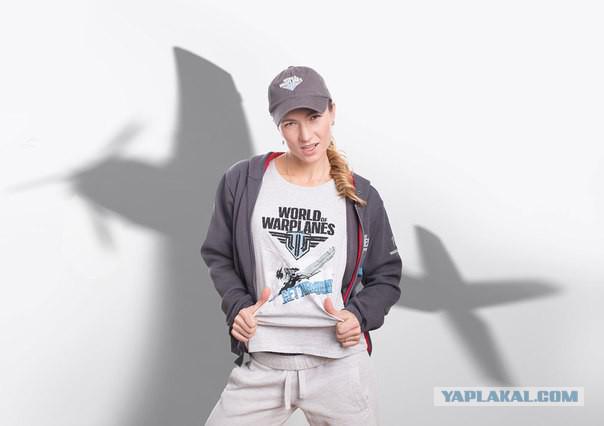 She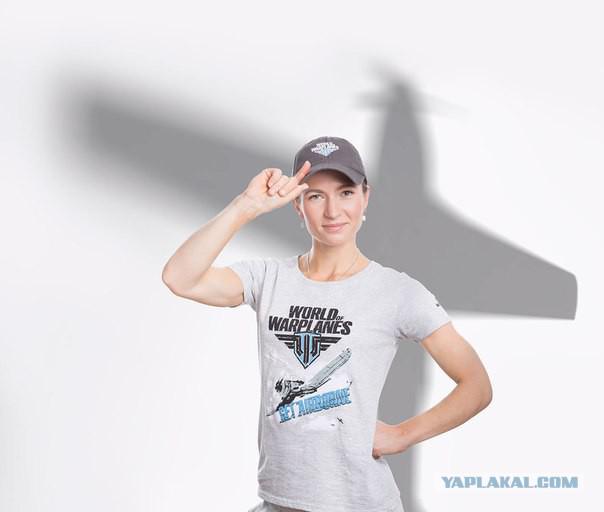 Other photographs biathlete indistinguishable from zapravskogo pilot - her glasses aviators, and the shadow of a girl forms a plane silhouette.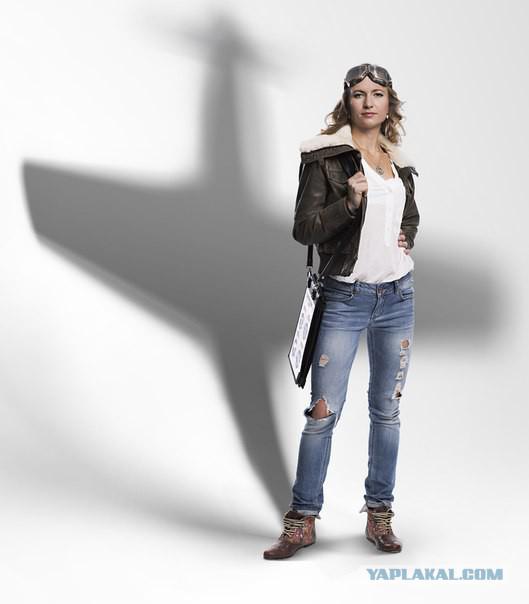 Not without time travel - stylists have made a coquettish actress Daria 50-x, shoot a few photos in the style of pin-up.
taken here
Posted in [mergetime] 1386669198 [/ mergetime]
and someone does not like our Dasha ???
or there is only fans War Thunder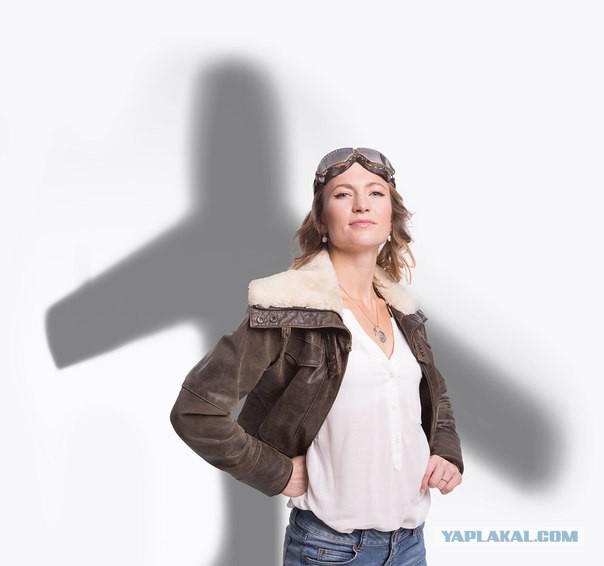 Source: