In the 93 th year came out wonderful in his idiocy, simple-like boots Mel Brooks film "Robin Hood. Men in Tights ».
Then, I have quite an adult uncle, whinnying before losing momentum. Simple parody story and nasal translation Volodarskogo did their work. In addition the film was extremely effective "baboukladchikom" still speculated why?
3 photos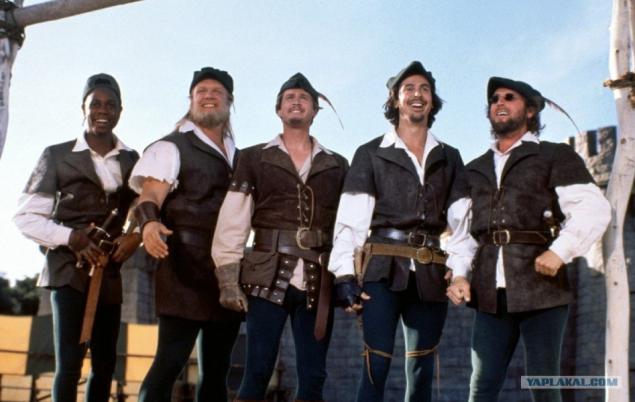 1. Actor Cary Elwes. Well, a typical Robinhood. Welcome to select from the rich and sold it to the poor.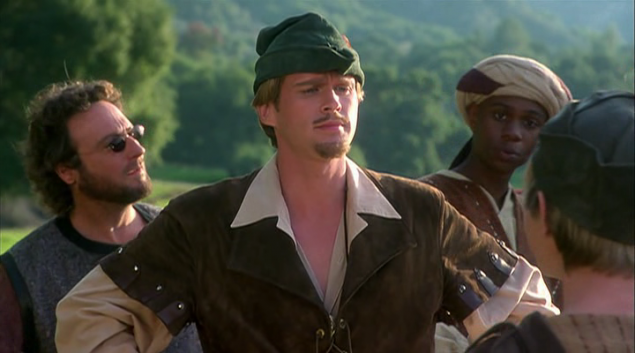 2. Mel Brooks himself. Director, screenwriter, and part-time rabbi Tukman.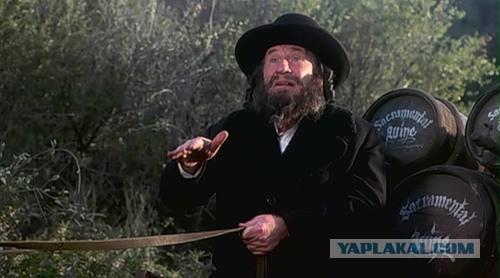 3. Lovely Amy Yasbeck as virgins Marion.
In general shared. Go for revision.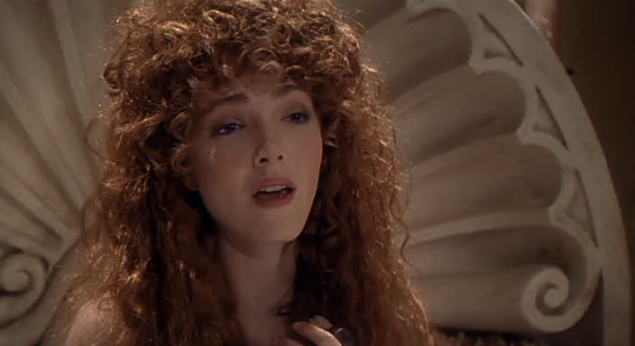 Source: