I think many people watched the TV series "The Big Bang Theory." Remember how Raj incredibly shy to talk to girls? However, in real life, Kunal Nayyar, do not hesitate! See more on whom he married this modest nerd ...
5 photos via aceshowbiz.com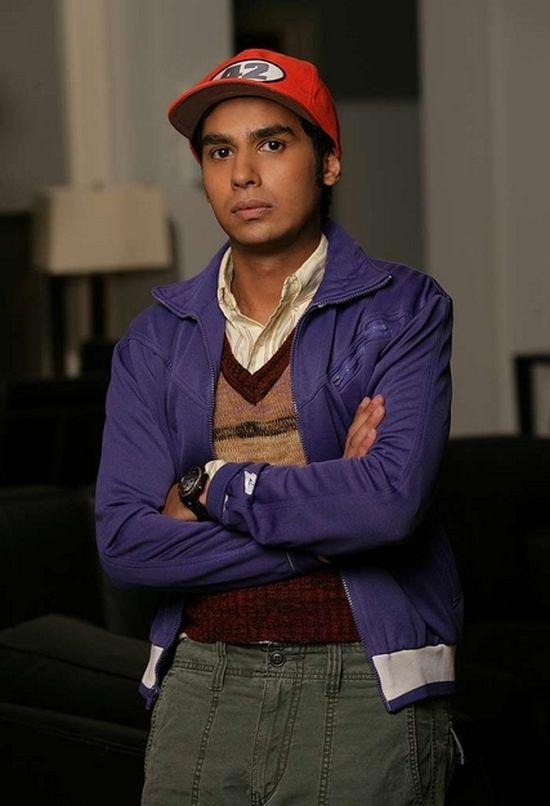 And his wife is, it turns out - Miss India!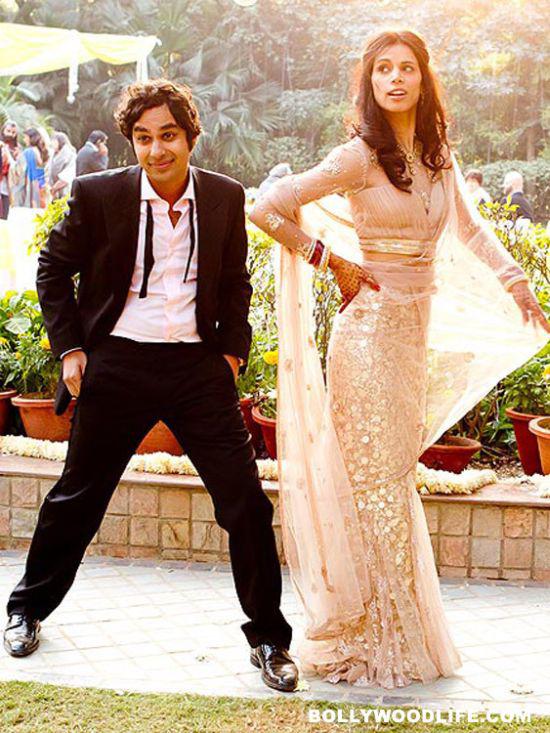 03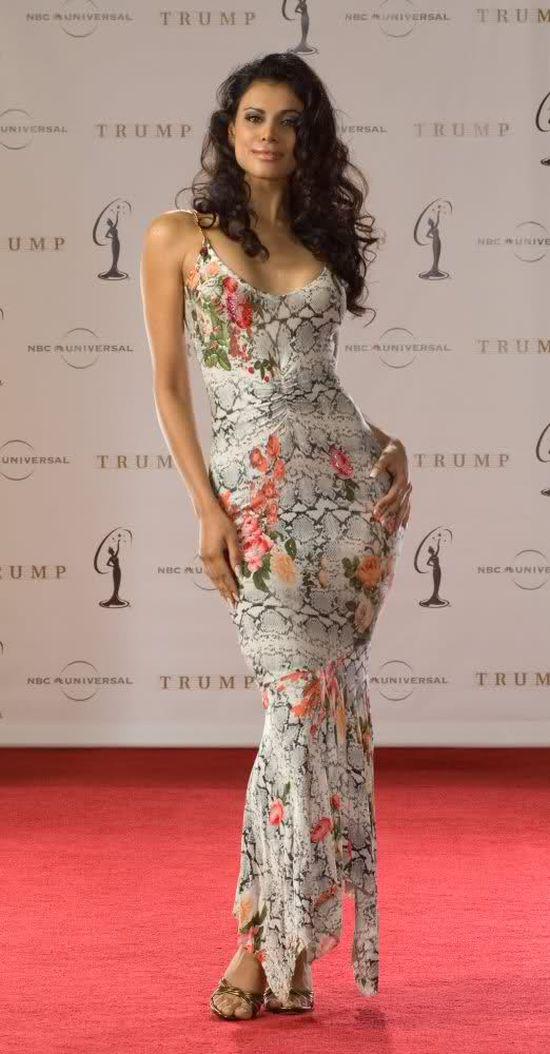 04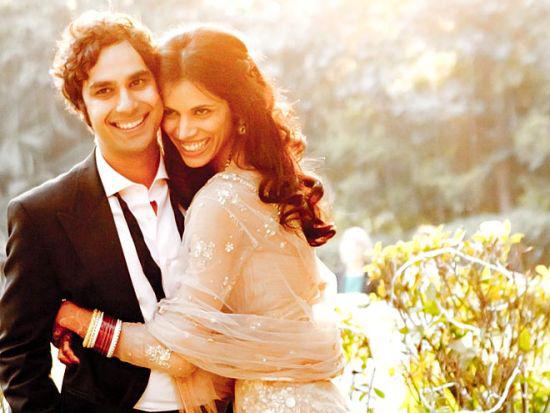 05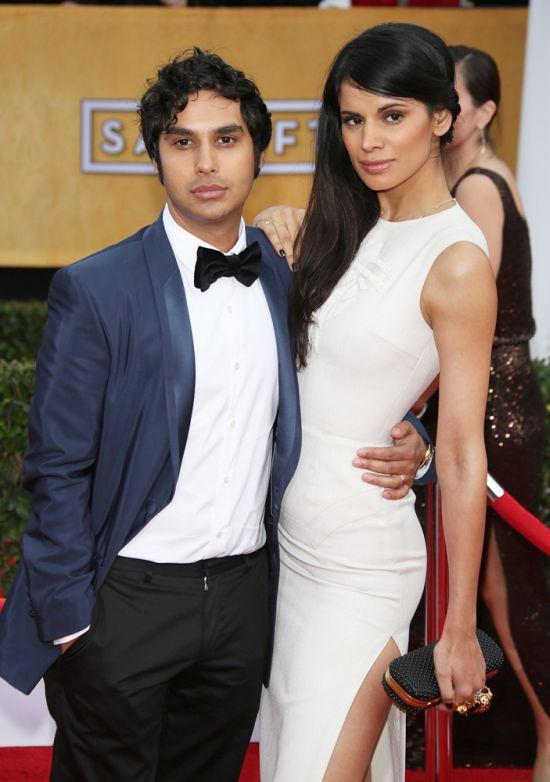 Source: