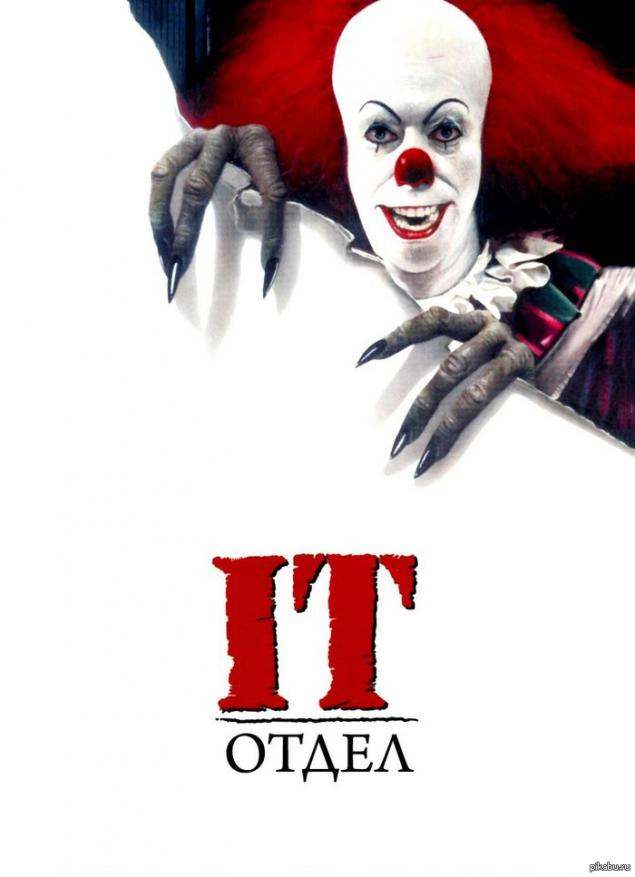 Programmers by making the customer site is fun watching (what the customer is and does not know).
And some sites are quite large and well-known companies!
Click tea
www.lazurnoe.com/
click on the nose reindeer in the upper right corner
www.greenbag.ru/story/finland/
We click three times on the fisherman on the boat
www.fishingspb.ru/
Wait until the display shows "lawn" and click on the little man with a sickle (sickle on himself)
www.gazon-avangard.ru/redactor.php?id_part=9
First
click on "How to get" immediately afterwards "how to get" immediately after
this logo on the fireplaces in the diagram, the red machine and look
www.i-kamin.ru/maps/sushevskiy_val.html
click on the aircraft
www.super-perevod.com.ua/
move the cursor to the top left nosed man near the numbers 559
www.559.tut.ua/
Click on the banner on the moon five times.
www.energoservis.net/
Click on the logo on the tongue Beaver
www.bobrikov.net/
The girl, who left in the hands of the board. It is necessary to poke a mouse in the board several times.
www.miss.sporthit.ru/