Russian citizens do not plan to attend the Olympic Winter Games in Sochi, follows from the results of opinion polls.
According to the poll, 0% of respondents attended the APEC summit in Vladivostok in 2012 and the Universiade in Kazan in 2013. In addition, among respondents not wishing to attend the World Cup in Russia, scheduled for 2018.
At the same time the vast majority of respondents (98%) know about the Olympic Games in Sochi, and 62% of respondents believe that such measures benefit Russia.
They do not agree to 25% of respondents who believe that the major event of Olympic magnitude can carry negative consequences for the country.
BBC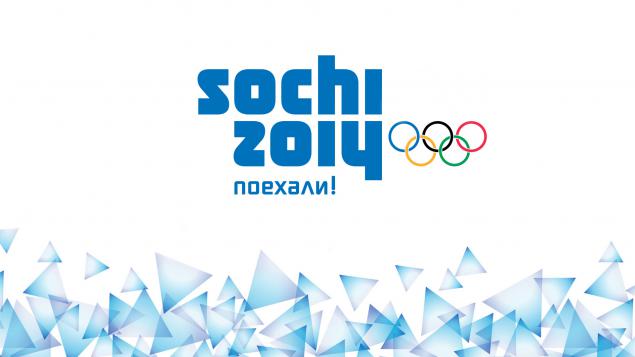 not Sochi and putenskaya ... instead of going by the fact that all their money is already there.
Source: