I remember well the Euro 2012 in Kharkiv, a city transformed, not all was done but the fact that the city is adequately taken this festival of football, it is a fact. I was there and saw the number of fans and the atmosphere that reigned there. But the World Cup is much bigger and his attendance at times more. And the scale of construction that made the city worthy of respect and not be ashamed of what he saw.
50 photos and comments of the author.
The next scheduled walk-Inspectorate of Lower held under the motto: "After four years there will be a garden city." More precisely, it should be, because in 2018 Nizhny Novgorod takes the World Cup.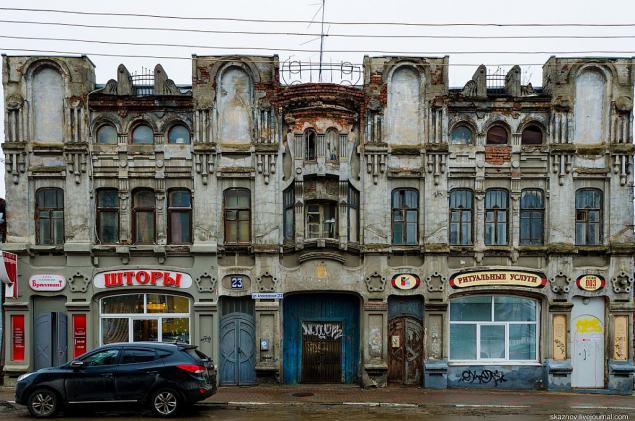 1. Looking ahead just want to predict that at the World Cup, the most profitable business in the city is the production of decorative facade-imitations. Hang up, and as the new. If anyone has not guessed yet, take advice.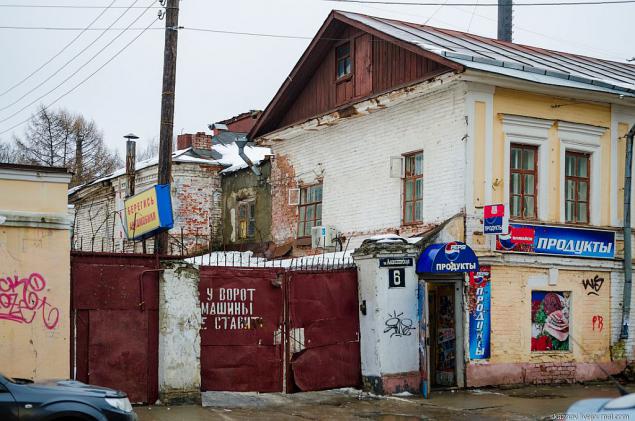 2. The cult snack very much alive, it is possible here will come very soon guests from distant Argentina ...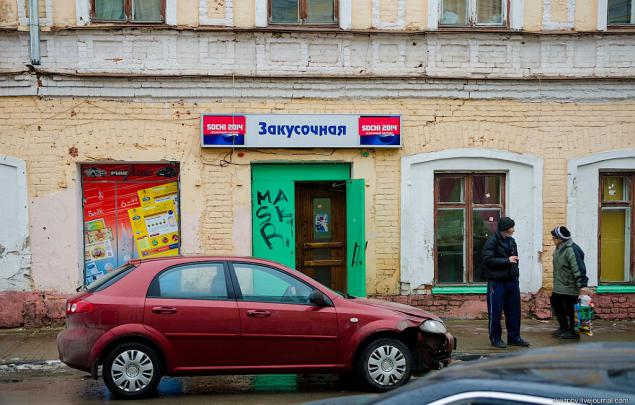 3. When passing through the streets more often to raise his head, then elevations can be found such very often.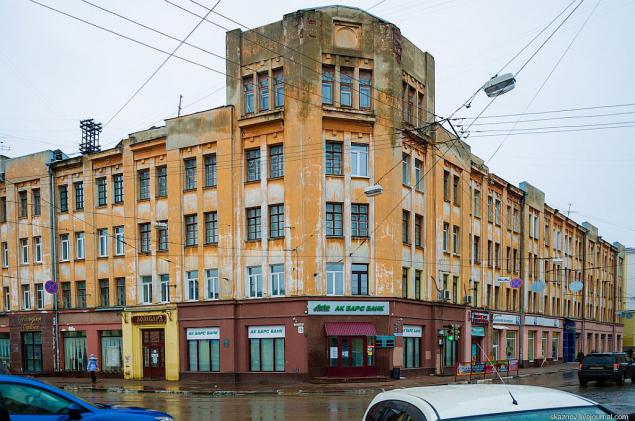 4. In place of the House of the peasant wants to build a new hotel known network, but do not know which is better, or is building a new project ...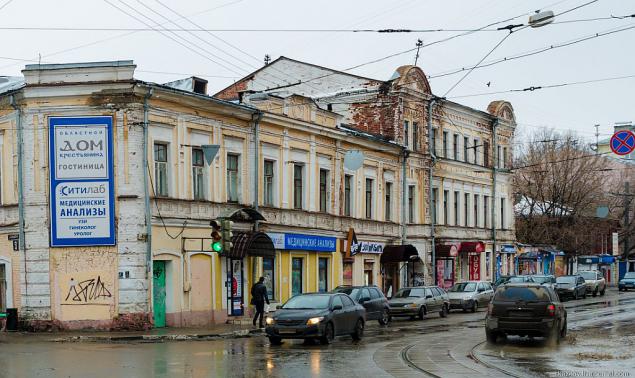 5.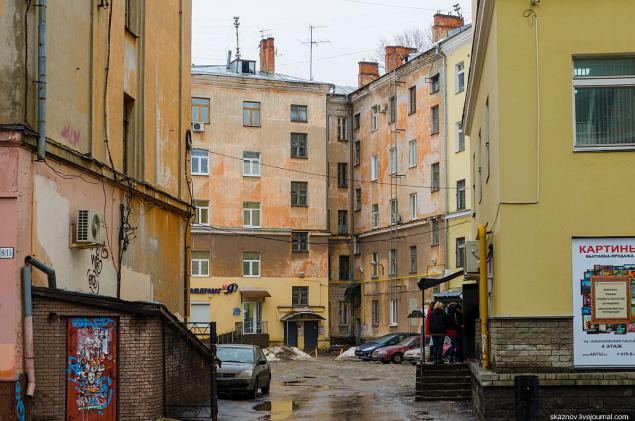 6. Roads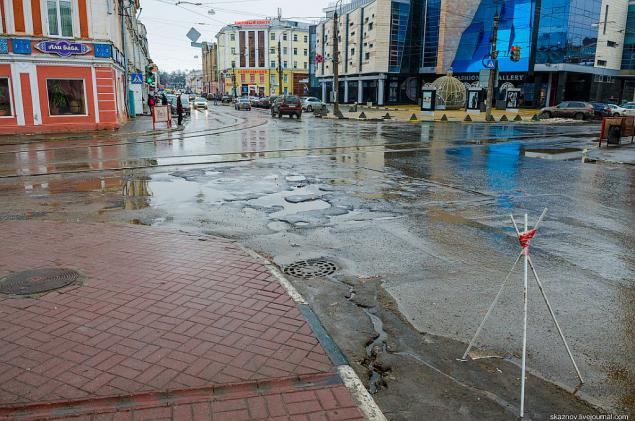 7. In the mountainous part of the city there are still many columns ...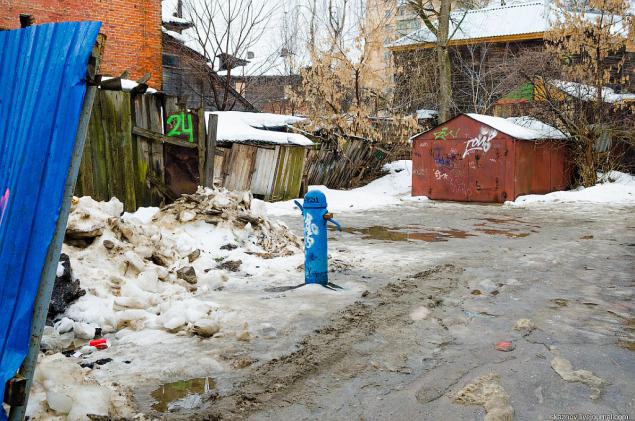 8.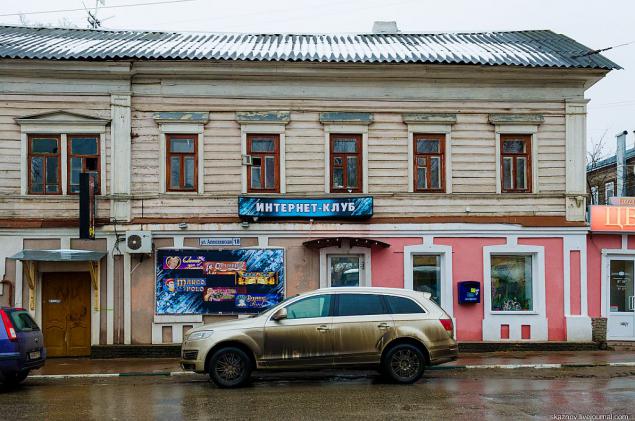 9.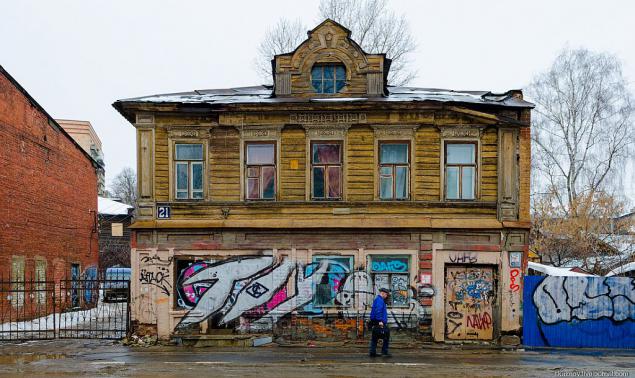 10. Mystic house ...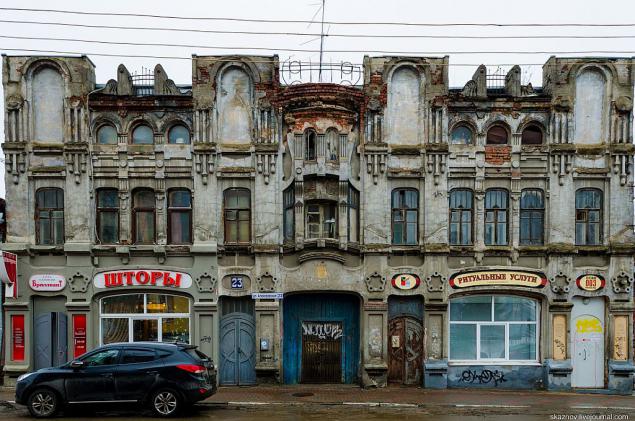 11. House of hundreds of rotting ...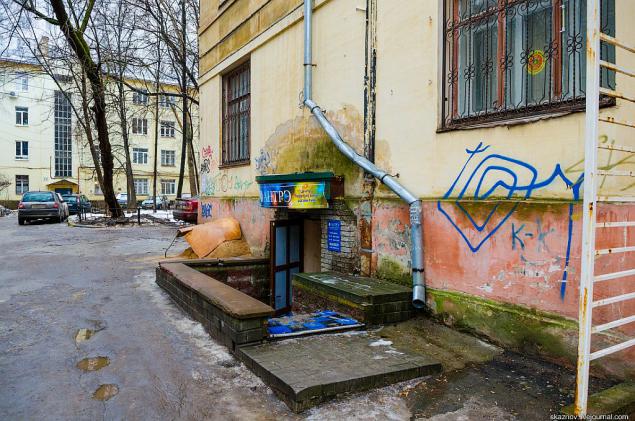 12.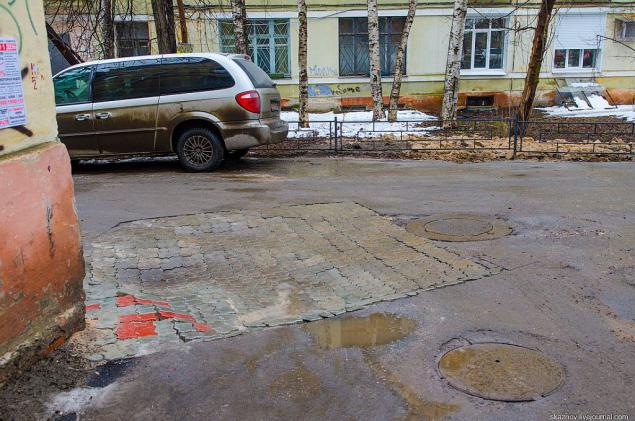 13.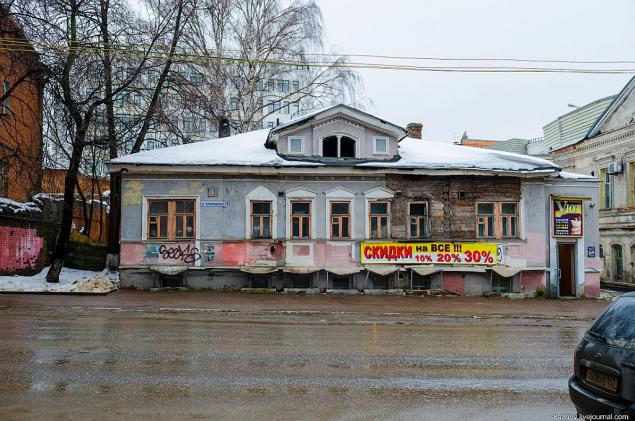 14. How many years as a ruin and is in the same place.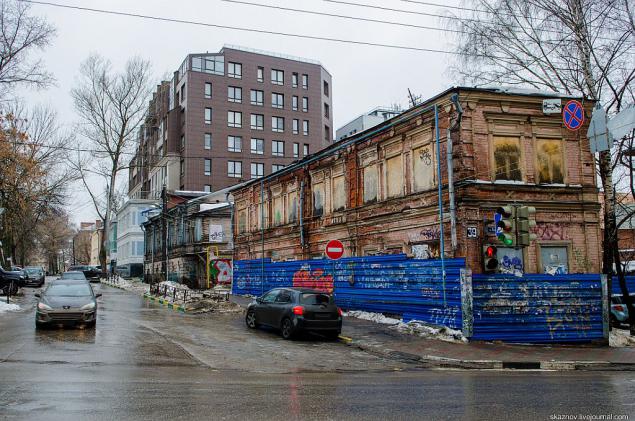 15.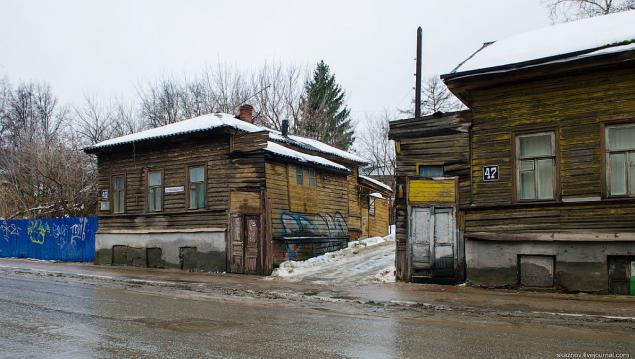 16.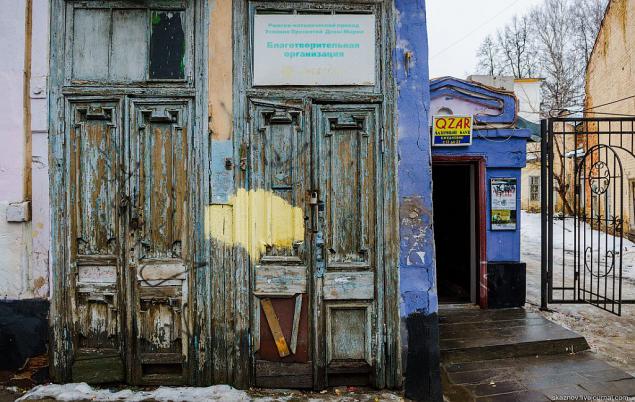 17.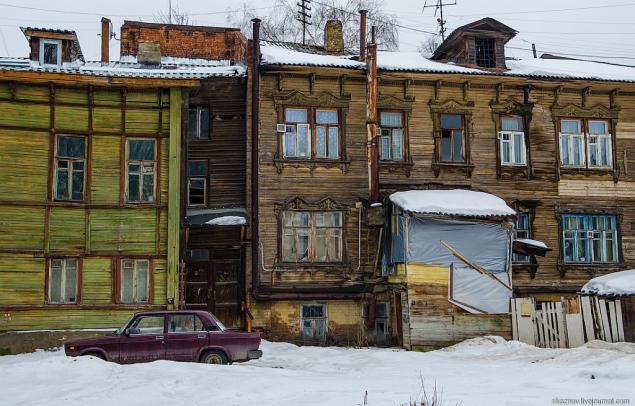 18.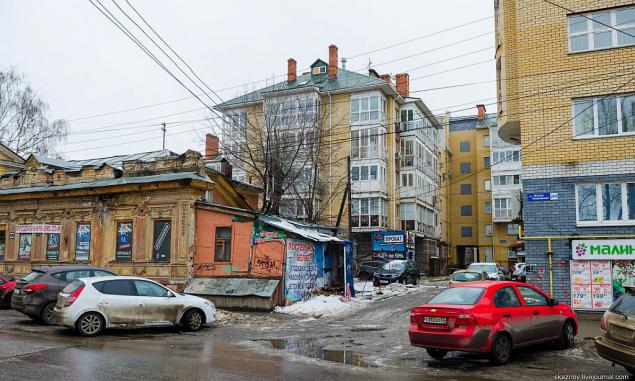 19.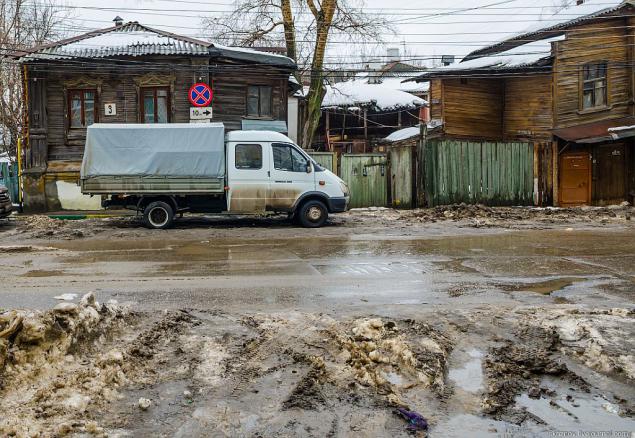 20. Output, thaw ...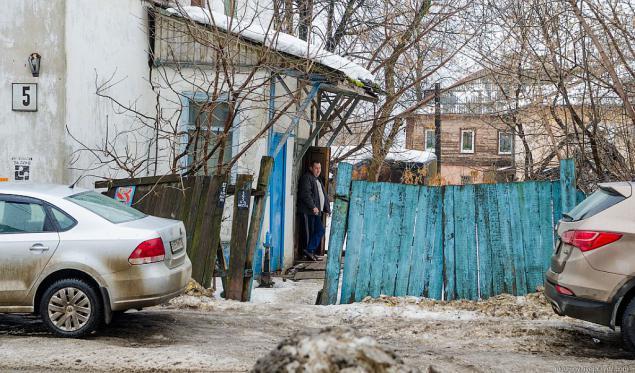 21. Street in the city center.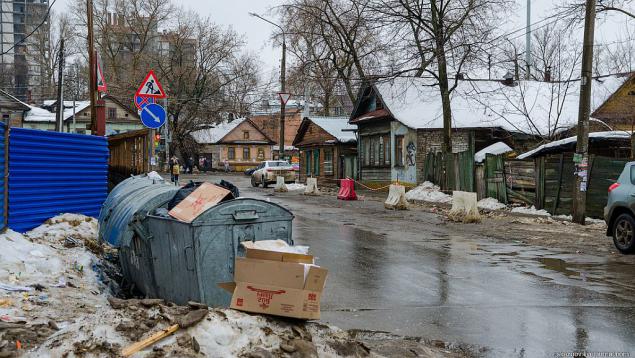 22.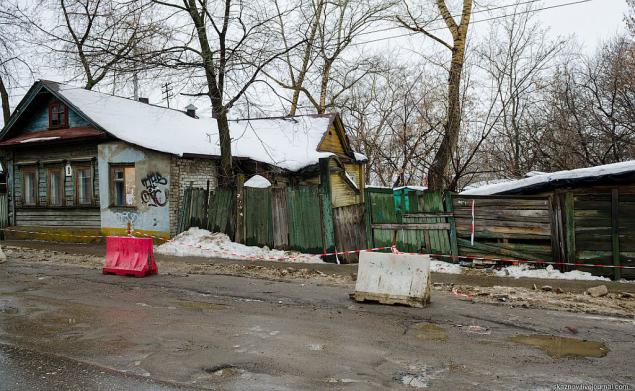 23.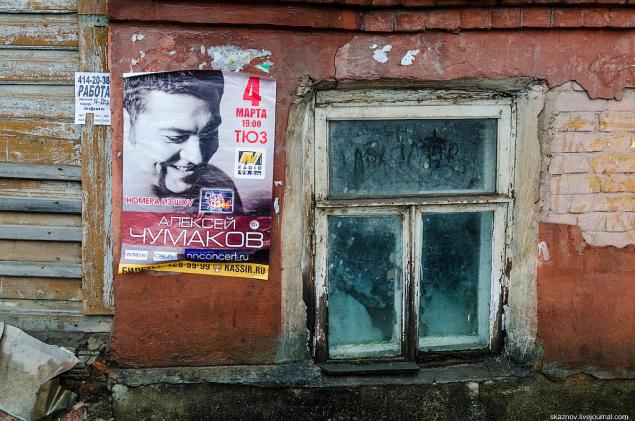 24. The main time to dodge ...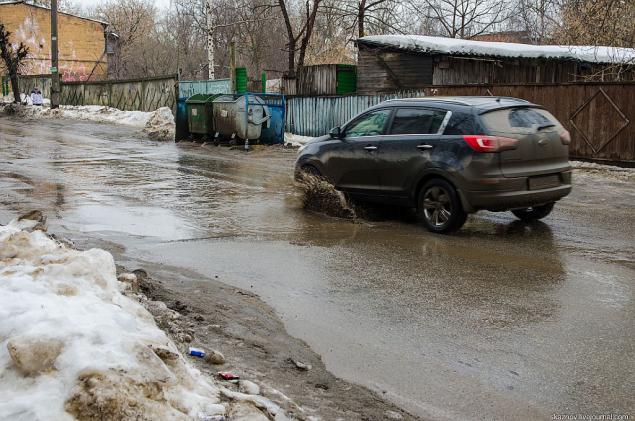 25.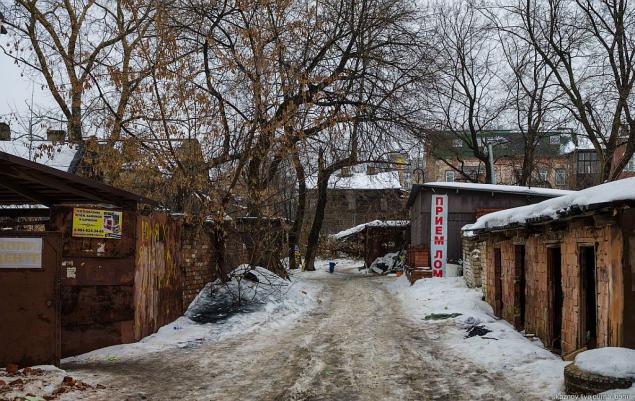 26.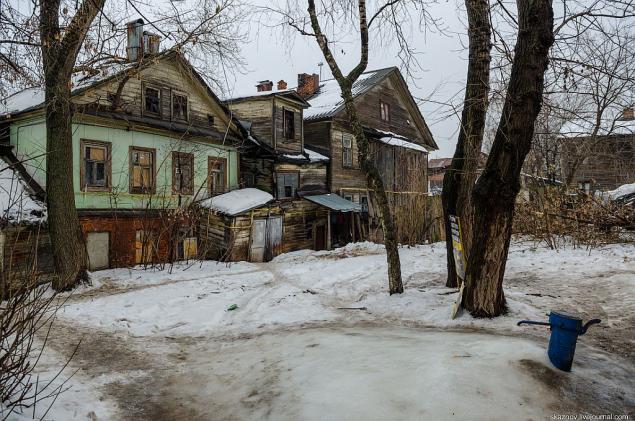 27.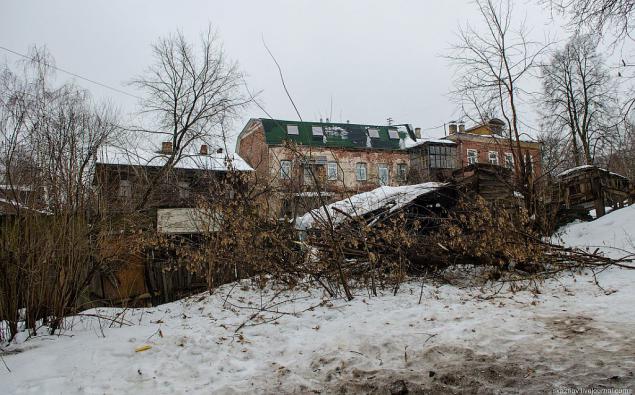 28.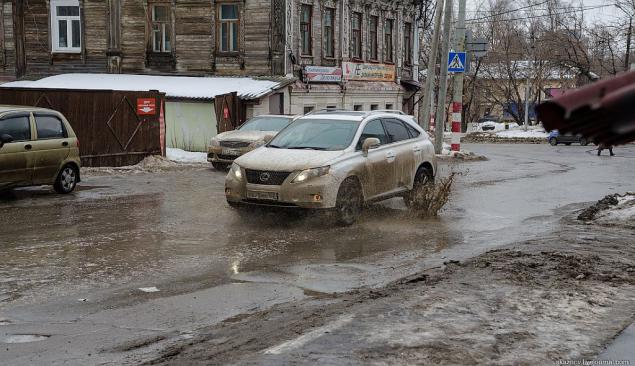 29.
30.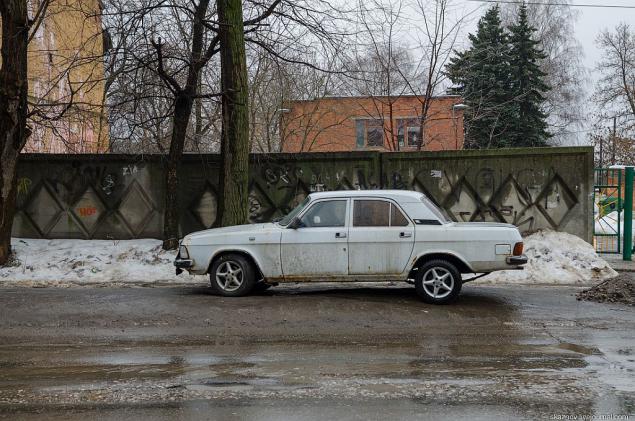 31.Dvory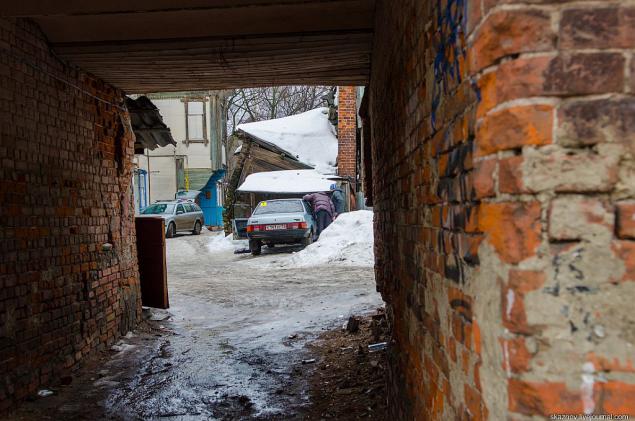 32.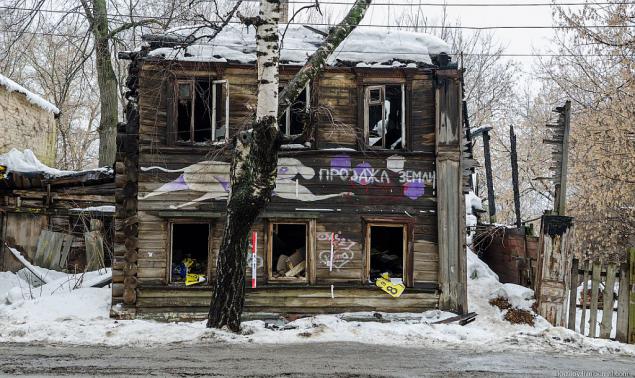 Source: