US media claim that Macaulay Culkin is dying.
The reason for this were the drugs.
As a result, the actor who became famous for the popular movie "Home Alone", gradually sank to the bottom.
It should be noted that only a few months ago, a friend died from an overdose of Kalkin.
We offer a look at its evolution.
1988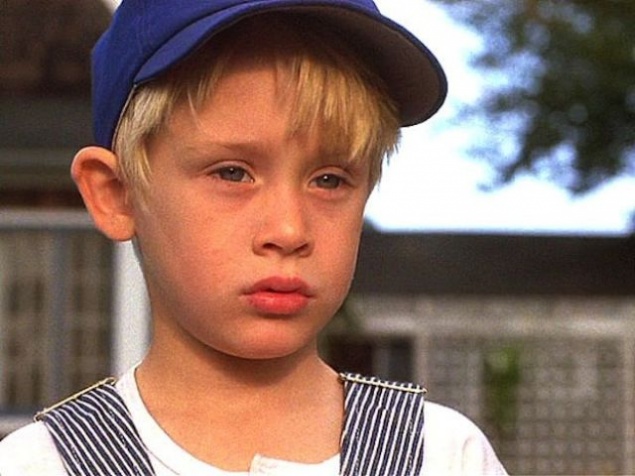 1991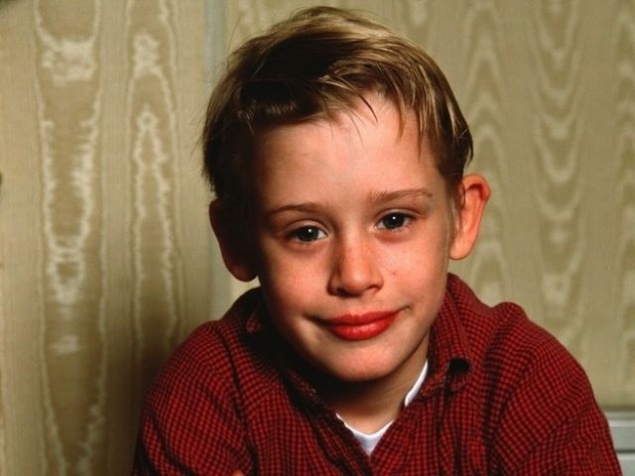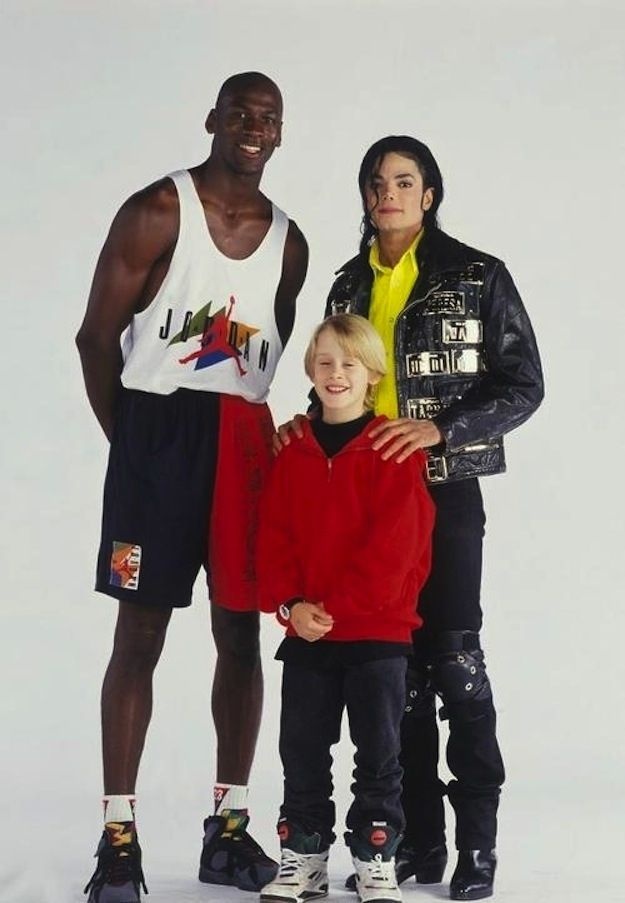 1993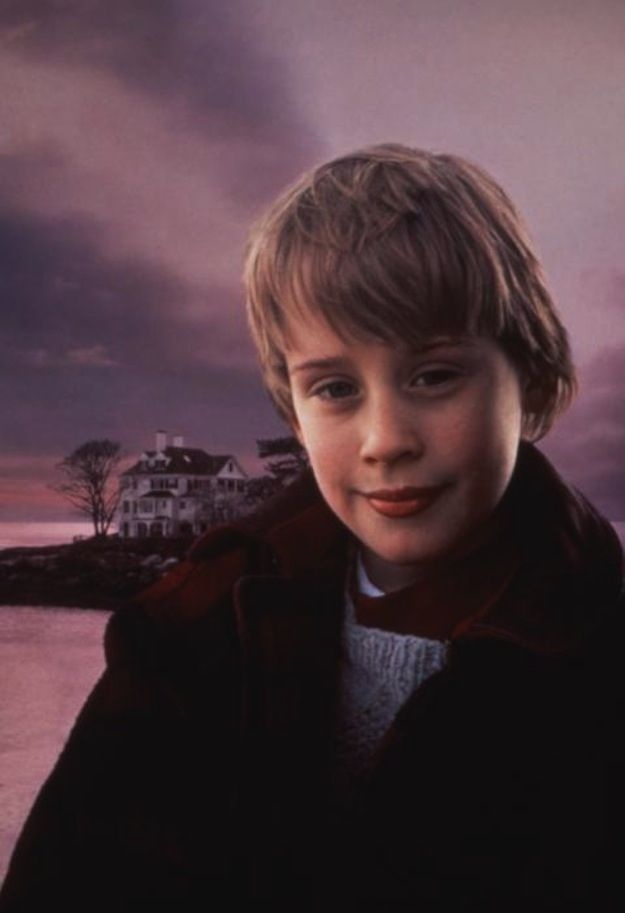 1994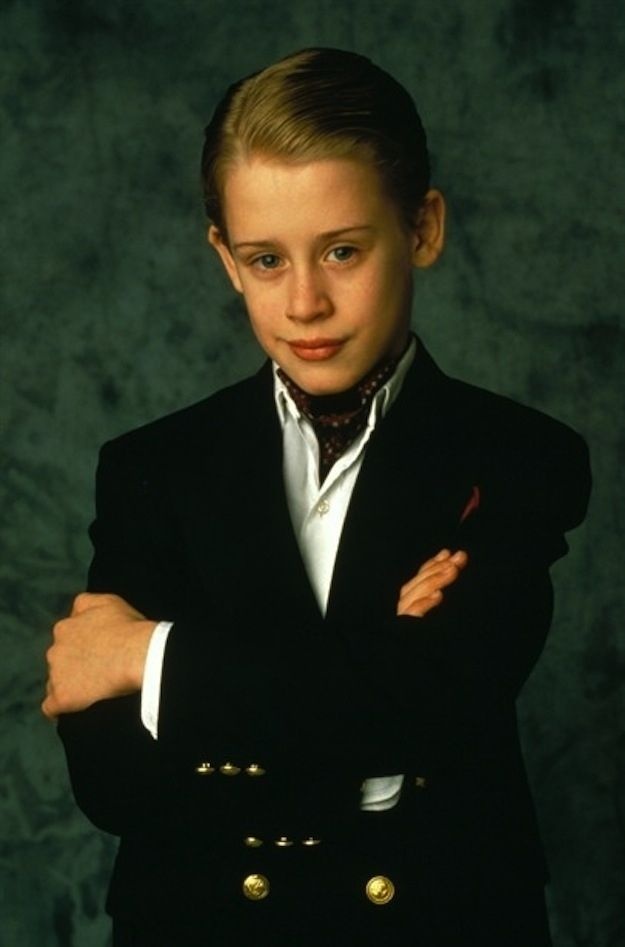 1999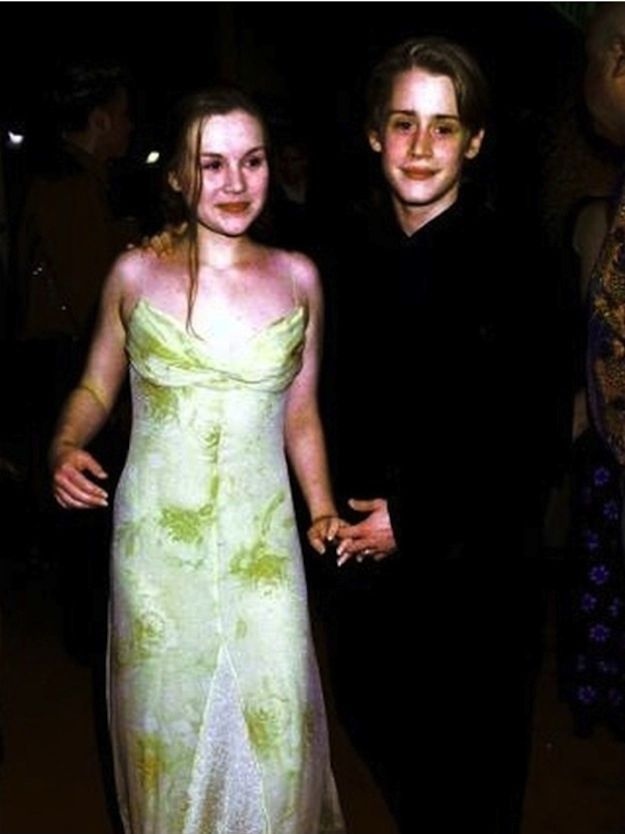 2004