Lauren Scott, designer and model, as well as a constant friend of Mick Jagger, was found hanged in his apartment in Manhattan on Monday.
The body of Lauren Scott was found her assistant about 10 am on Monday, March 17, at 11 Avenue apartment, the police said.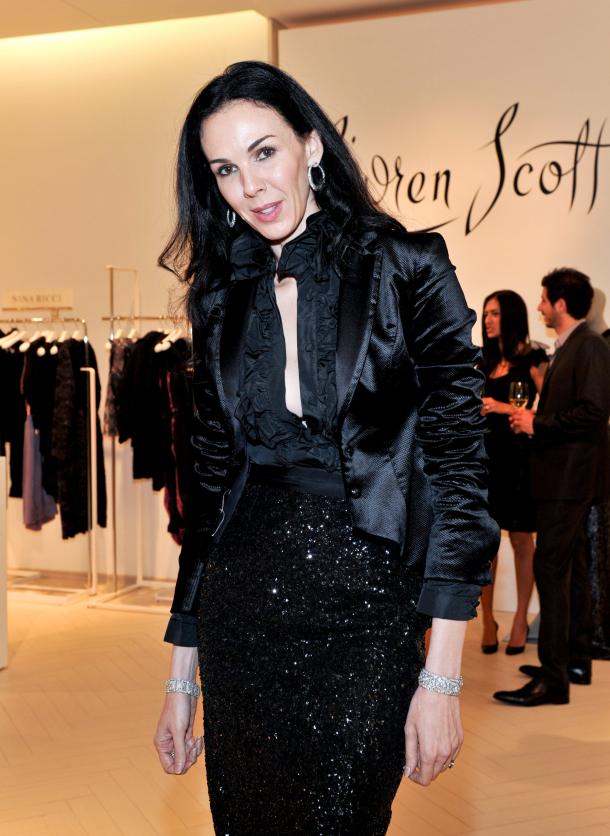 Lauren Scott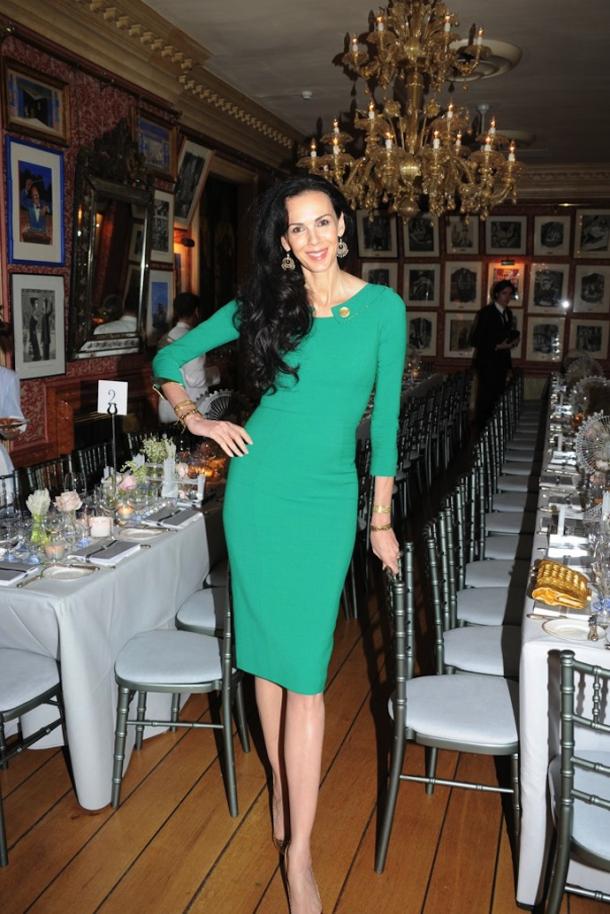 Lauren Scott
Successful fashion designers, 47-year-old Scott held the fashionable American brand L'Wren Scott, designed the costumes for Hollywood movies such as "Eyes Wide Shut" and "Mission Impossible 2". Her clients included Nicole Kidman, Penelope Cruz, Uma Thurman, Madonna and other celebrities.
Lauren Scott met rock musician Mick Jagger in 2001. Recently, she created costumes for her lover. Information about his reaction to the death of a friend is not yet available.
Police did not put forward versions of the murder, the source said New York Daily News, but the medical examination to determine the exact cause of death.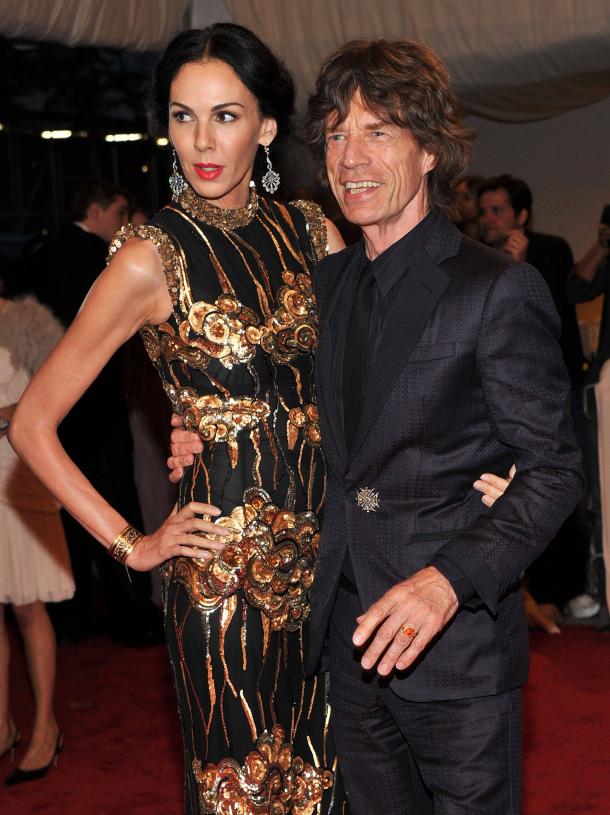 Lauren Scott and Mick Jagger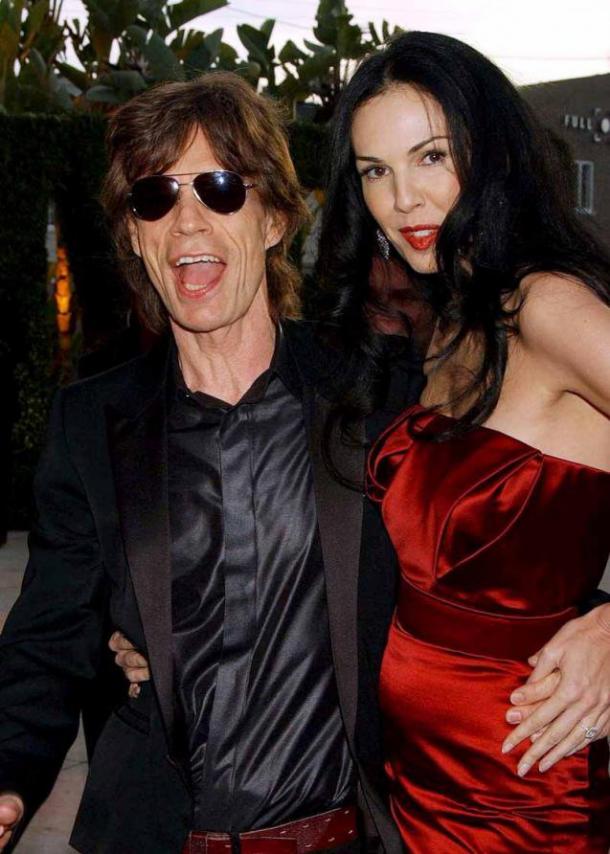 Lauren Scott and Mick Jagger