Modern rappers very seriously carried away business.
In addition to basic revenues albums cooperation with advertisers and live performances,
most of the revenue they bring their own businesses. Many rich rappers have their own brand of clothing and music label.
For example, through the creation of a brand of fashion headphones Beats in 2008. Dr. Dre was the second performer
in the history of rap (after a 50-Cent), which managed to earn more than $ 100 million a year.
Dr. Dre ($ 110 million)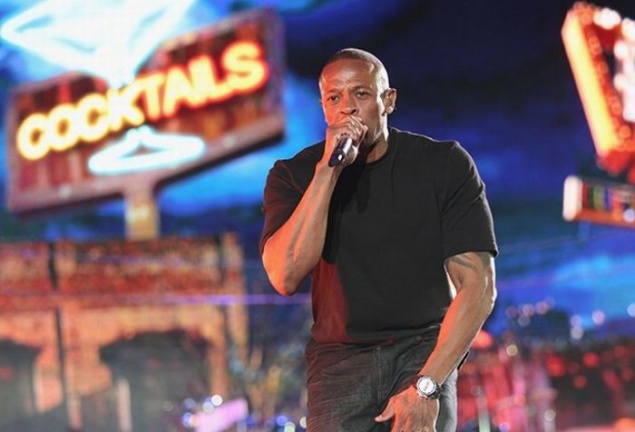 Diddy ($ 45 million)
Jay-Z ($ 38 million)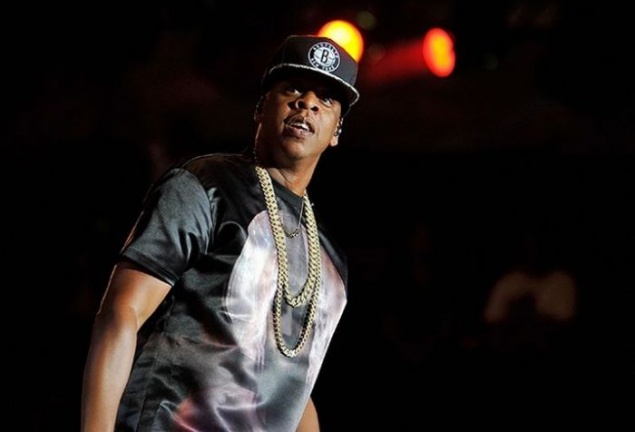 Kanye West ($ 35 million)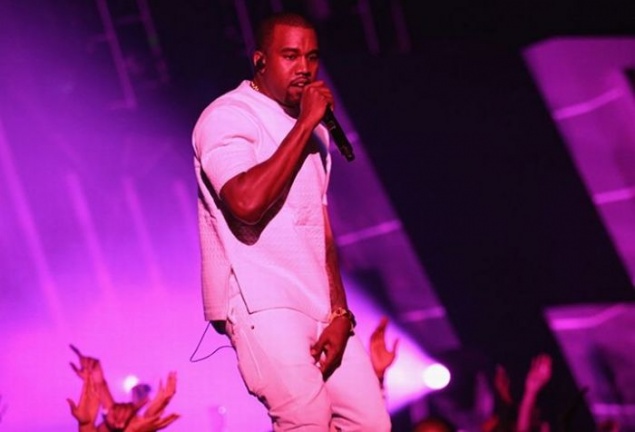 Lil Wayne ($ 27 million)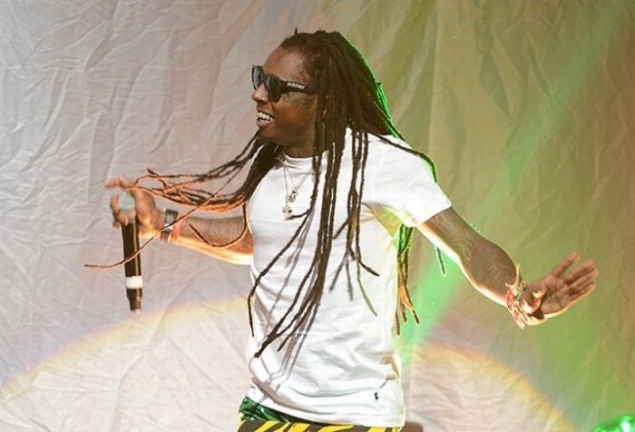 Drake ($ 20.5 million)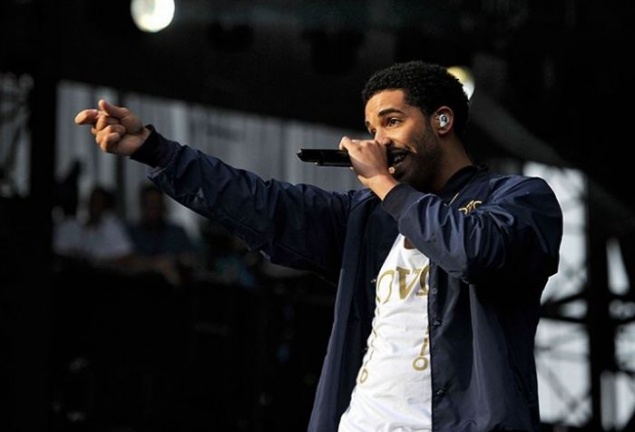 Birdman ($ 20 million)