Voyage of the Space Shuttle "Buran" has come to an end. The shuttle after a long ordeal for countries and continents landed on the shores of Europe. His new place of registration - the German city of Speyer, where the spaceship will be the largest and most valuable item in the Technical Museum.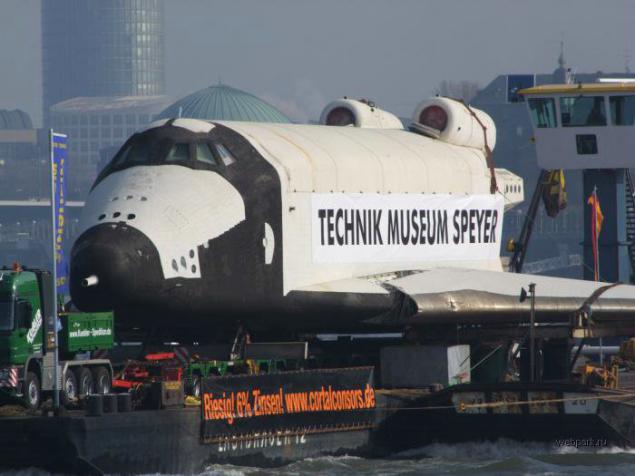 It cost its new owner Herman Lyra 10 million euros. Therefore, longshoremen at its fuselage is not less than the engineers at Baikonur before the launch. Here in Rotterdam, "Buran" preparing to the final stage of his amazing big Odyssey. From heaven to earth, and then half the world on water - from Russia to Australia, where he entertained the visitors of the Olympics and then to Bahrain. That's really really craft reusable. The Germans found the "Buran" at the docks, on the Persian Gulf. And more than three weeks is not a barge carried the ocean in Holland.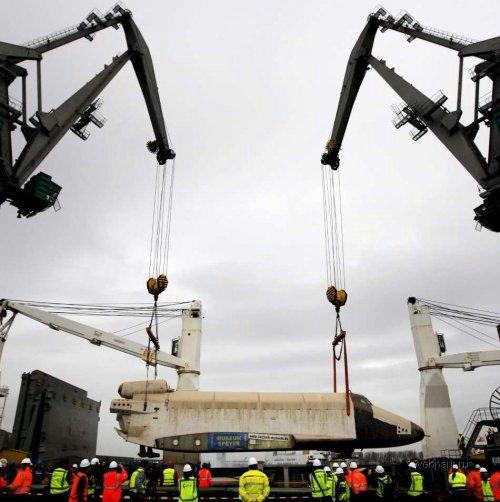 "This is the second time that we here will ship this Russian spaceship. The first time we were preparing it for dispatch to Australia a few years ago. I can say that while he was in much better condition than it is now, "- says the head of the loading port of Rotterdam John Huvelet.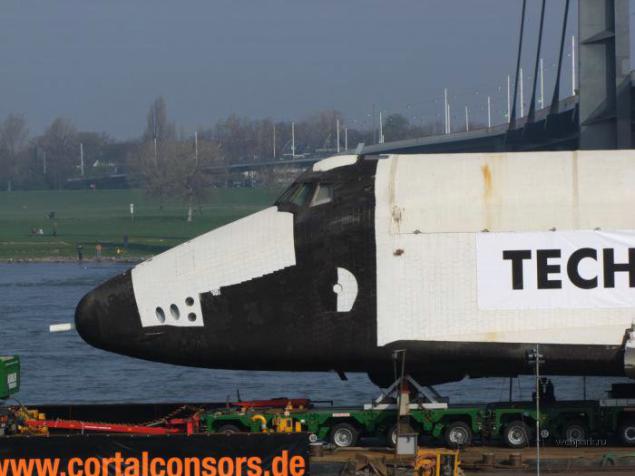 This prototype "Buran" space and it did not fly. He is the last of the five built specifically for testing. However, he made a flight of 22, for which held in the air more than eight hours. If you dream of something big.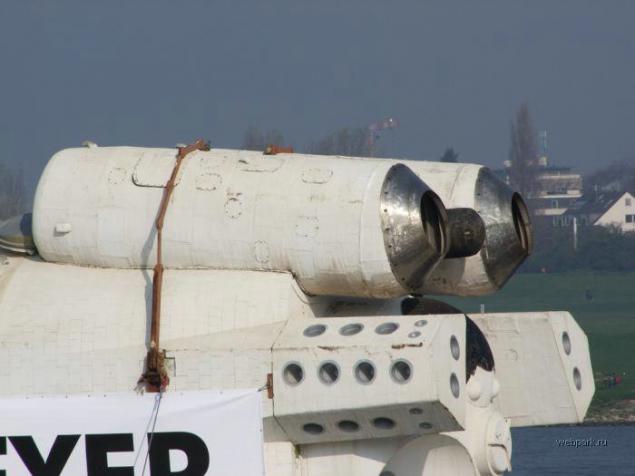 This was the prototype of "Buran" German collector, who is also director of the museum, hunted nearly eight years. During this time he had to meet in absentia with its history and with the specifications. His extensive collection is already AN-22 transport and passenger supersonic Tu-144. But, as recognized by wealthy enthusiast, this exhibit surpasses his wildest fantasies.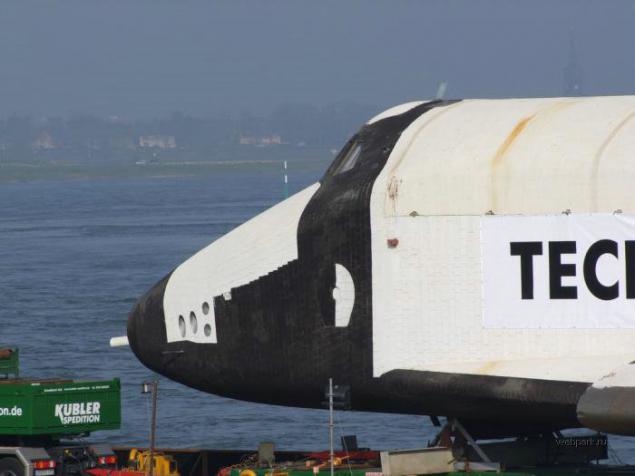 "For me it is like to conquer the top of the world, like Mount Everest climbers. This "Buran" - the best thing that could happen to our museum. And as far as I know, the former owners of the Russian spacecraft were also pleased that he exported to Europe and will be shown in a museum, "- says the owner of the Museum of the art of German Shpeyr Lajer.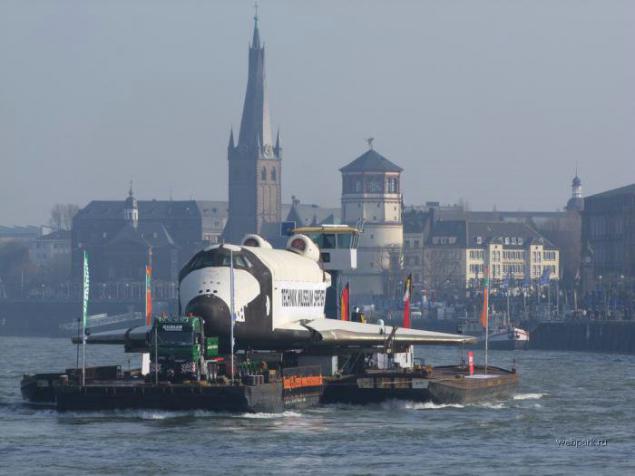 Before you set the "Buran" in public, he will still make the original look. Presentation of the first and last Soviet shuttle in a museum exhibit is scheduled for late summer. The river Mask, then Rhine Shuttle will go to the German city Speyrk. To his arrival there in the museum has prepared a special hangar. And, as a promising new German owner of the Russian spacecraft this week river cruise will be the last journey "Burana»