The most beautiful women in the world !!!
Snipers: Faina Yakimova, Rose Shanin, Lydia Volodin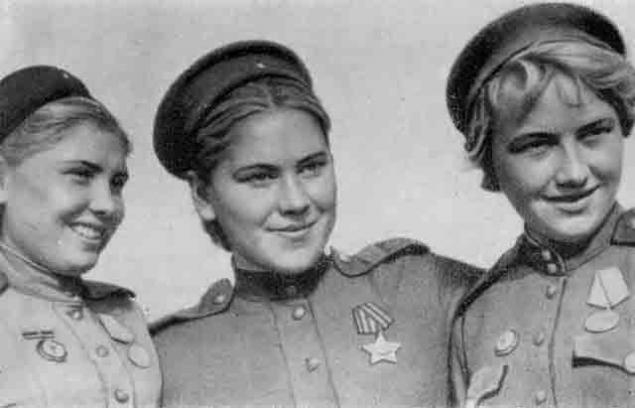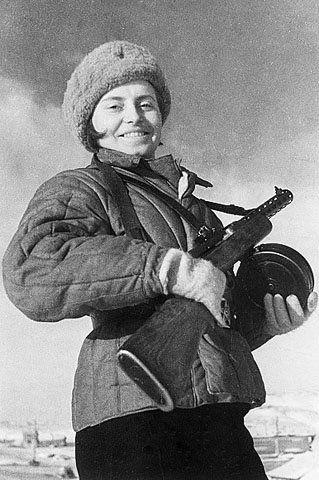 Hero of the Soviet Union Natalya Fyodorovna Meklin (Kravtsov).
Rose Shanin. 54 destruction of the enemy.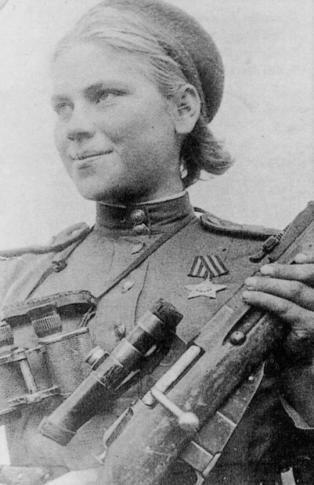 Hero of the Soviet Union Lydia Litvyak. Highest Scoring female fighter of WWII. On account of its 14 downed enemy aircraft.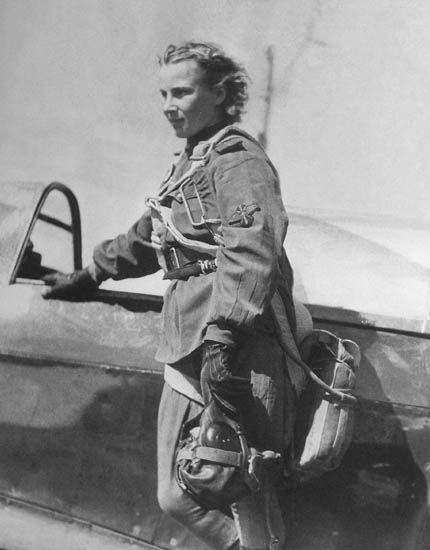 Hero of the Soviet Union Lyudmila Pavlichenko. Highest Scoring woman sniper - 309 killed [including 36 snipers].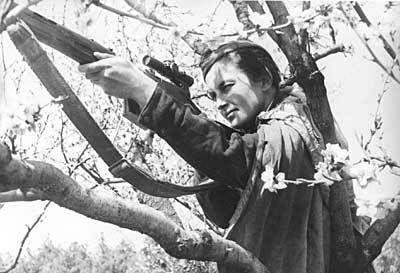 Maria Valley, deputy squadron commander, Hero of the Soviet Union.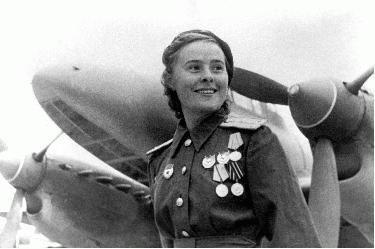 Samusenko Alexander, commander of a tank battalion.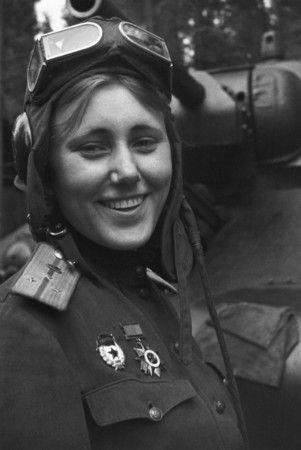 Elizabeth Mironov known about it killed 34 Germans.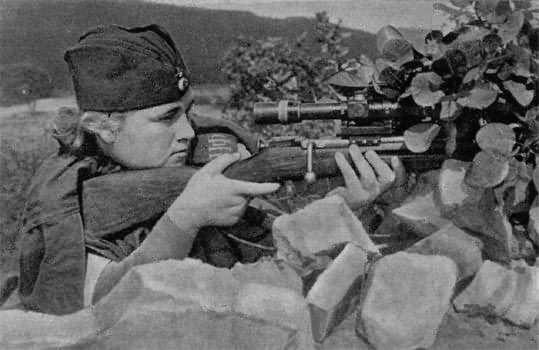 Anti-aircraft gunner Elena Ivanova.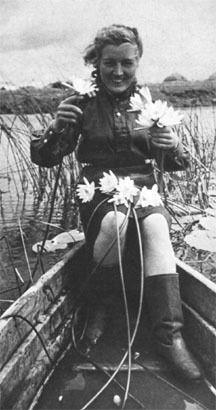 Nurse A. Kozlov feeds wounded Major Nogina B. in the hospital № 2-386.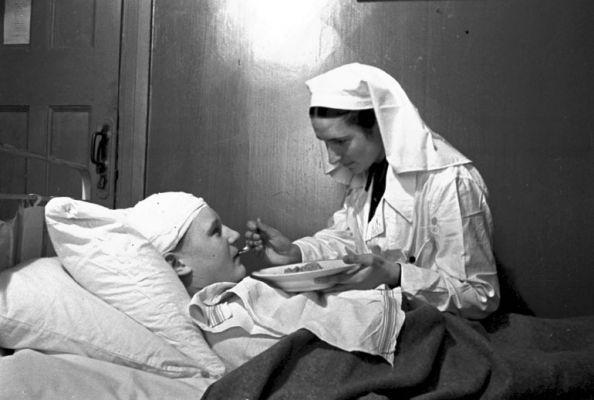 Soviet nurses tie up slightly wounded prisoner SS.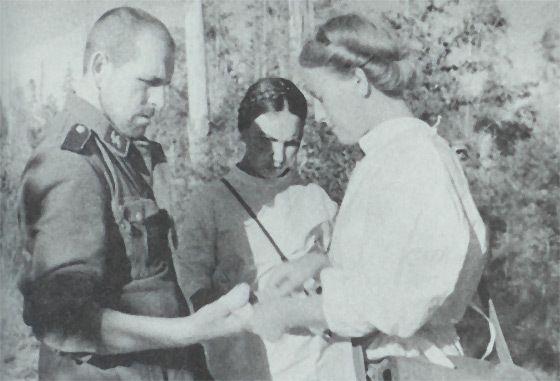 Paradise Surnachevskaya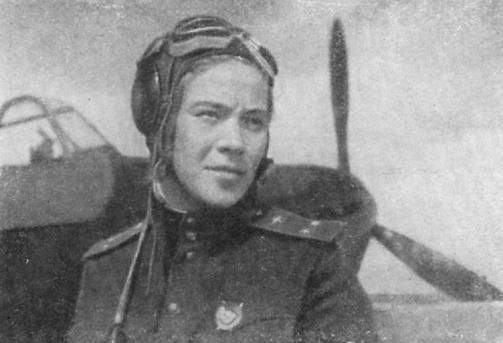 Catherine Budanov, 11 downed enemy aircraft.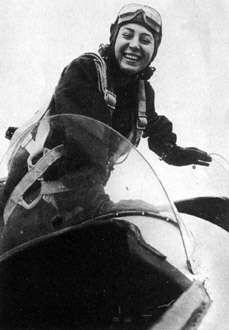 Commander Maria Valley (left) and navigator Galina Dzhunkovsky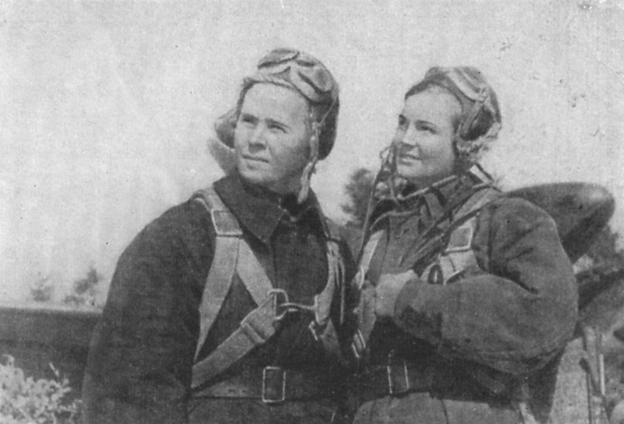 Soviet women pilots.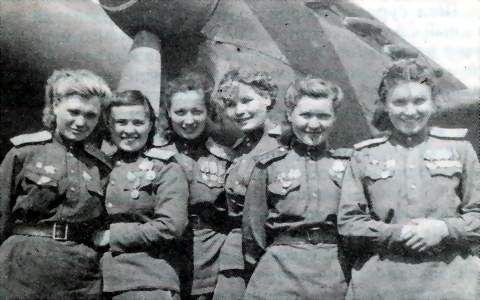 Heroes of the Soviet Union Marina Chechnёva and Ekaterina Ryabov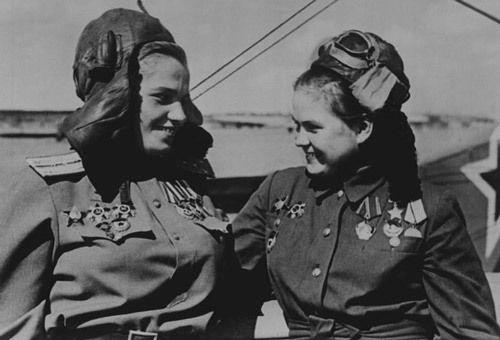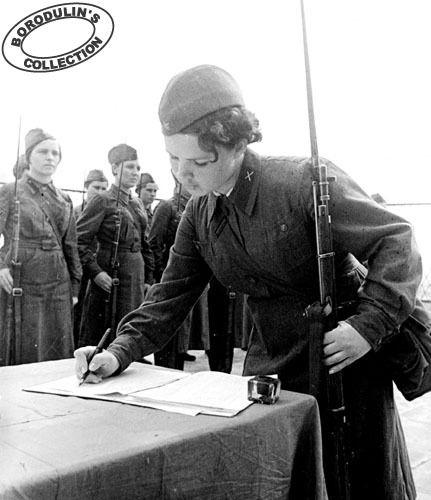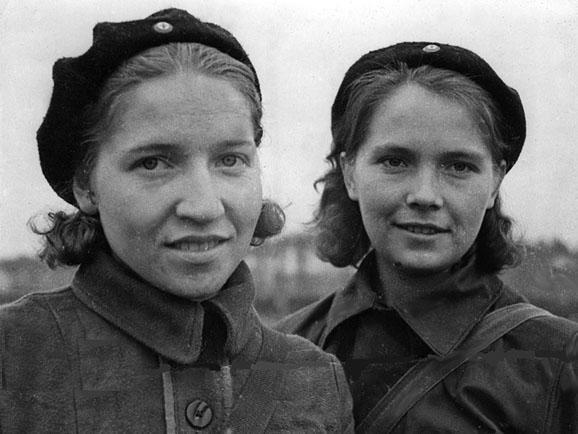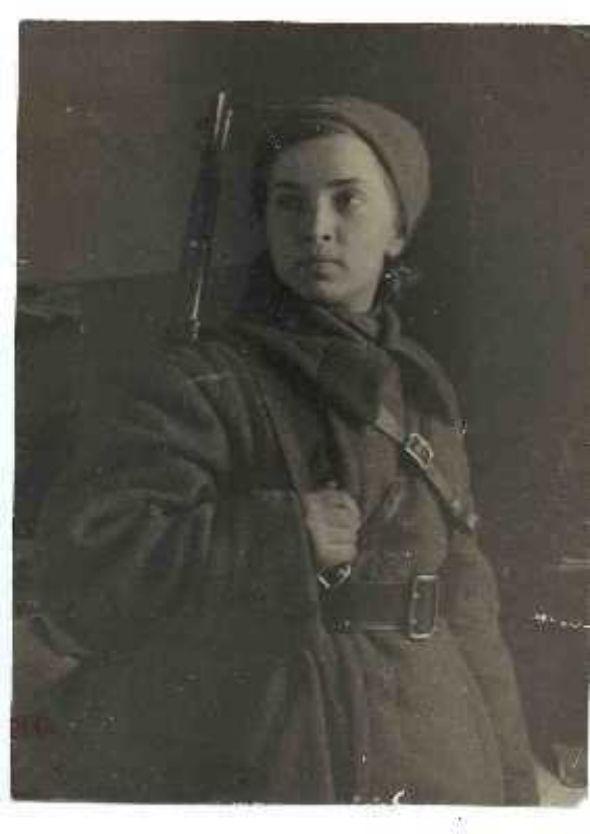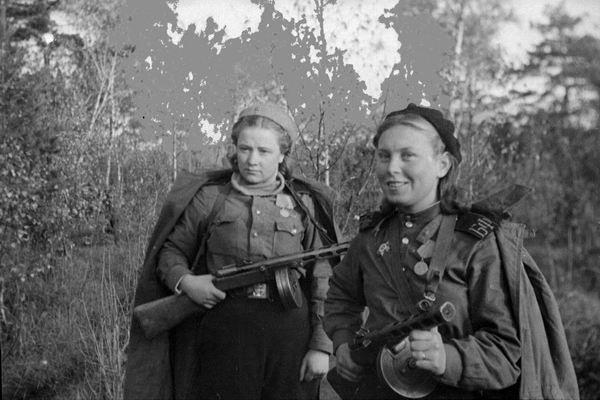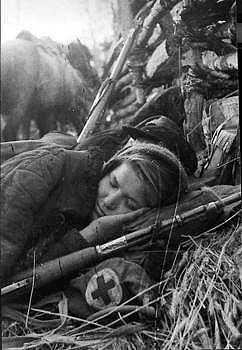 From left to right: Tamara Memorial, Rita Kokin, Eugene Borak, Irina Favorskaja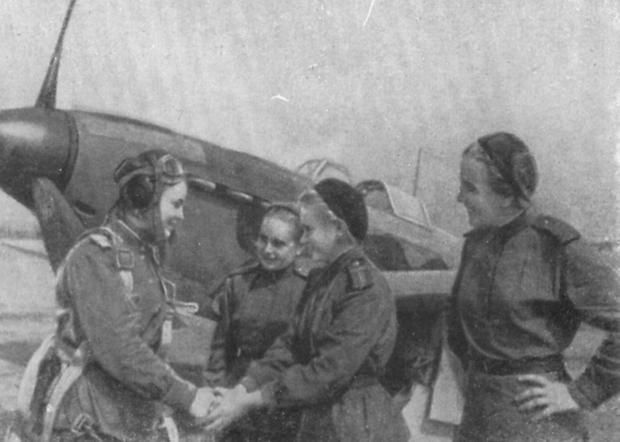 "Gift of the invaders." Ekaterina Terekhova adds ammunition.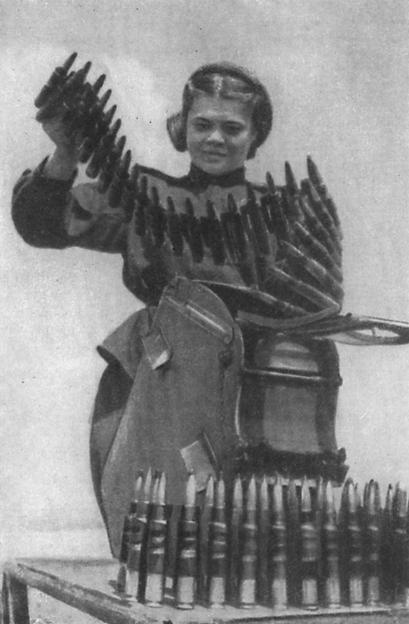 Lyudimila Popova, navigator PE-2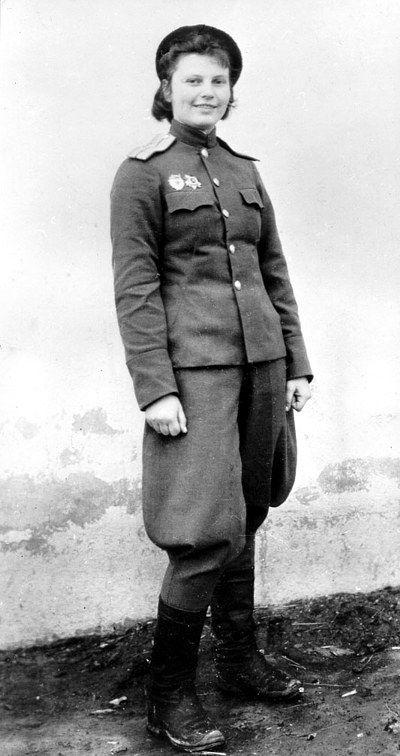 Women guerrillas in liberated Minsk, 1944.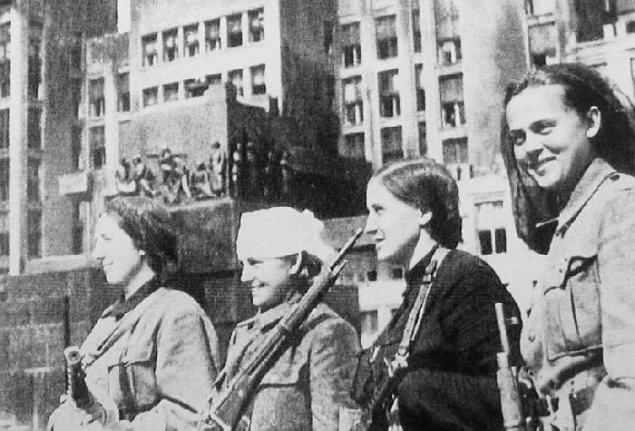 And for me the most emotional picture:
Tamara memorable and Galina Burdina after a night battle.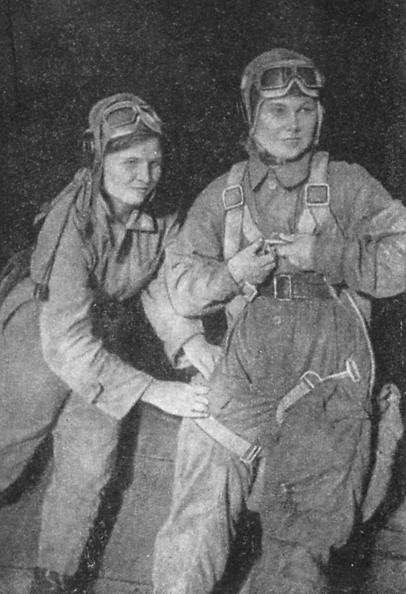 vin7ent