GM and Segway create new urban vehicle
General Motors and Segway have demonstrated a new type of vehicle that could change our understanding of moving to the cities.
"The project P.U.M.A. It is a unique solution for the movement and interaction in the cities, where more than half the world's population - said Larry Burns (Larry Burns), GM vice president of research and development, is also responsible for strategic planning. - Imagine a small, flexible electric vehicle, which know where other moving objects are and hit them. Now, connect those vehicles in the network - and you can greatly enhance the ability of people to move around the city, find a parking space and connect to their social and business networks ».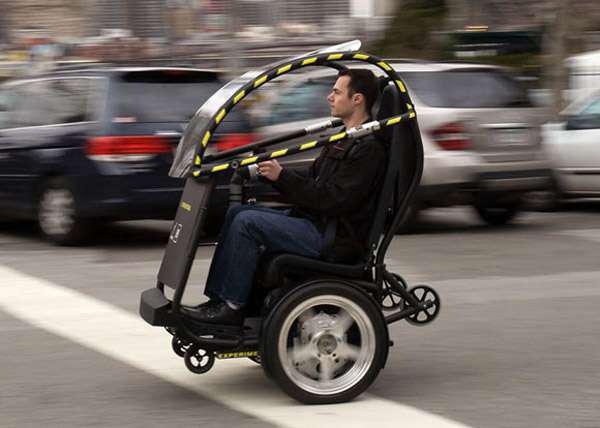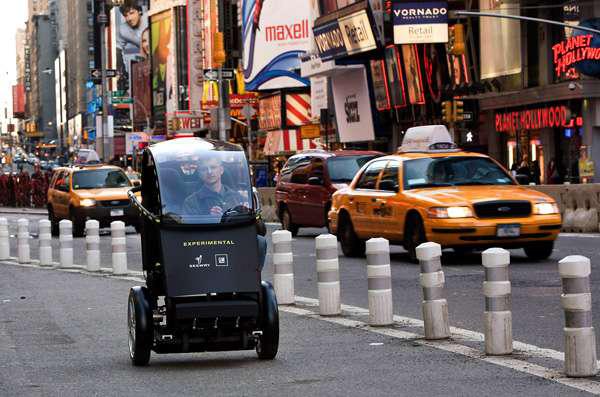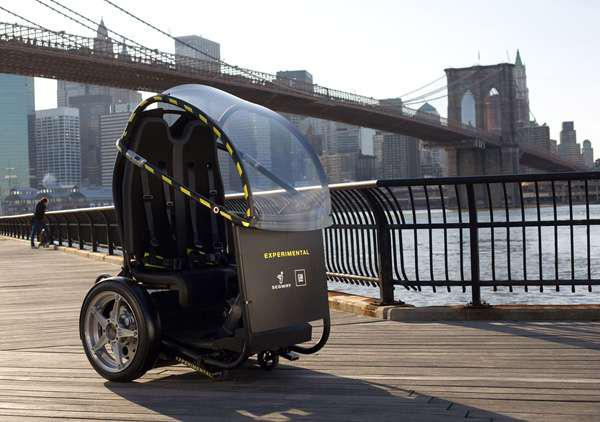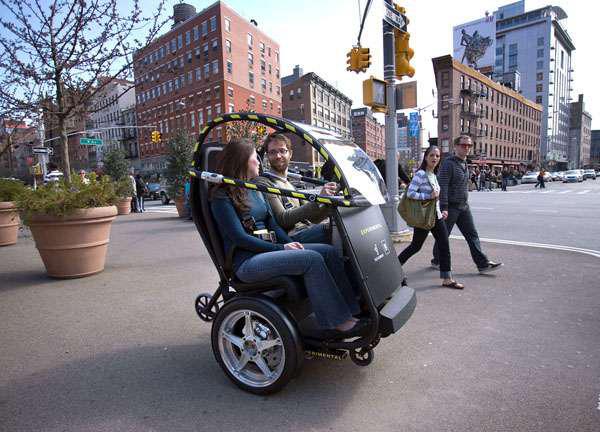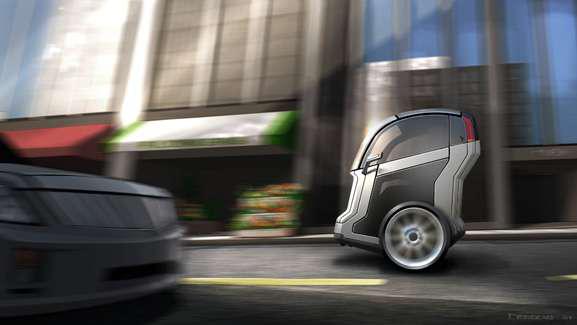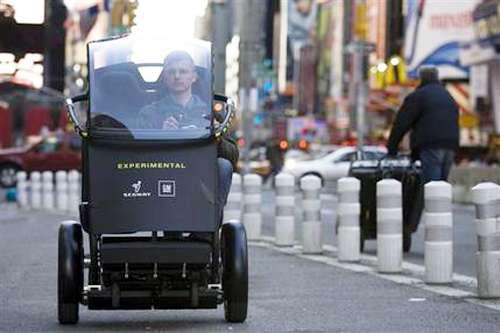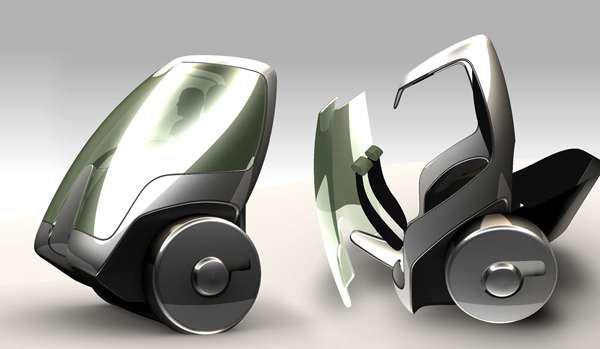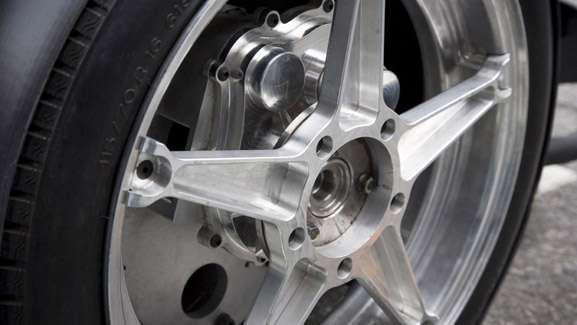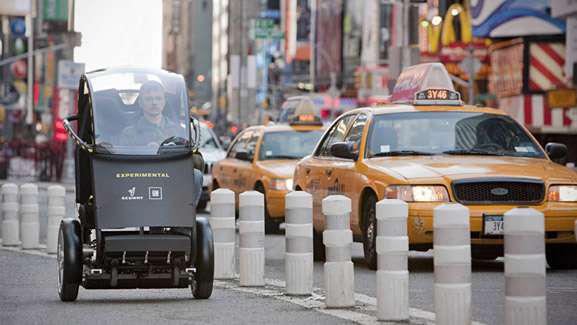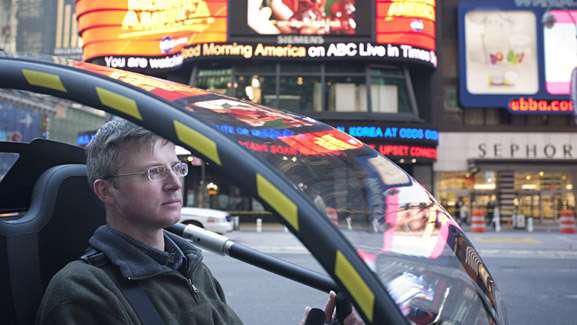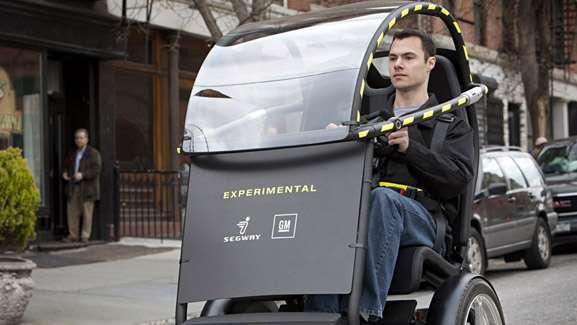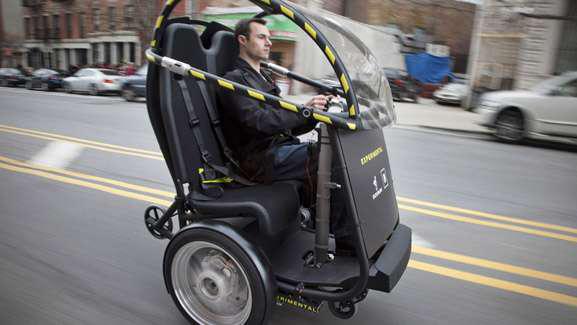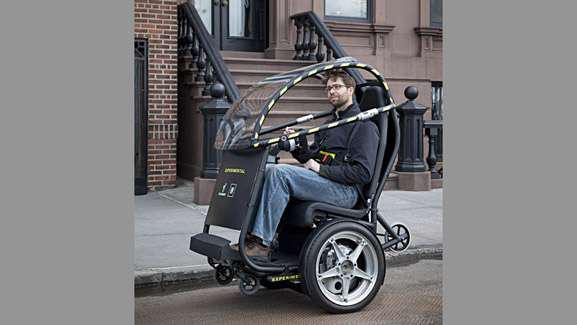 finamauto
segway