American Casey Legler is the only girl model, which seeks to male appearance.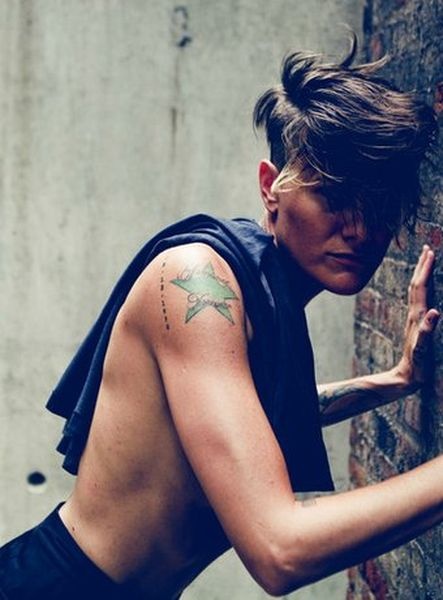 Career in modeling, as it happens all the time, started quite by accident.
Last summer a friend of Casey photographer Cass Bird invited her to participate in a photography magazine Muse in the likeness of men. The pictures were to experts the agency Ford Models, and the next day Legler was invited to discuss the terms of a contract under which it will operate as a male model.