Who was in Perm, that is what the Komsomol prospectus.
This is the central street of the city, which descends to the river Kama.
And now, about 9:30 am, near Gorky Park (which is around the middle of the avenue) in a passenger bus number 67 people on board brakes failed and he is somewhere kilometer raced down the Komprosu (as we called Prospect ), knocking down everything in its path, it is possible. As a result, protaranennymi turned 17 cars, and the bus stopped near the former Regional Museum at the intersection Komprosa and Ordzhonikidze. He stopped only because this place was not the descent, and Wake up. Well, after this rise is sharp descent to the Kama.
The bus stopped on the steps of the little park, he lit up the bottom, but firefighters have worked very well, probably near nahodilast fire department.
I talked to some bus passengers, they were all shocked by the incident, said that when the bus began to slow down, some of the passengers jumped out of the windows.
The bus has an automatic transmission.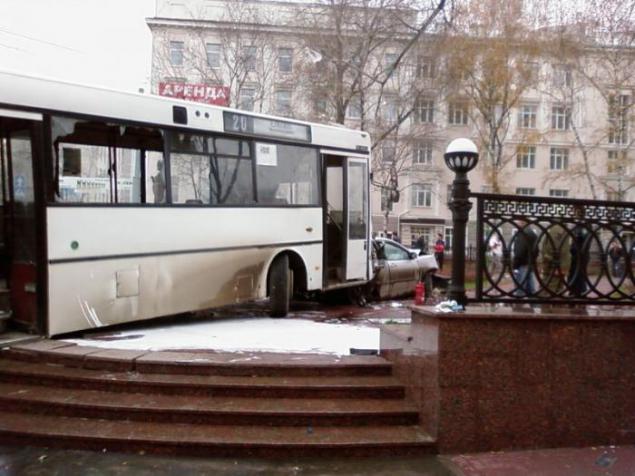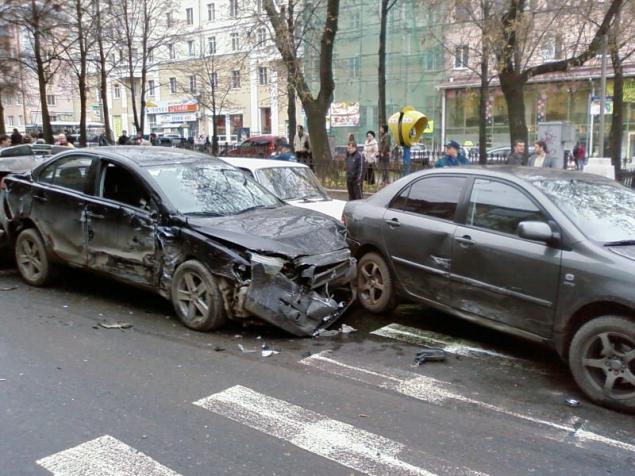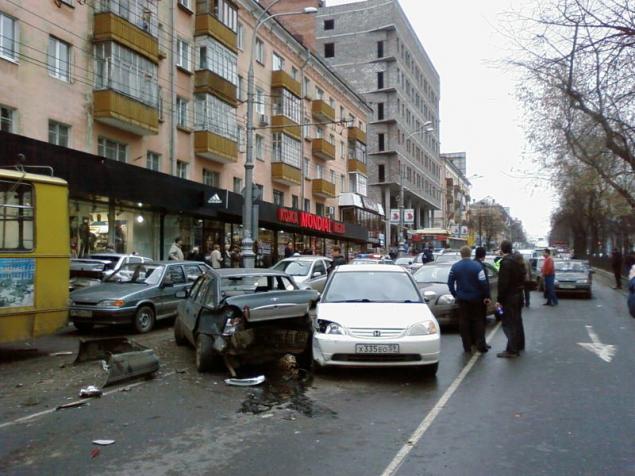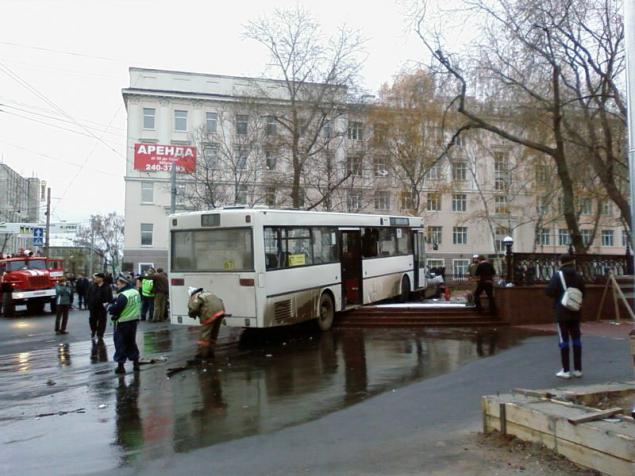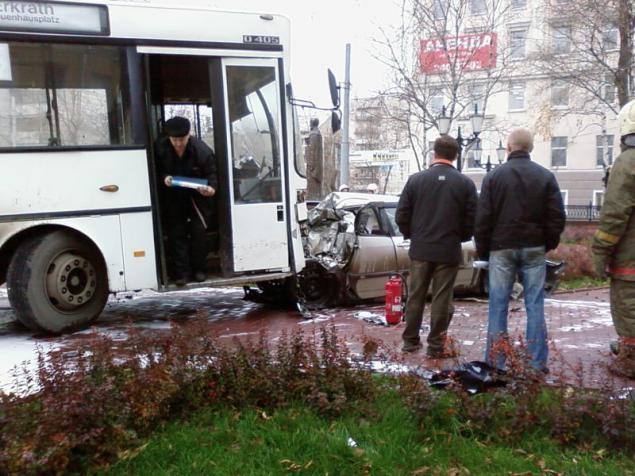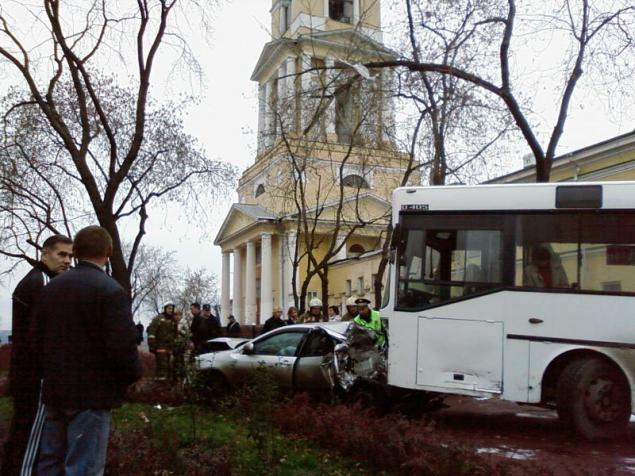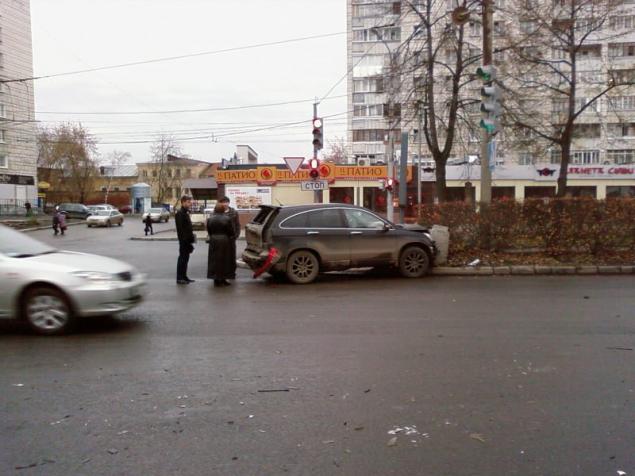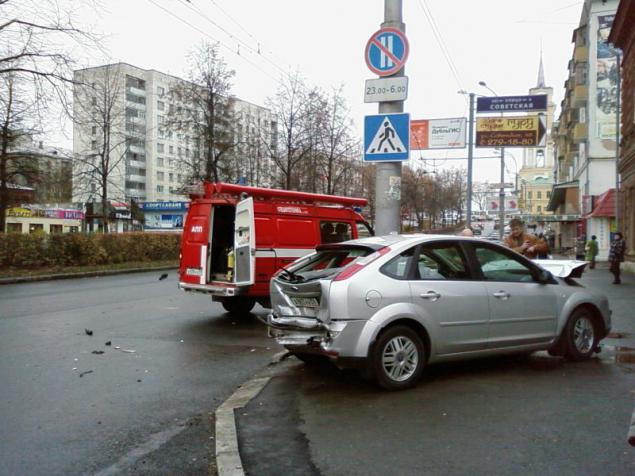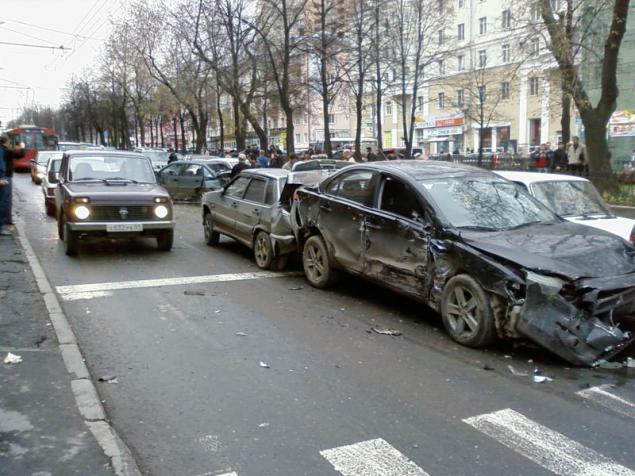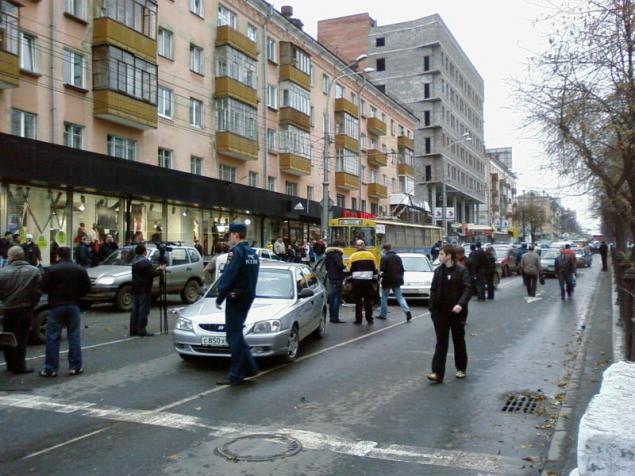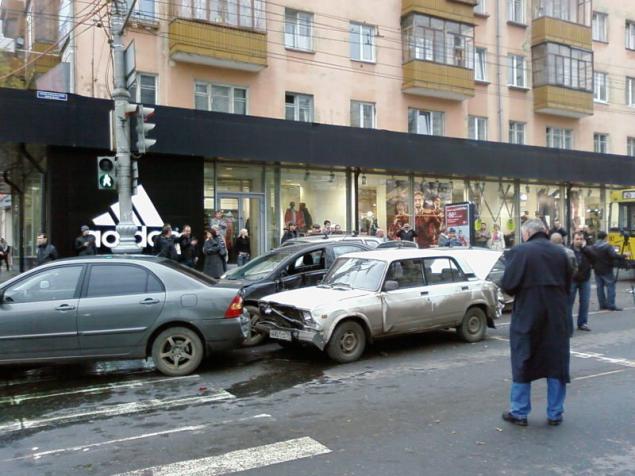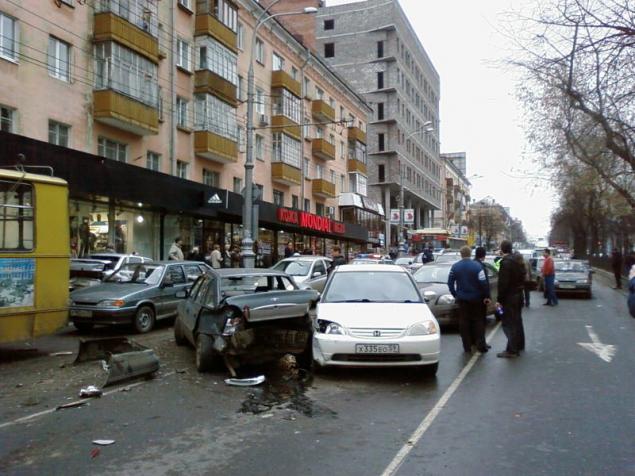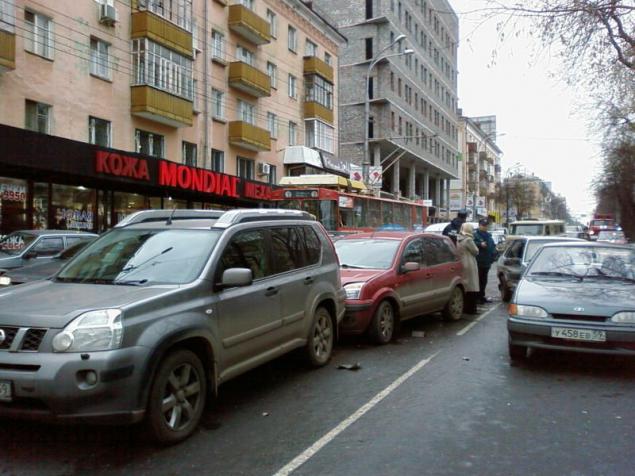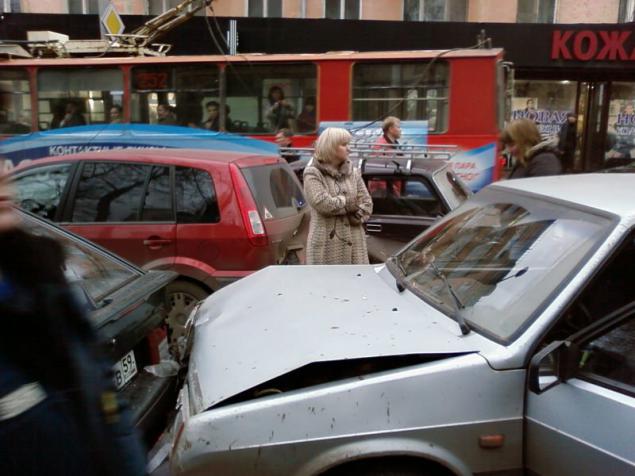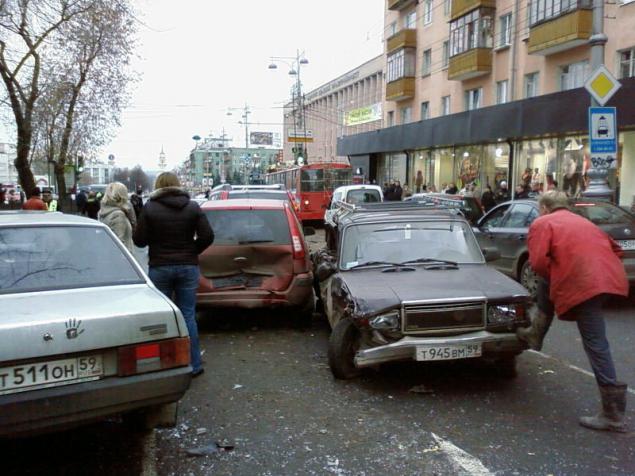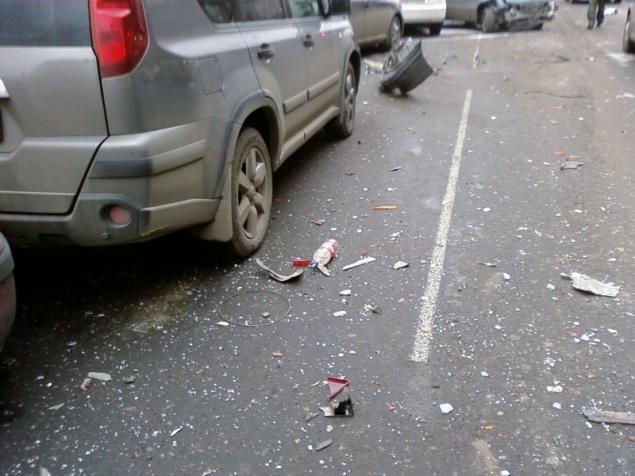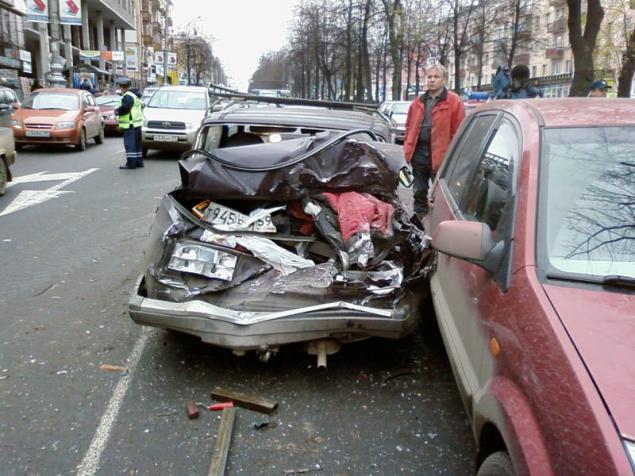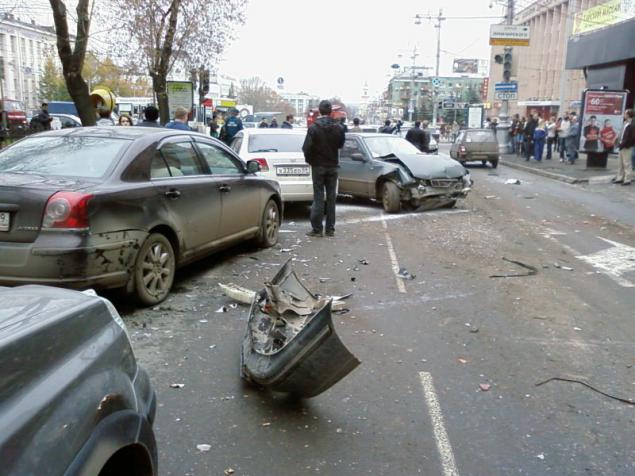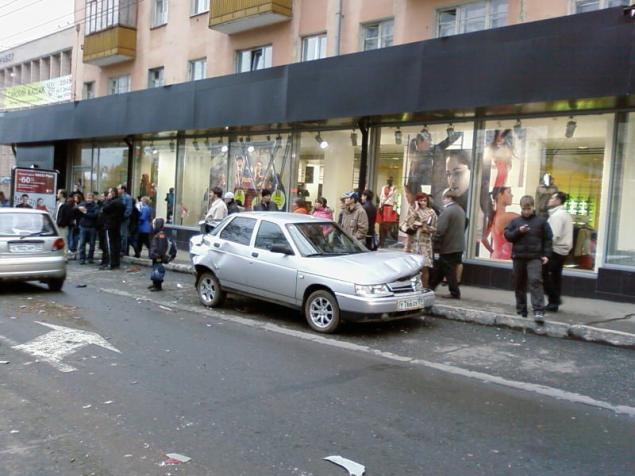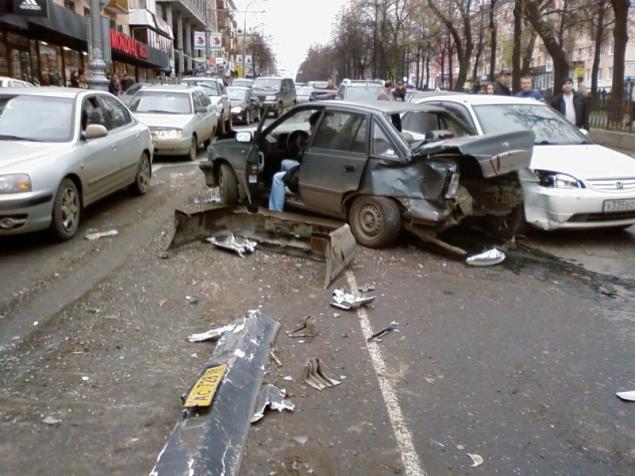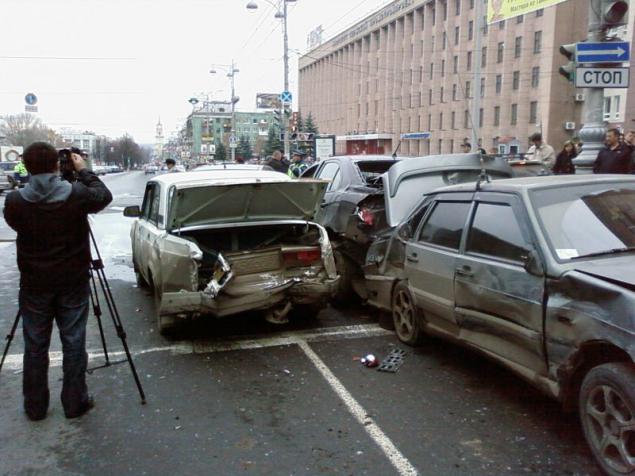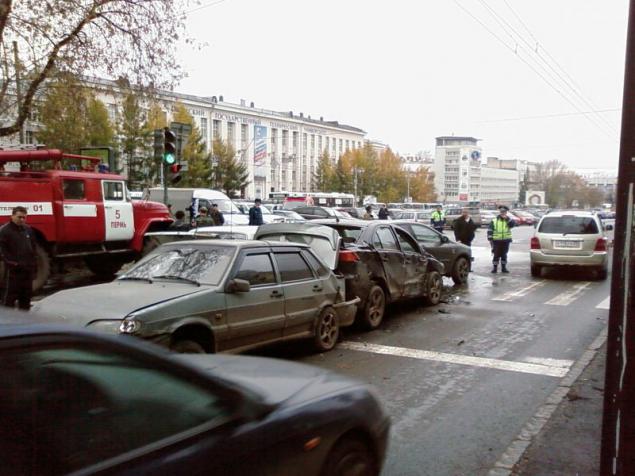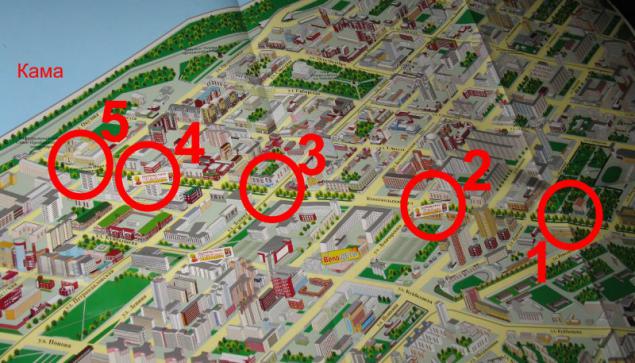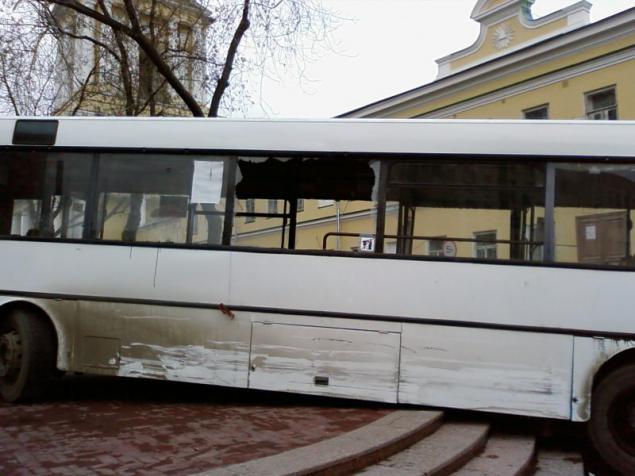 Video - major car accident in Perm (27 photos)
See more videos! | Codes to insert the video | Download video on your mobile