In August 1998, Nick Scott had an accident that forever changed his life. The left front tire of his car exploded and the car flipped five times before stopped. Nick was thrown through the window.
Serious fracture of the spine forever chained him to a wheelchair.
But he did not give up. And prove that it is not in vain nicknamed "The Beast».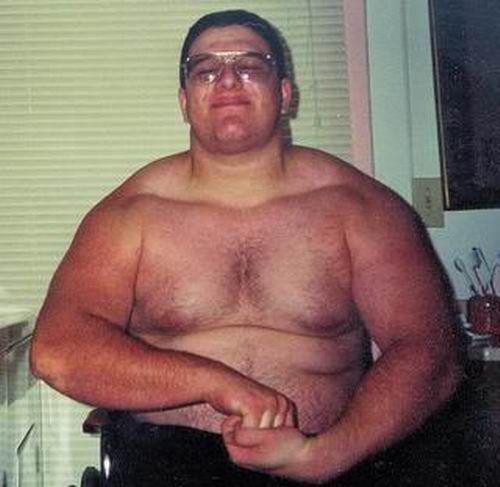 The fact that Nick founded the community of persons with disabilities - bodybuilders (www.wheelchair-bodybuilding.com). He personally participated in 24 shows and 19 competitions. The gym helped Nick to regain the meaning of life and to teach others not to give up.