Yesterday in Los Angeles held a 86th award ceremony "Oscar". Naturally, interesting events took place not only on stage but also behind the scenes. Chronicling the "backstage" of life were the stars themselves, why it is even more intriguing.
Leonardo DiCaprio himself. Keeps majestically. He still does not know what reward he does not see how his ears.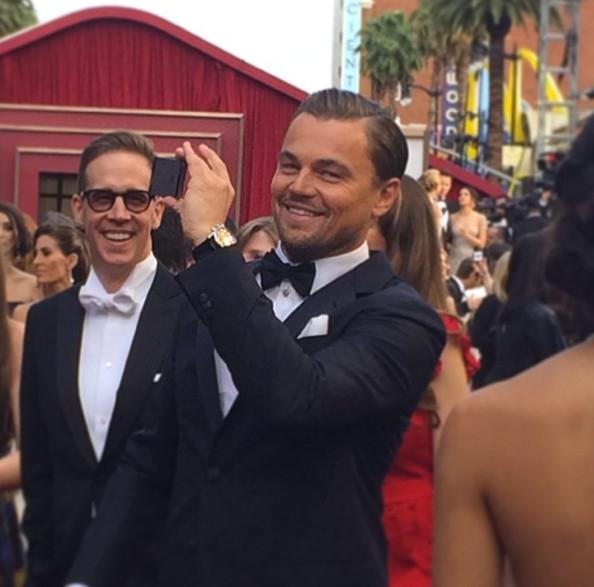 Ireland Baldwin photographed almost all the guests of the ceremony "Oscar". For example, with Cate Blanchett. Ireland recently literally blossomed. And Cate Blanchett looks super. However, as always.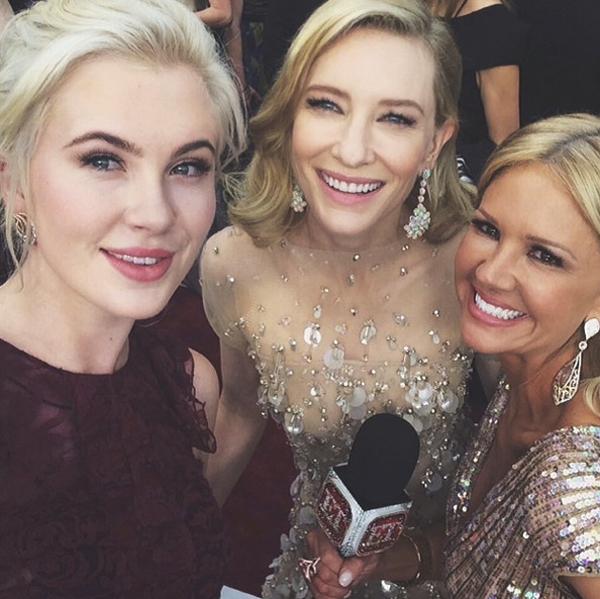 Joseph Gordon-Levitt and Emma Watson made a joint photo. Many fans immediately alarmed - it's not a novel in between there?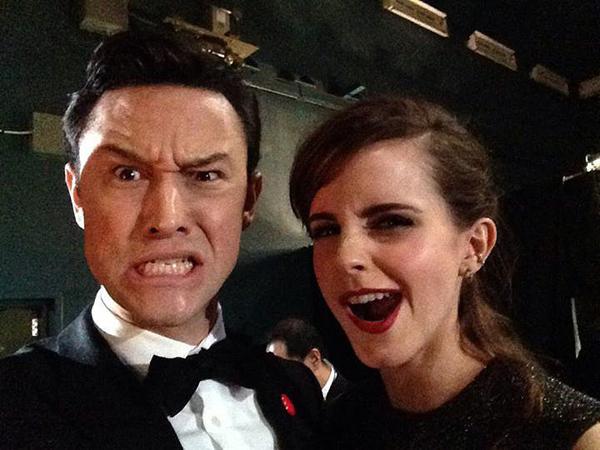 Kerry Washington and Jamie Foxx have time to make friends during the filming of "Django Unchained," so there is nothing surprising in the fact that they made a joint photo: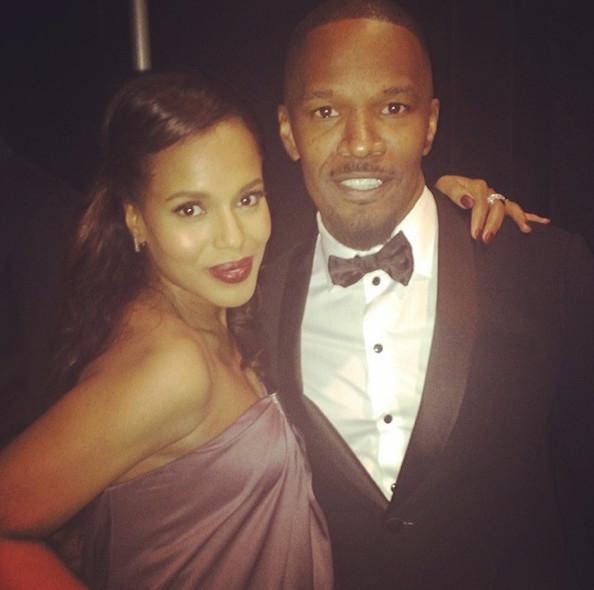 Meryl Streep regally waving fans in the stands: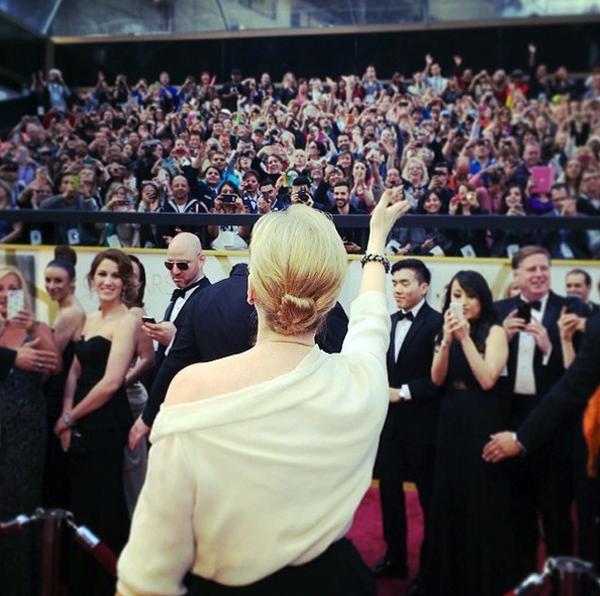 Happy Amy Adams ... If you do not know, it realizes that a reason for joy she will surely be: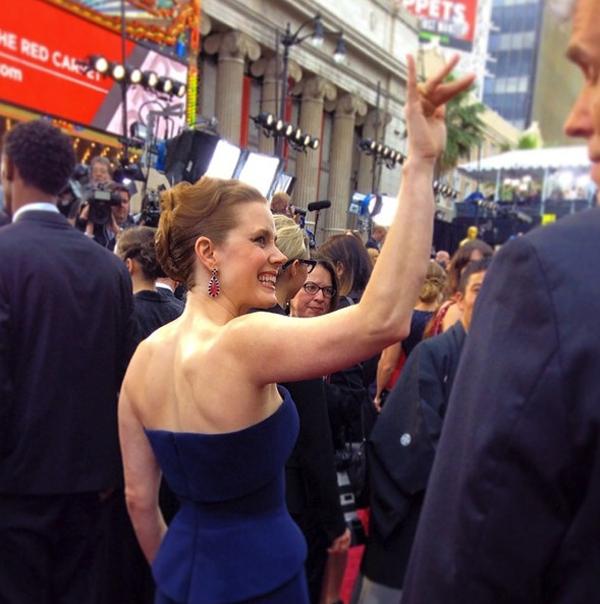 Julia Roberts showed his famous smile: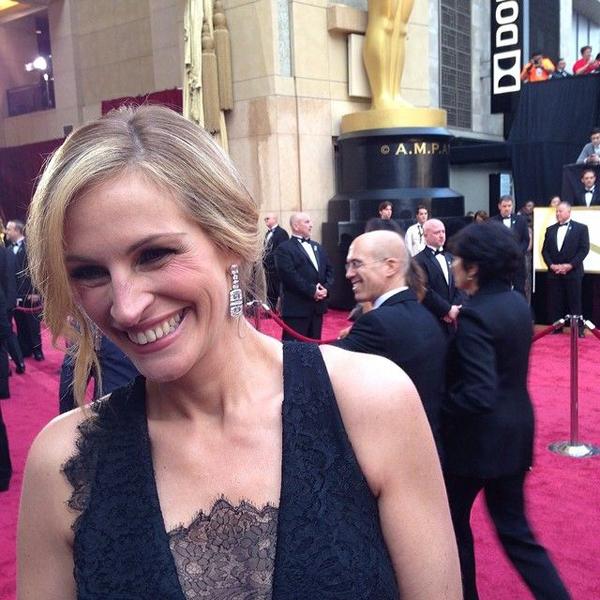 Kelly Osbourne even took the binoculars to better see the outfits of his colleagues: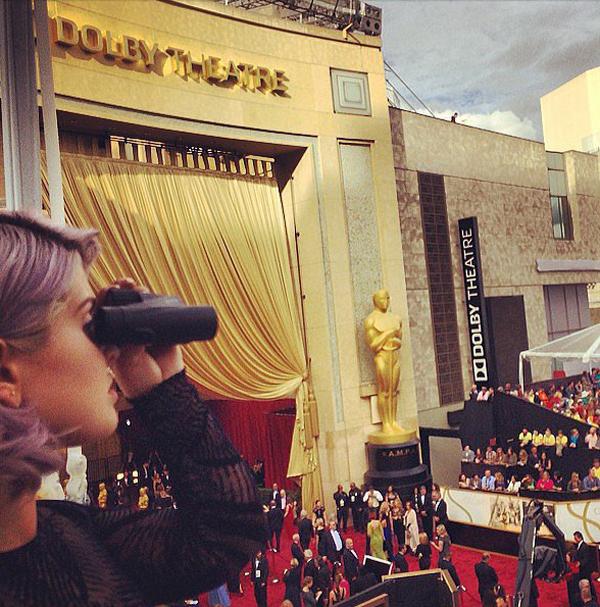 Coco Rocha also prefers a top view: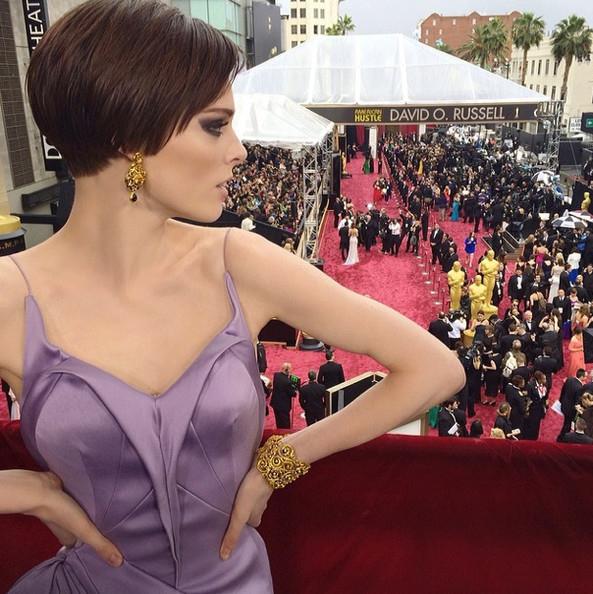 Some "pre-Oscar" Photo:
Chrissy Teygen probably got used to the fact that it all the time someone puts.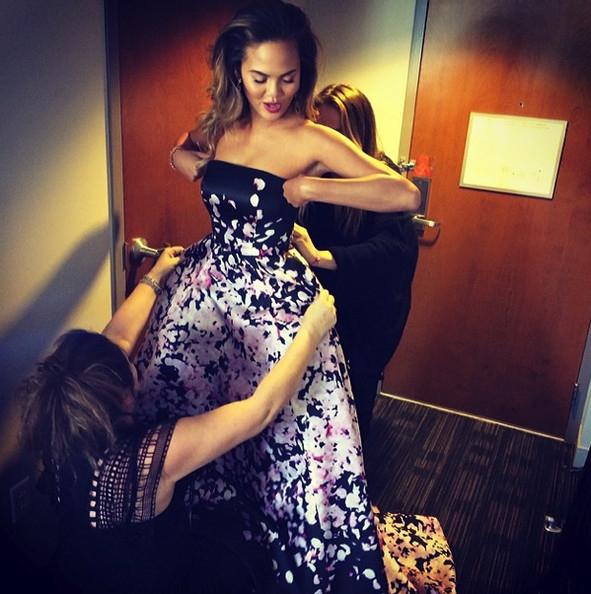 Pharrell Williams is preparing for "a great night»: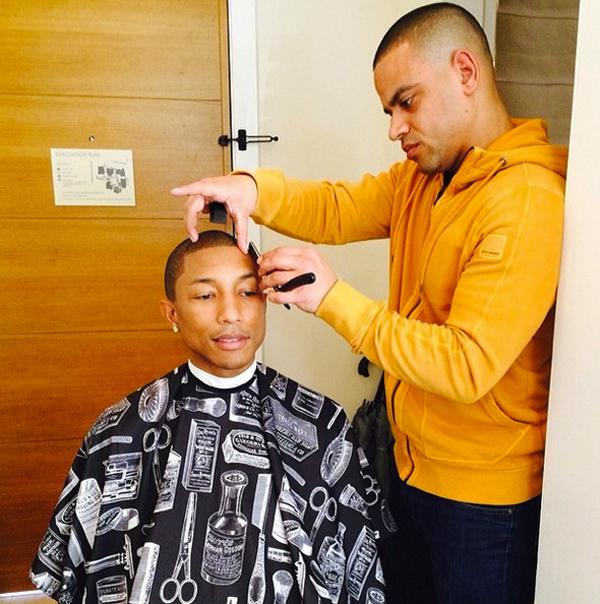 Jessica Biel showed their fans even before the hair on the red carpet ...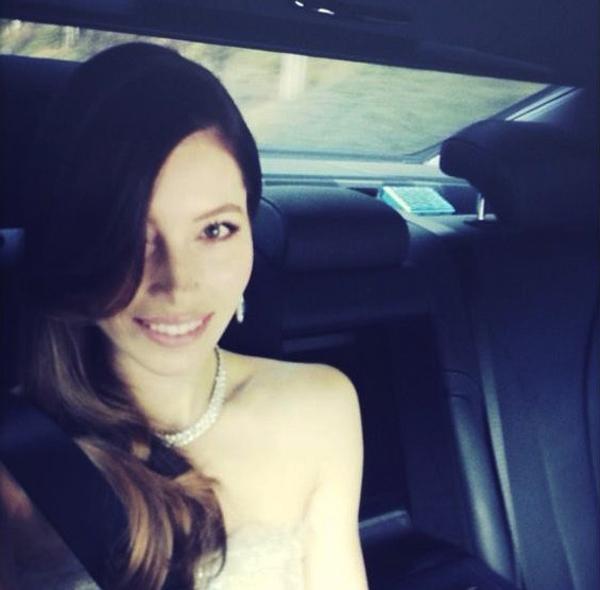 And other details of the image, by the way, too: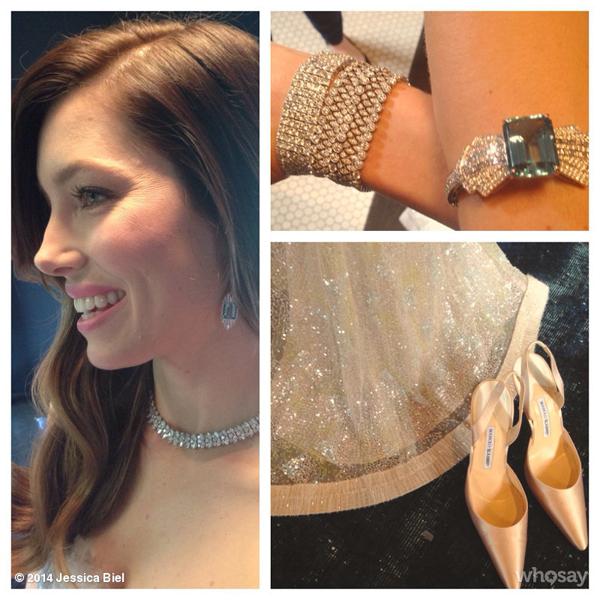 Maria Menous putting the finishing touches: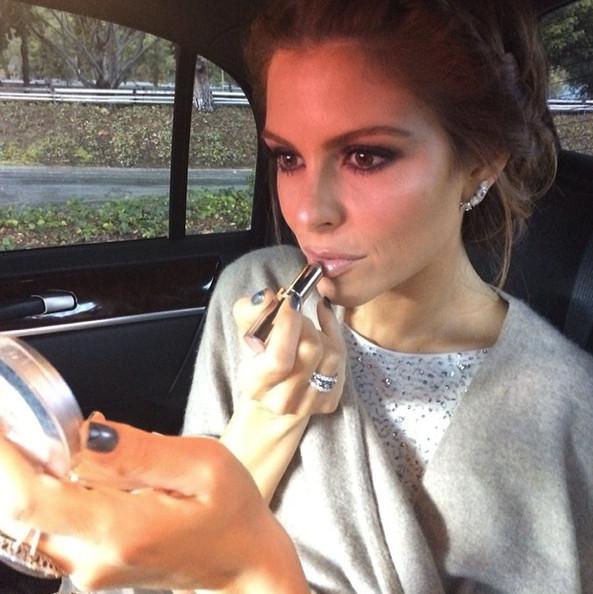 If there was such a nomination - "Photo-bomb" Oscar, a prize could get an actor Benedict Cumberbatch: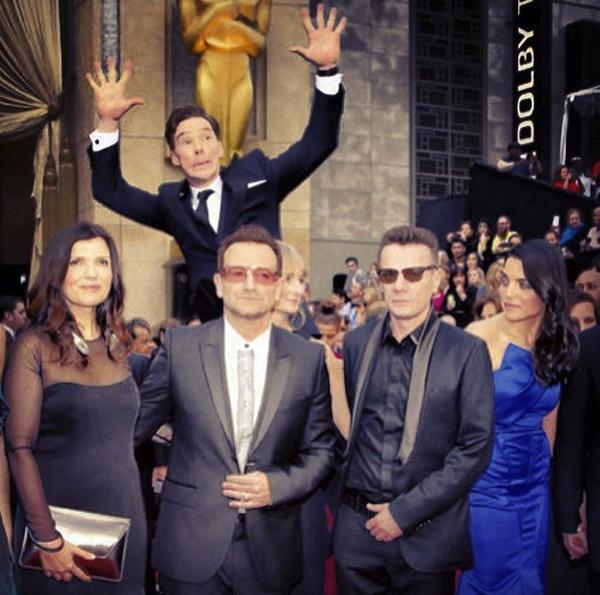 Another expressive photos. Joyful Anne Hathaway and Jessica Biel: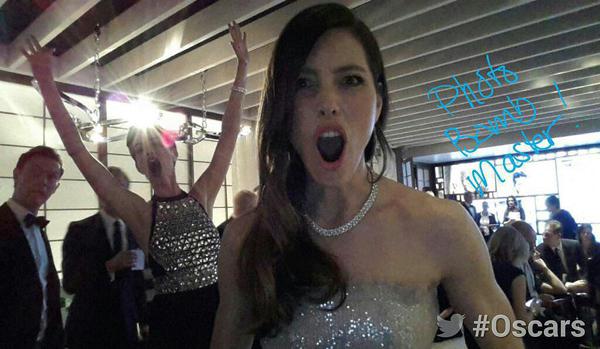 Kerry Washington backstage eats pizza.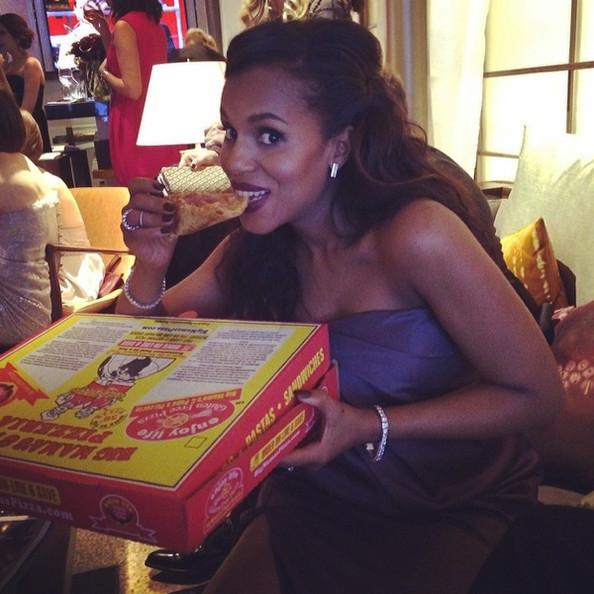 Channing Tatum has proved that he has a sense of humor galore, but with artistic talent tugovato: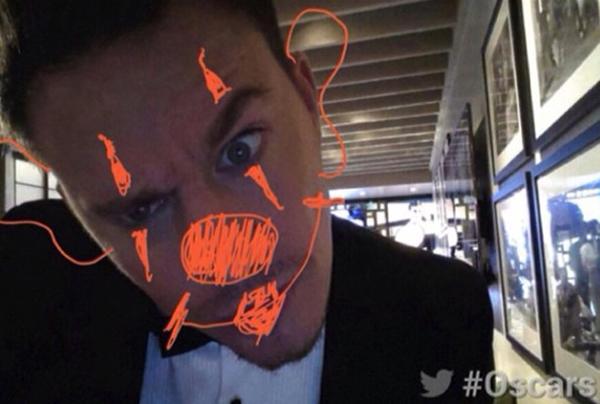 Ellen DeGeneres is trying to conquer the Internet with this mega-star photo: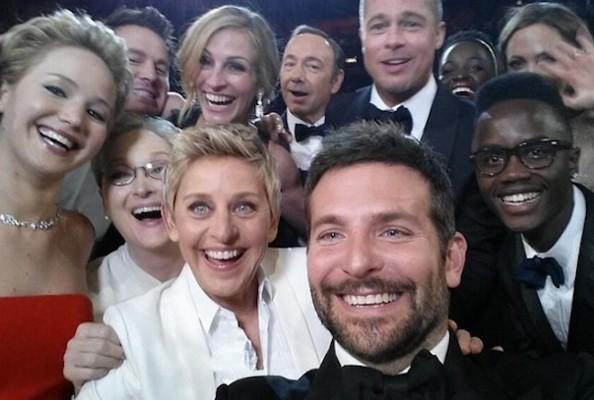 Those celebrities who did not wait for an invitation to the red carpet "Oscar" and the party «Vanity Fair», do not lose heart, and going to a charity party of Sir Elton John.
For example, the sisters Kardashian mom: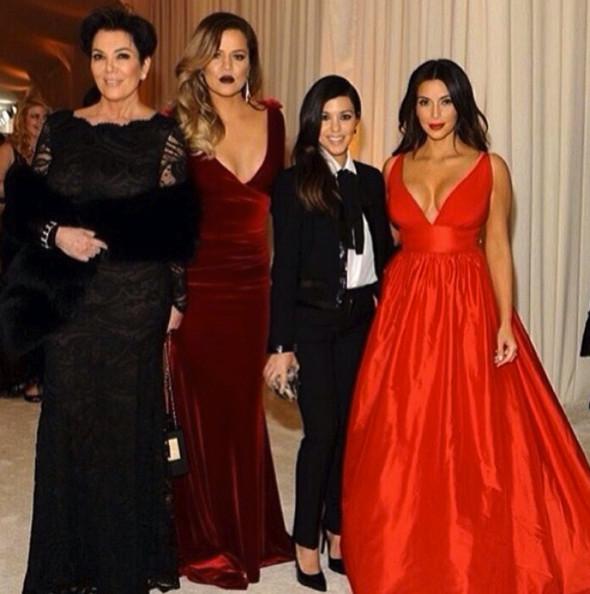 Kim: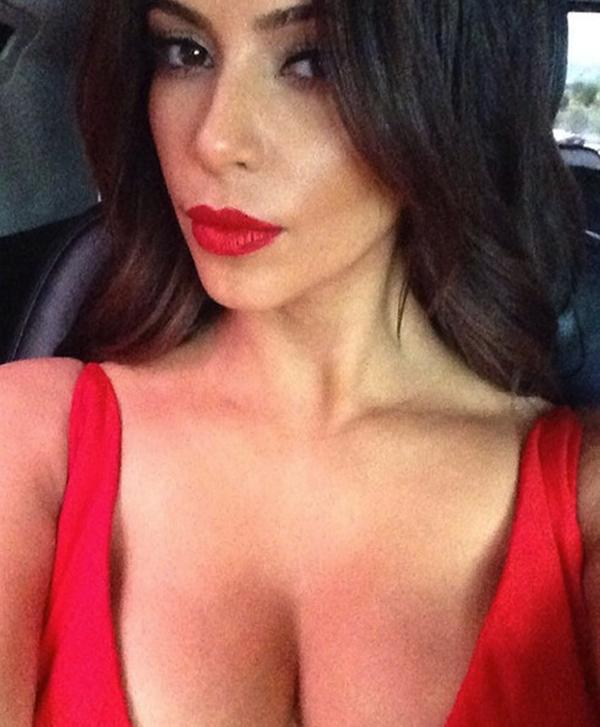 Another photo-bomb! Kelly Osbourne stifles Lady Gaga. And all of the water with both Gaga: