Probably in the last days, under the influence of the magic of cinema were not only the most lazy. Cult TV series "Twin Peaks" was the basis for the third step the collection, published under the watchful eye of the designer duo Carol Lim and Humberto Leon. The idea of ​​recreating the motives paintings talented director David Lynch designers embodied in the collection of the off-season, and then in the menswear brand. The influence of the picture is so great that even Lynch signed a fruitful cooperation. Soundtrack and images of paintings have been the leitmotif of the show.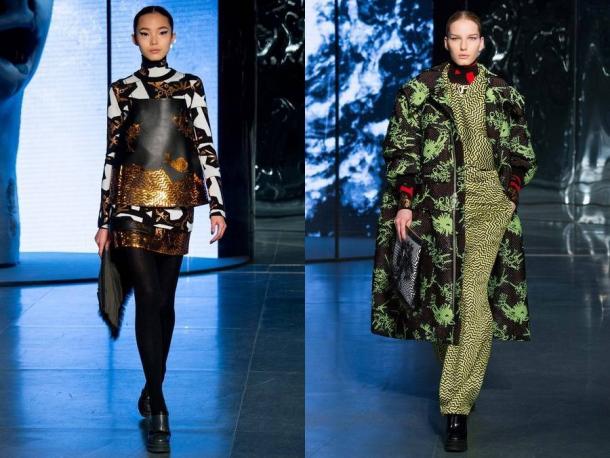 Aesthetics Art Lynch specific manner has been ported to the product collection. According to Leon, in every film Lynch has special tools impact on the viewer.
"In our new collection of tools such influence was complex prints." - Told after the show designers Kenzo.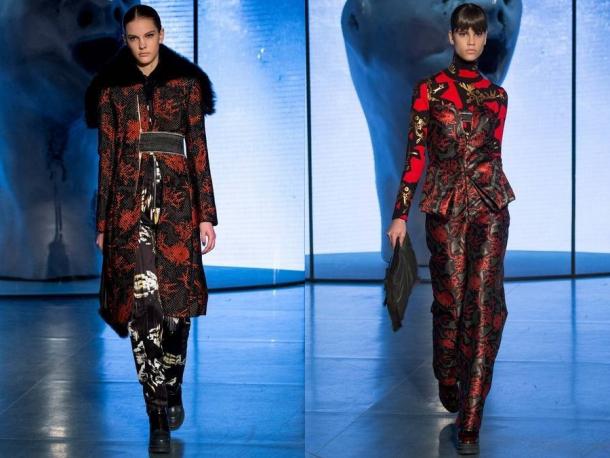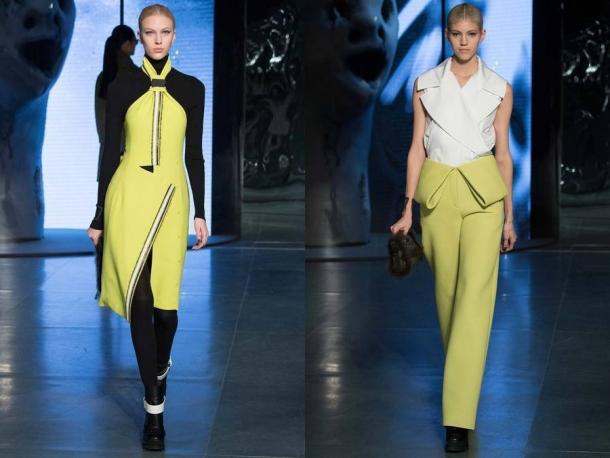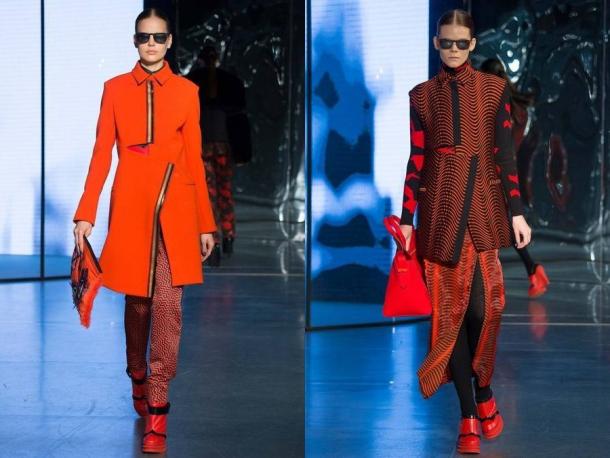 Side by side skirts with narrowed trousers, dramatika black interspersed with rich color palette of vanilla and pistachio to brick-red. Thanks to the efforts of Carol and Humberto surreal idea of ​​the film become quite life, I would say, wearable form.