In the center of Tokyo opened a restaurant with an exotic French name Ne Quittez Pas. Chef Toshio Tanabe was a special "mud menu" of five dishes in each of the premises clean black mold, delivered to the institution of the prefecture Togiti. Rural dirt, simply put. Moreover, business lunch costs are not so cheap - 110 bucks.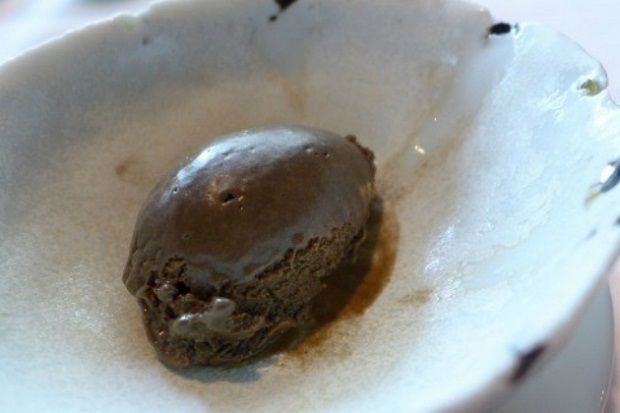 It consists of eggplant salad with mud additive, potato mud soup with the addition of black truffle risotto with mud grouper, black filler clam with mud, which is collected from the upper soil layers.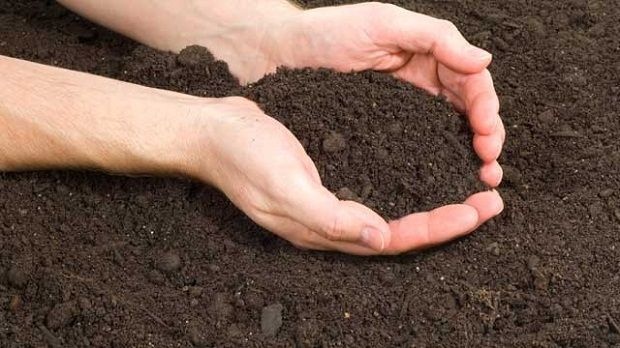 Finish the meal offered an unusual dessert of mud and mud ice cream gratins.
According to the judges of the culinary TV show, who gave mud sauce from Mr. Tanabe, the first place, not a trace of dirt or smell earthy taste of delicious sauce left.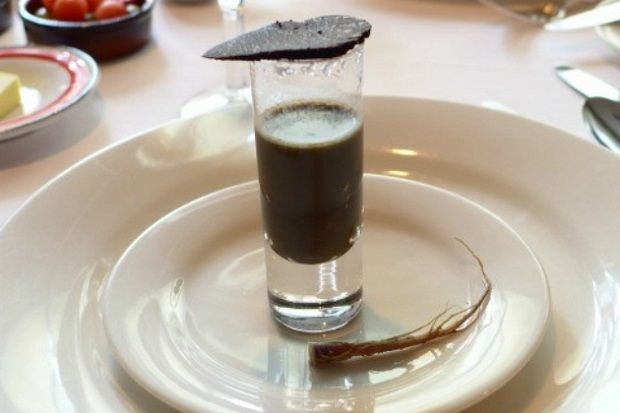 The original idea to add in the most ordinary dishes the dirt liking Japanese entrepreneurs - the day after the show on TV Company «Protoleaf» has already offered his recipe for ecological edible dirt - on the basis of palm fiber and compost from coffee skins.